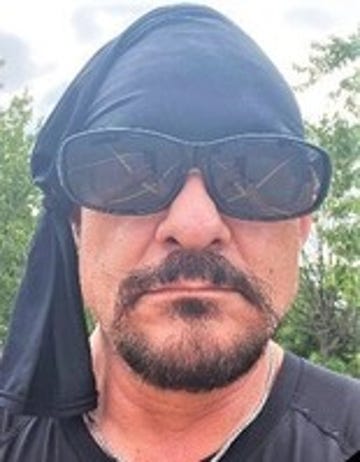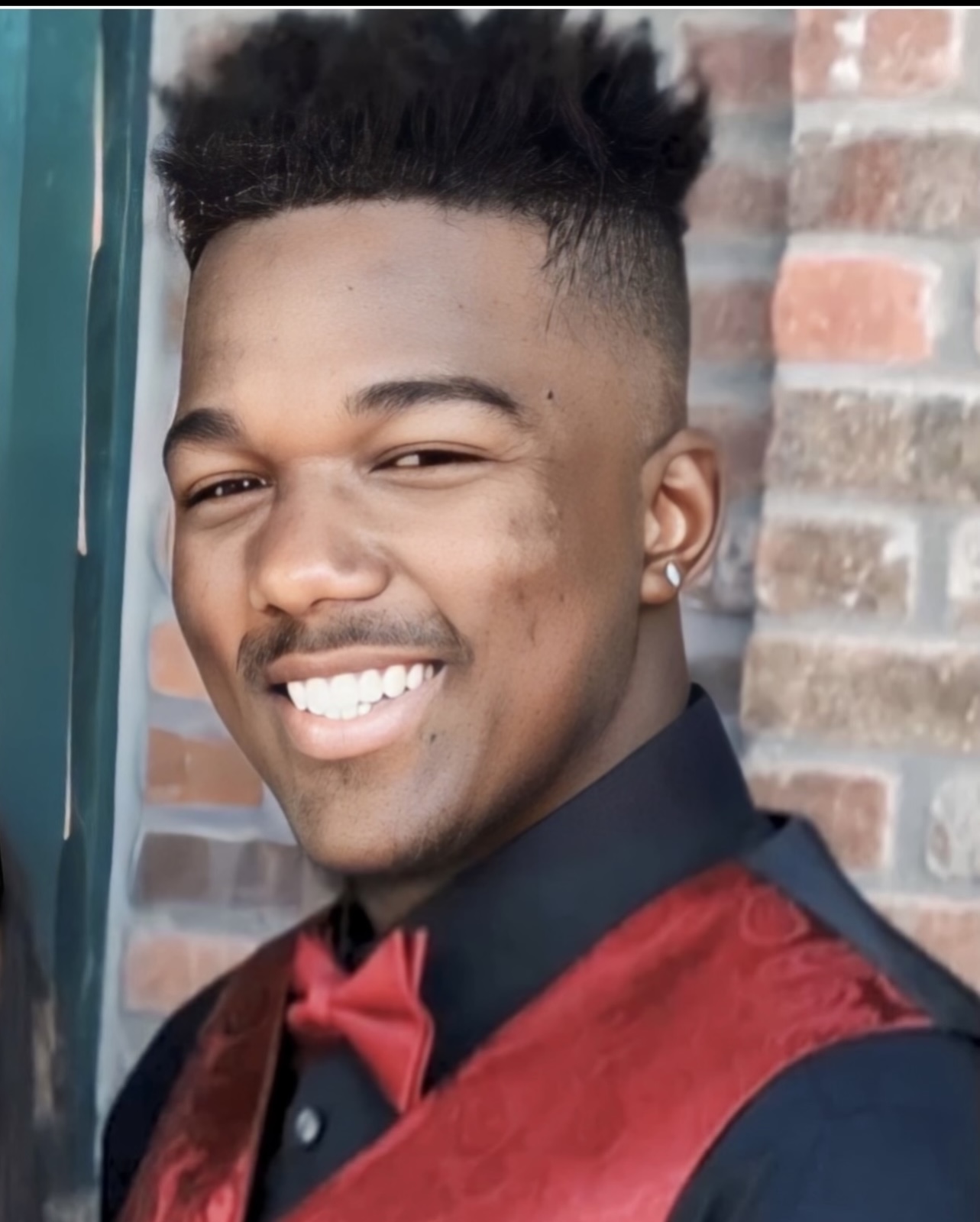 The Lives Project
Remembering those lost to
the fentanyl epidemic.
It is a selfless act to help prevent this tragedy from happening to others. Every family who shares their story is helping us thread the needle toward stitching a stronger fabric of life.
Our Obligation is to Help sew.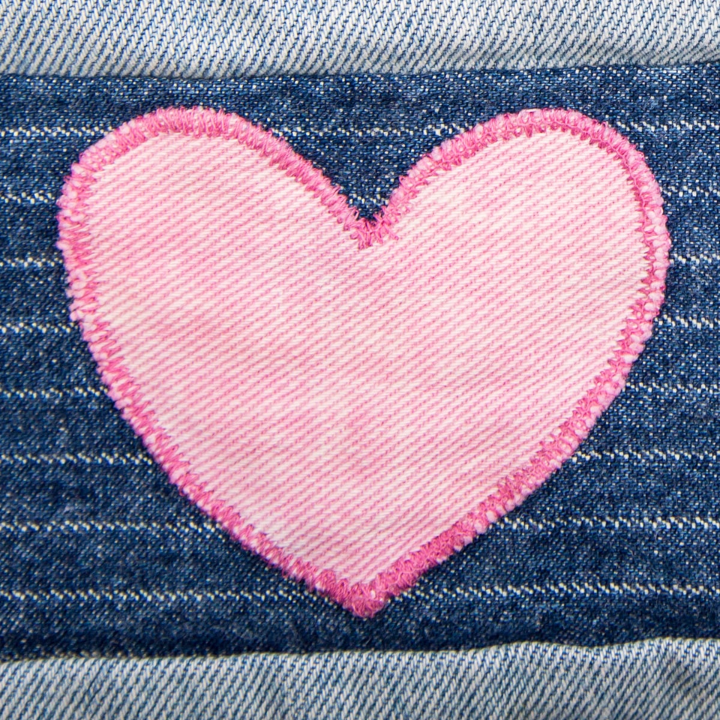 About NCPC and
The Lives Project
The National Crime Prevention Council (NCPC), home of McGruff the Crime Dog®, is the nation's leader in crime prevention, providing hands-on support to help Americans prevent crime in their communities.
NCPC maintains The Lives Project: A Digital Quilt. The digital format calls attention to online criminal behavior and fake pill transactions on social media platforms. The Quilt was unveiled on October 19, 2022, during the National Fentanyl Summit and will continue to grow for as long as this crisis continues.
In addition to training and support for local crime prevention efforts, NCPC works tirelessly to debunk myths about fentanyl, provide practical guidance to keep this poison out of communities, and support families who lost a loved one by advocating for needed change.
Visit NCPC.org to learn more and support our efforts.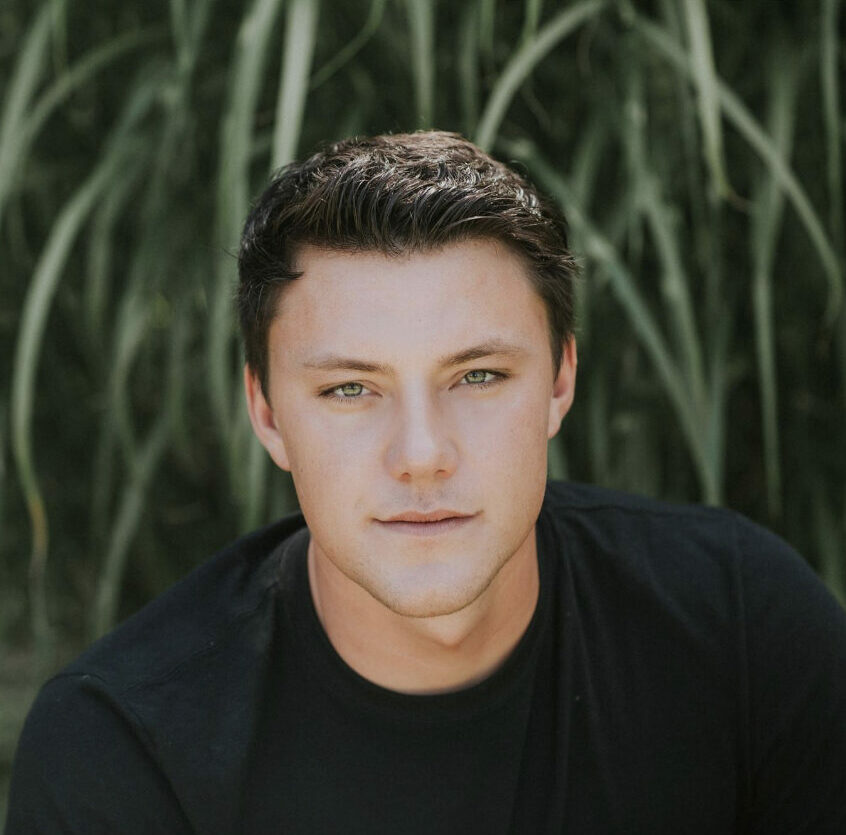 Devon Michael Cota
Age 23
Actress Ava Michelle lost her brother, Devon, to fentanyl
I am learning from others who are educated on this issue, sharing our story and honoring others who've lost their lives. I hope that change is very near.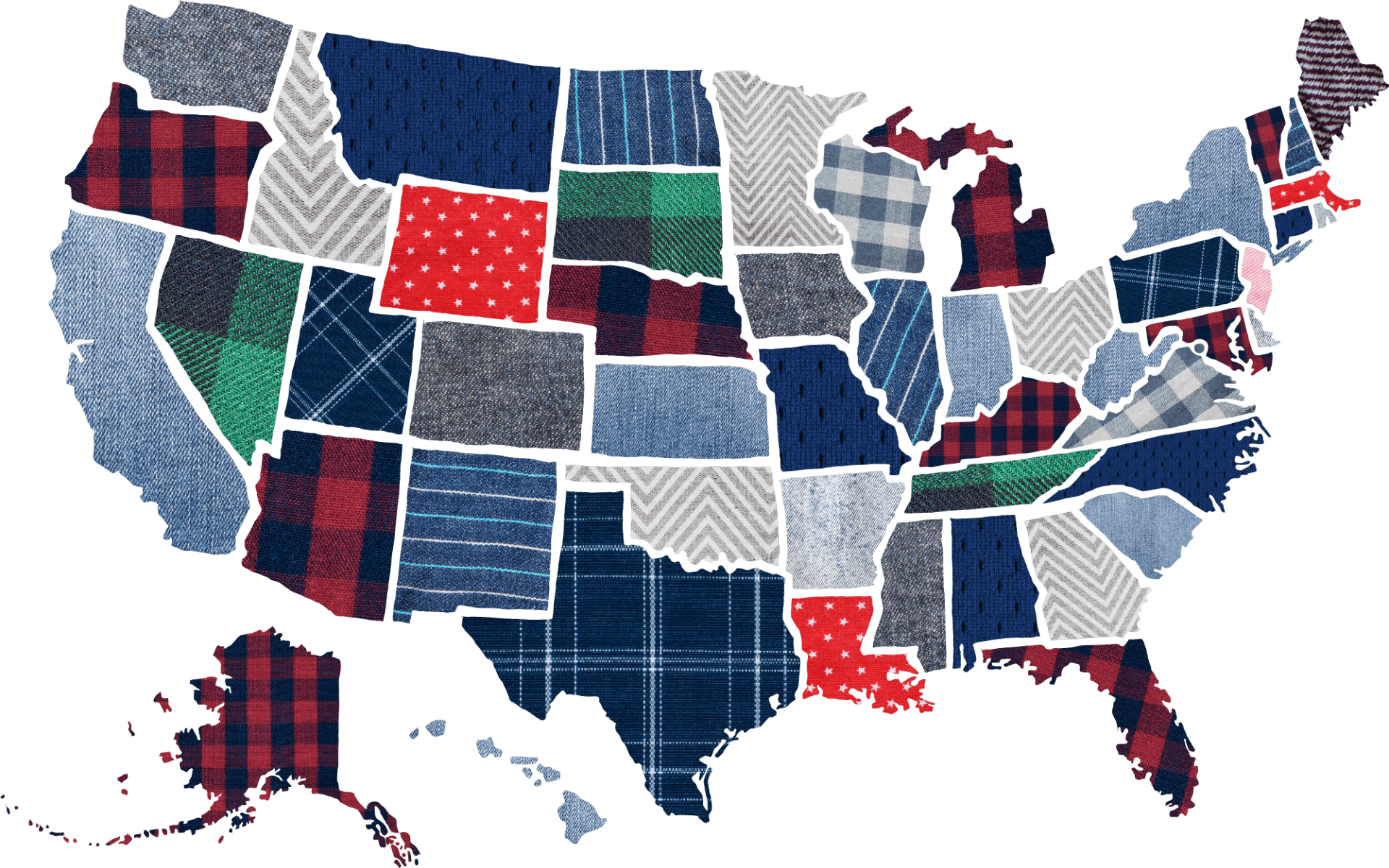 Illicit Fentanyl's Toll on America
100x
Fentanyl is 100x stronger than morphine
Look-alike
Pills containing fentanyl are made to look like prescriptions, such as Oxycontin®, Percocet®, Vicodin®, Xanax®, and Adderall®
Cheap + Addictive
Foreign drug cartels use fentanyl carelessly to make fake pills
4 out of 10
Pills with fentanyl contain a potentially lethal dose
5 Minutes
Every 5 minutes we lose another life to illicit fentanyl
Fentanyl was a 20th-century creation that is now illegally manufactured and distributed through a sophisticated 21st-century supply chain. New policies are needed that weave together ways to combat the supply, demand, and use of this drug.
Paul DelPonte, Executive Director of the National Crime Prevention Council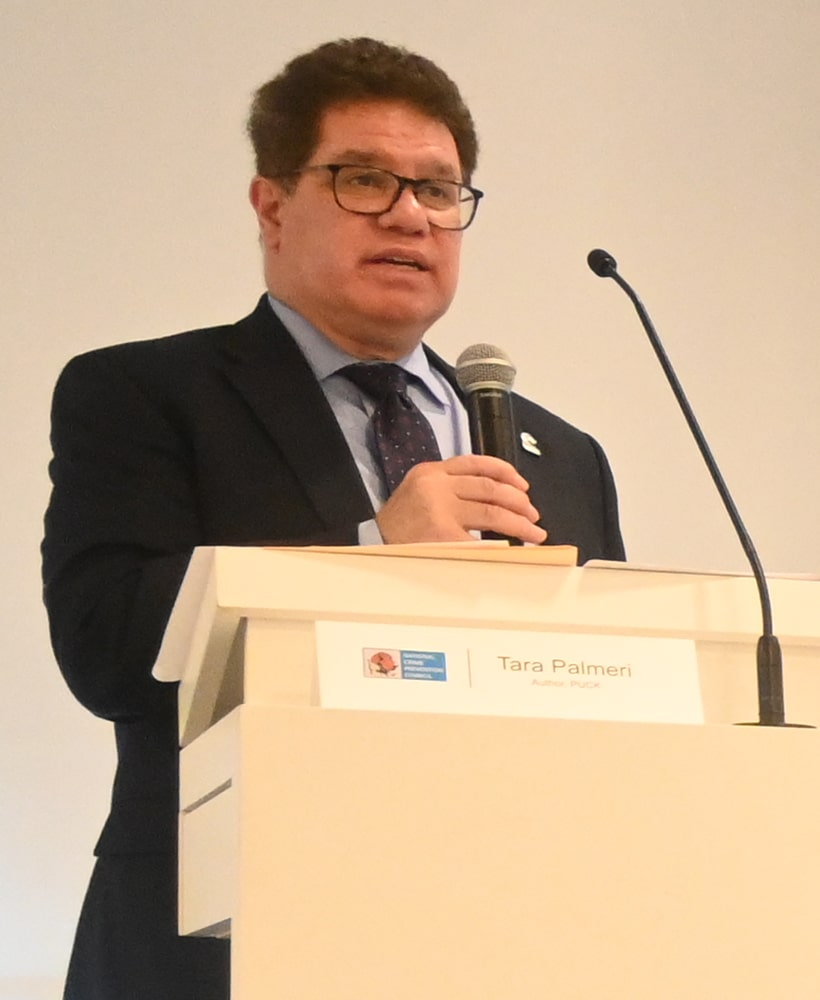 All crime needs is a chance. Fentanyl has been given too big a chance. We need your help to end this crisis.