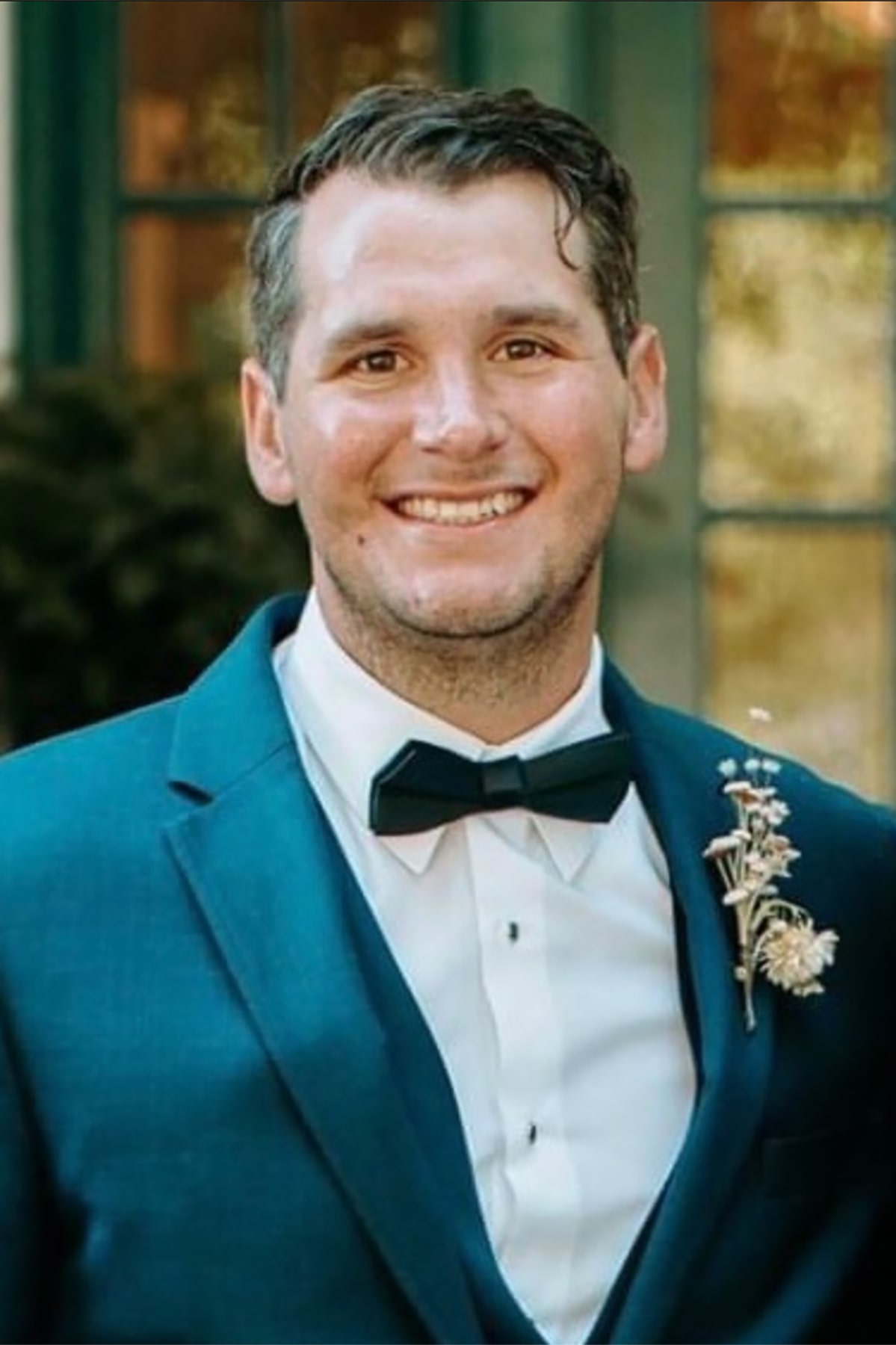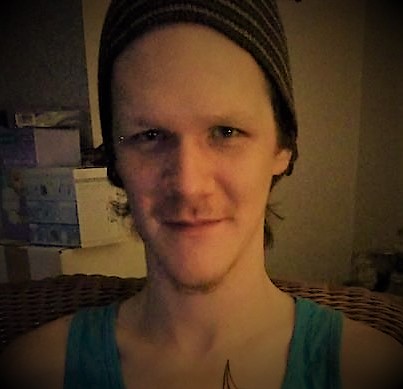 To remember and to celebrate the people lost to the fentanyl epidemic, McGruff The Crime Dog® and the National Crime Prevention Council are launching The Lives Project: A Digital Remembrance Quilt.
This effort draws inspiration from the early days of the AIDS pandemic when a quilt was used to humanize the issue.
As many of the lives lost to fentanyl are traced to an online transaction, utilizing a digital format both commemorates their lives as well as calls attention to online criminal behavior.
This quilt was unveiled on October 19, 2022
during the National Fentanyl Summit and Crime Prevention Month to raise awareness about the severity of this issue.
The quilt will continue to grow for as long at this crisis continues. These lives are all connected, each patch added will create the thread that makes this movement stronger.
Remember a loved one affected by this crisis, join us in celebrating their life with a patch.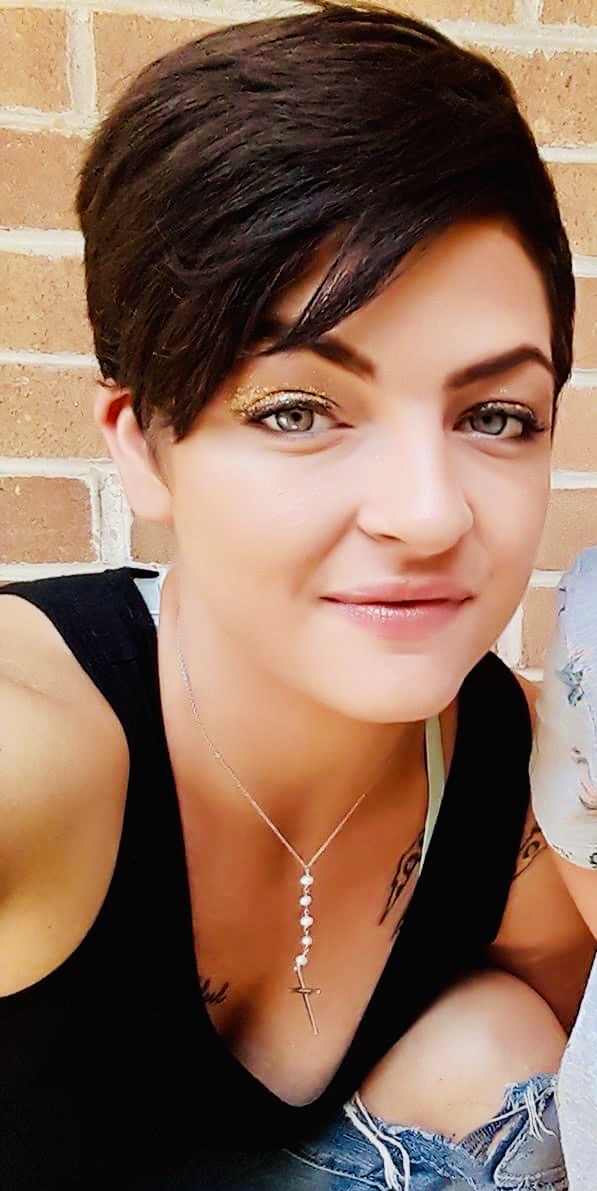 Christina Marie Gribbin
Age 25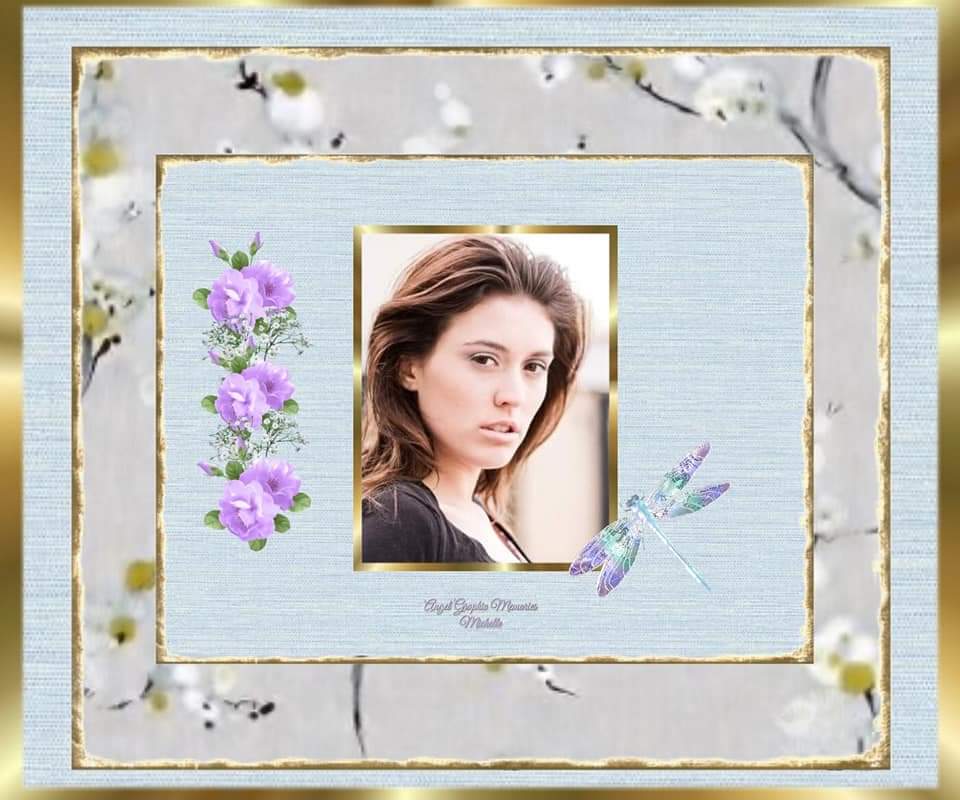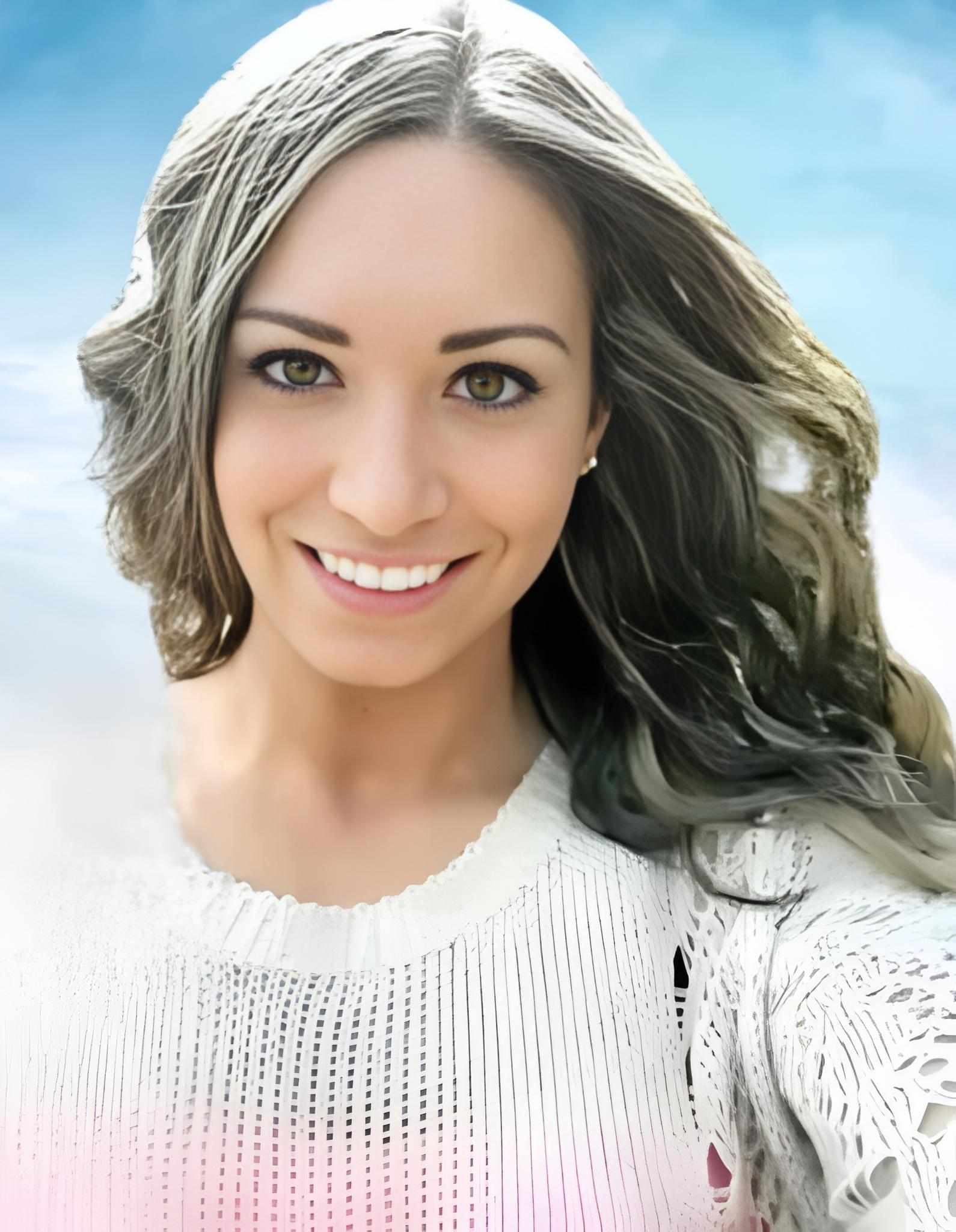 Ava Michelle Howland
Age 24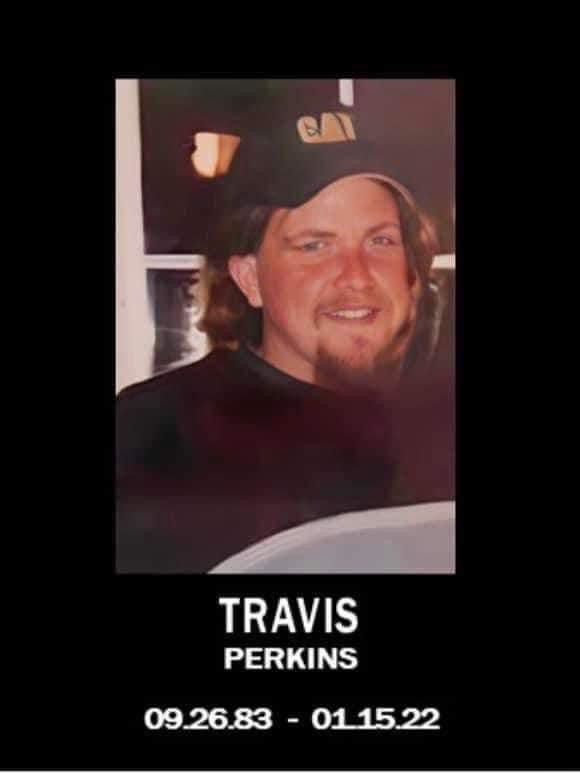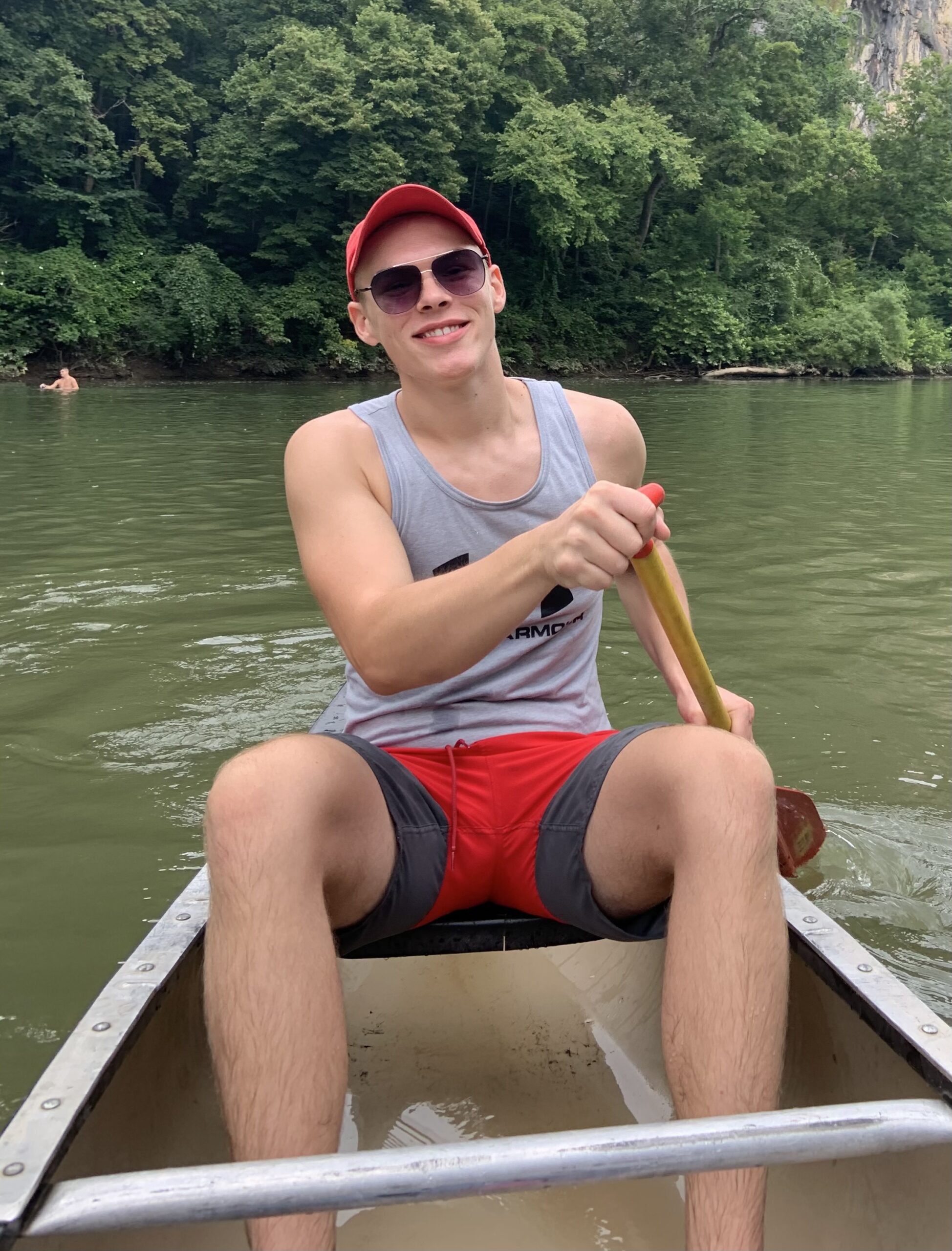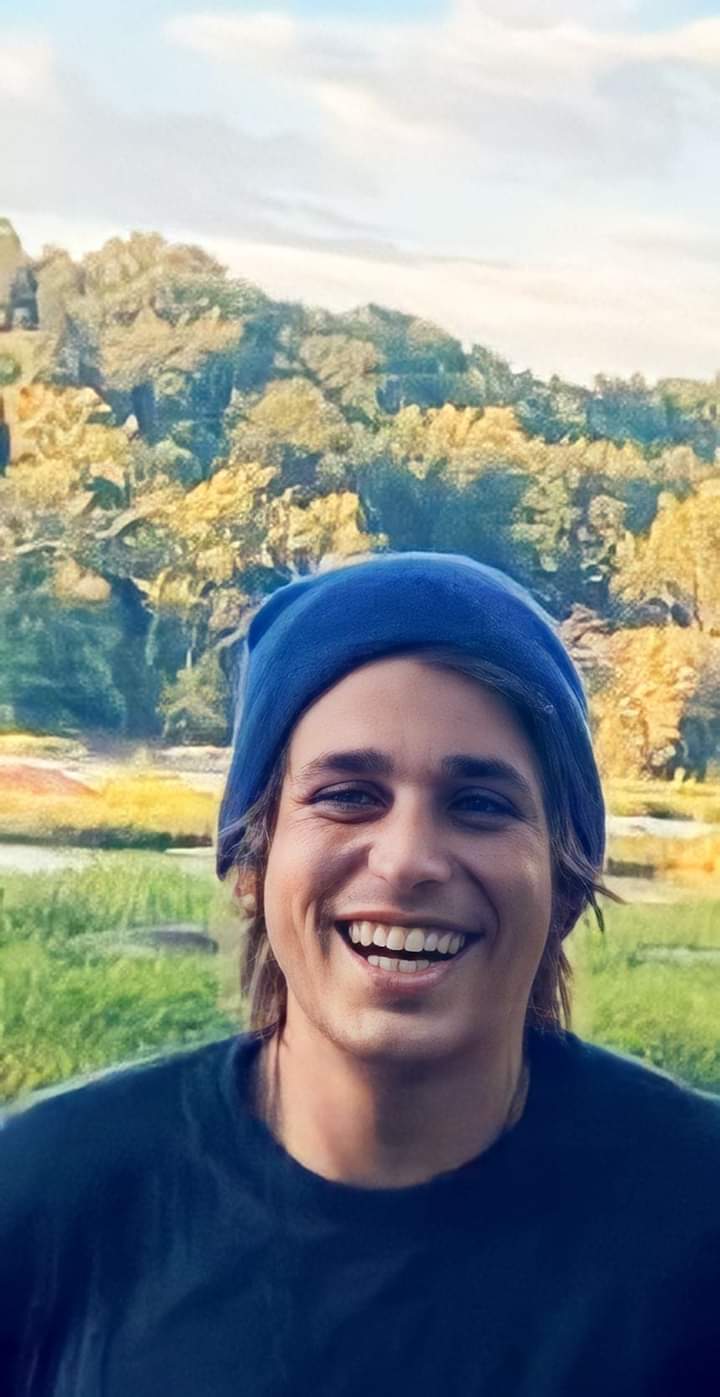 Alexander Moustafa
Age 31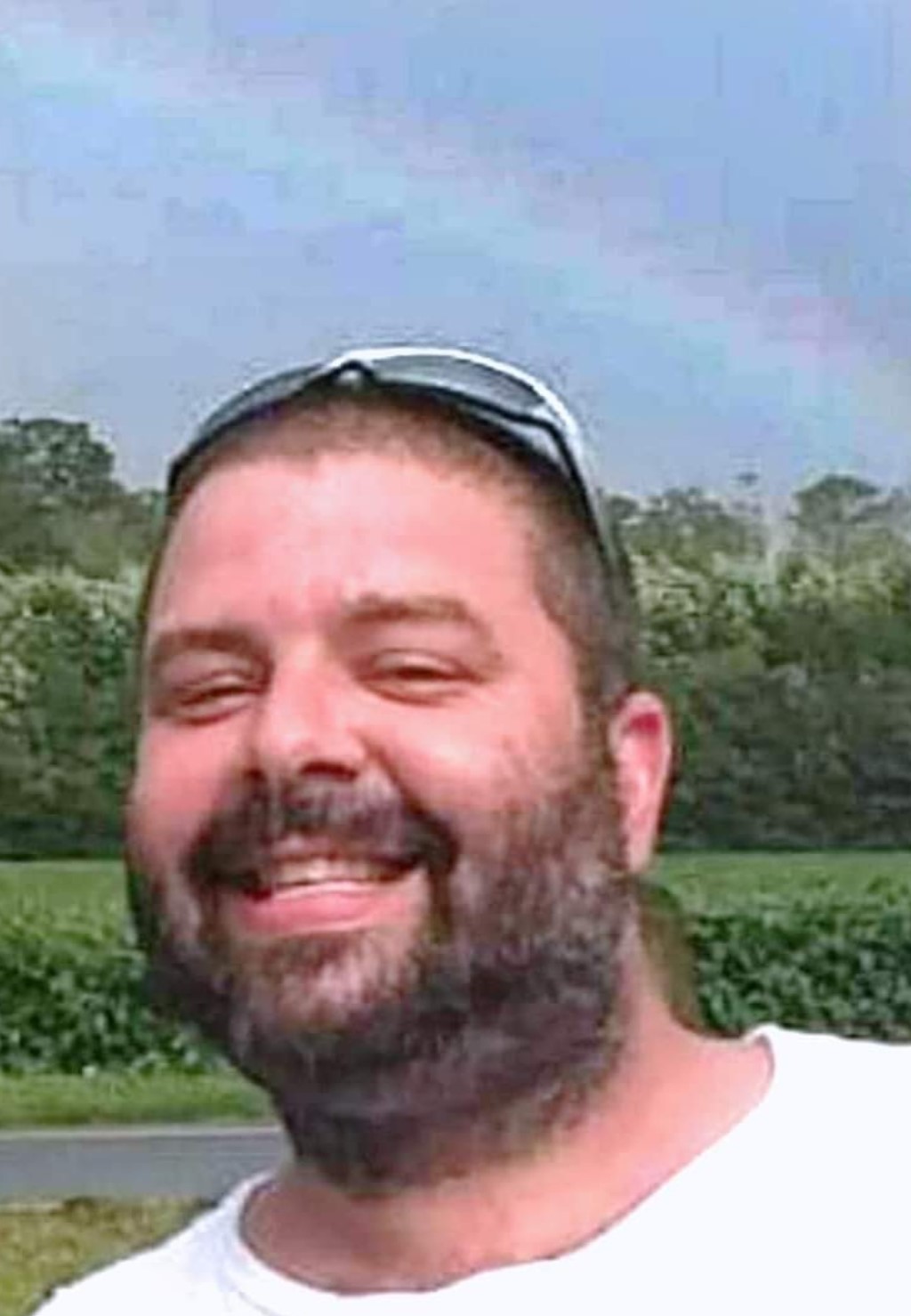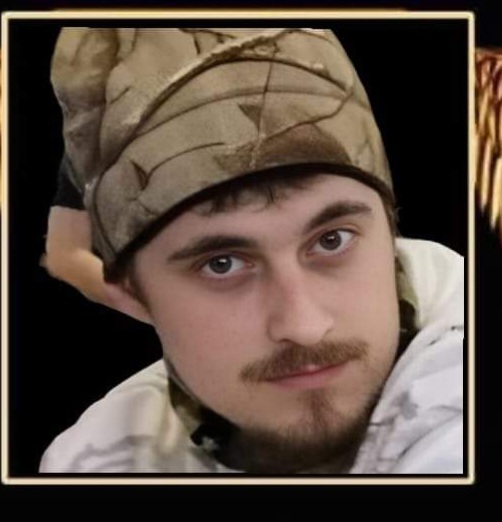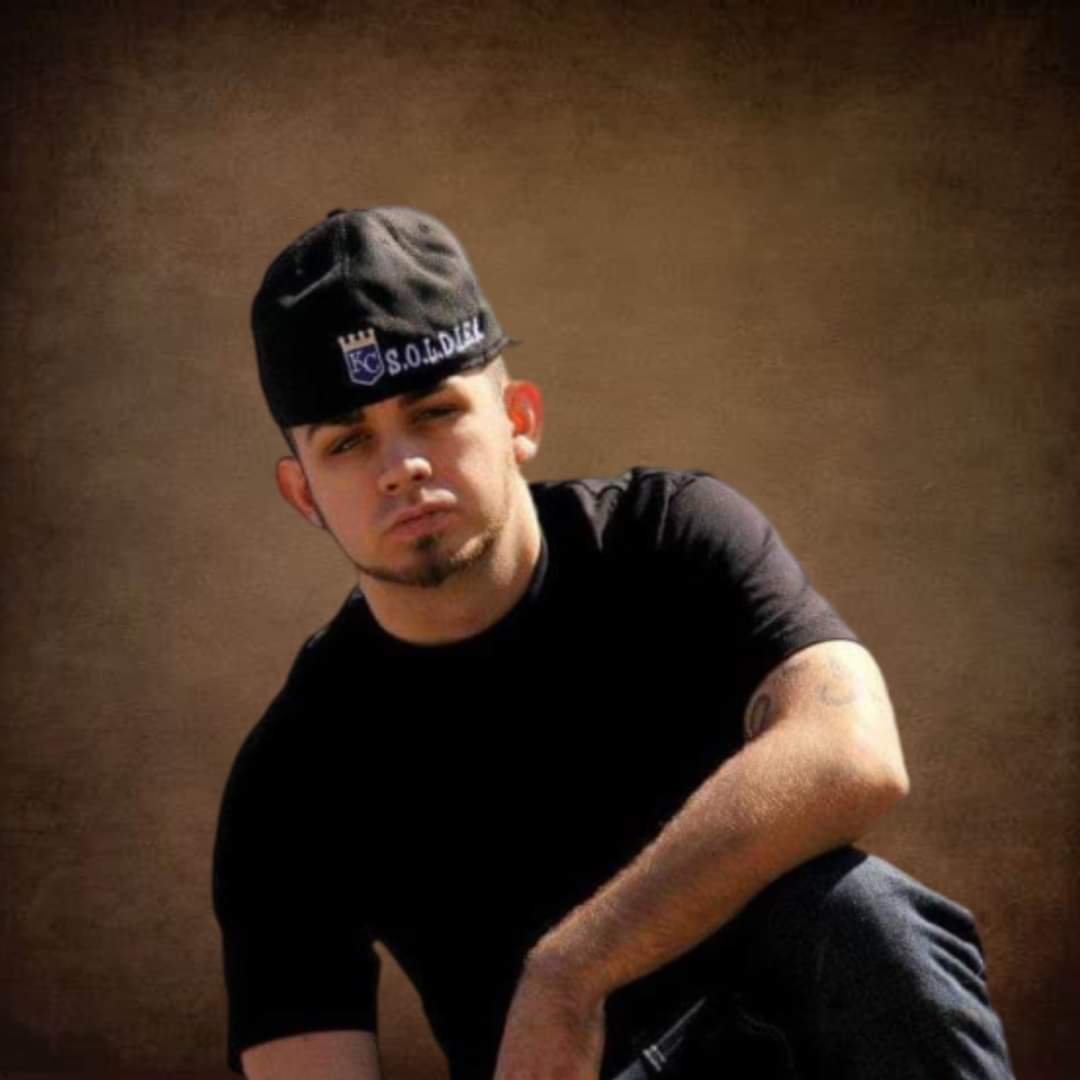 James Michael Addams Jr.
Age 29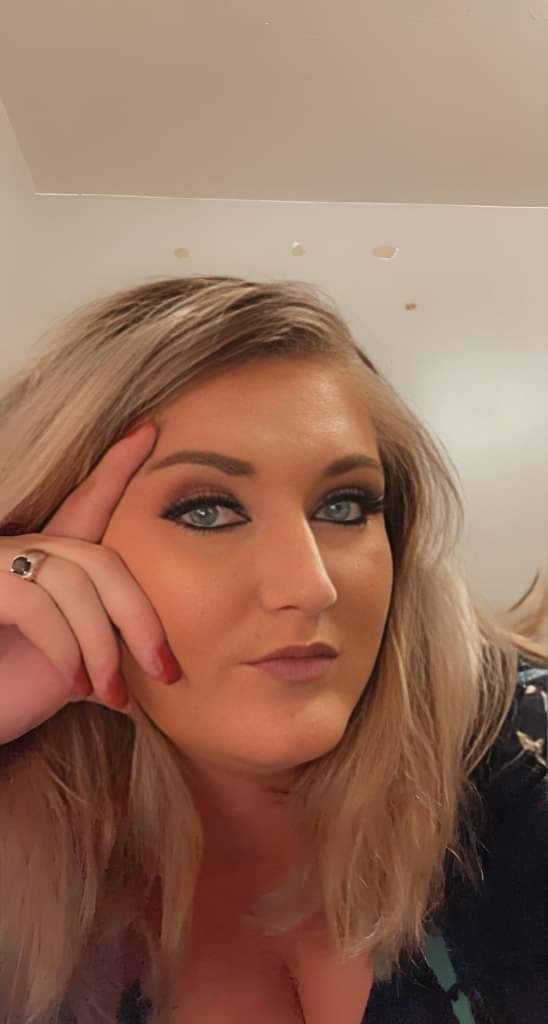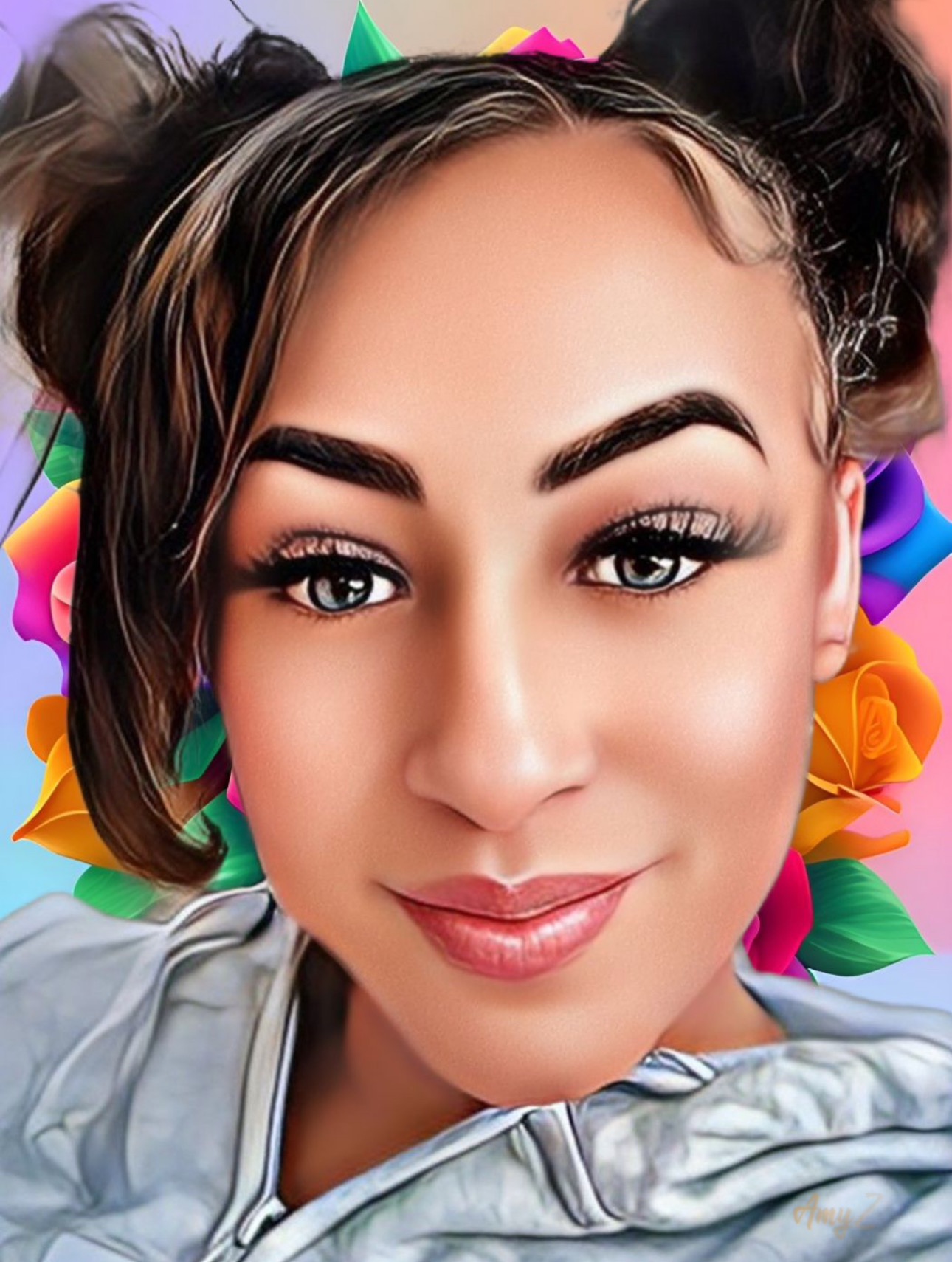 Desi'ree Washington
Age 19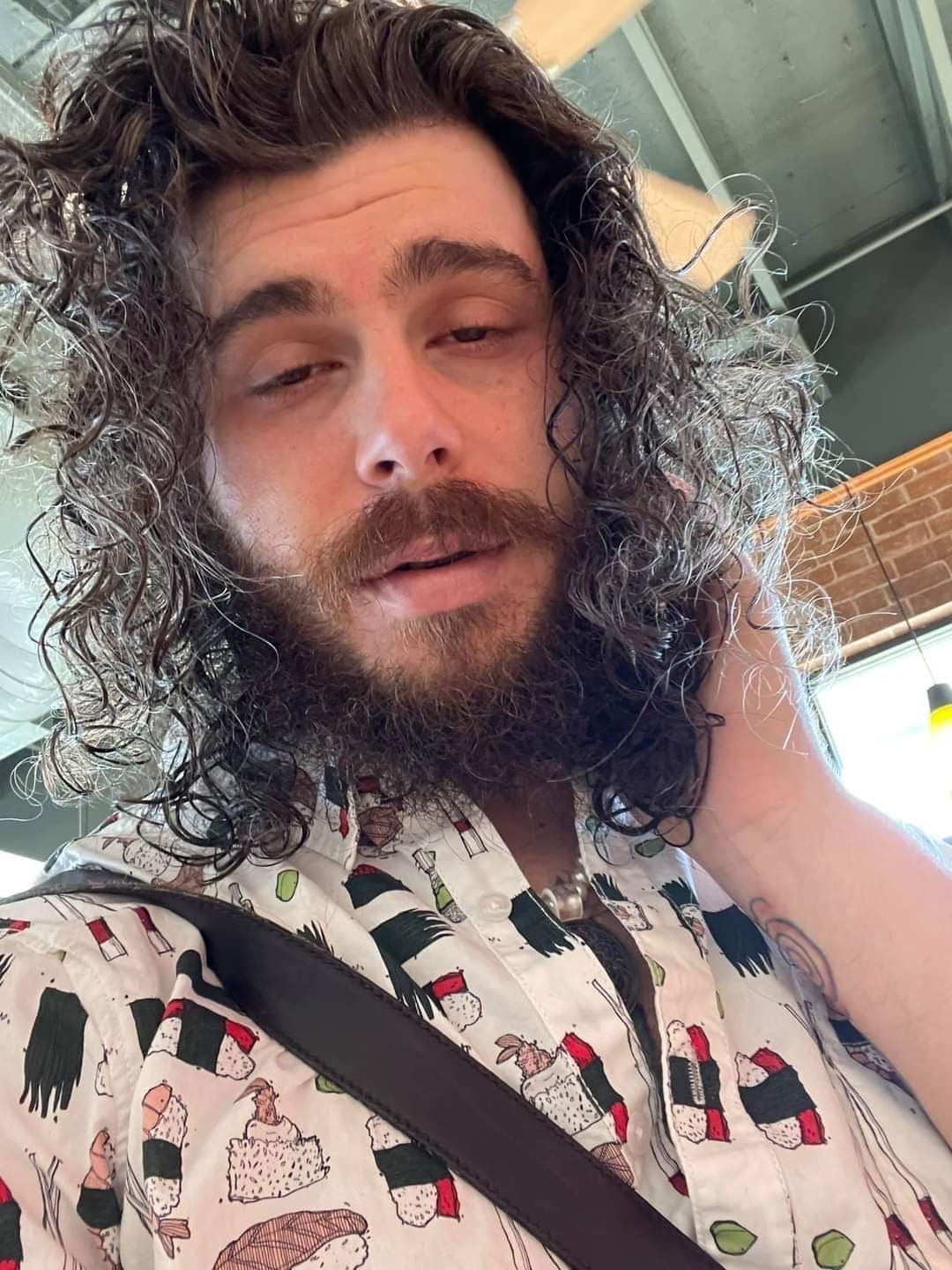 Tyler Zbras-Guthman
Age 30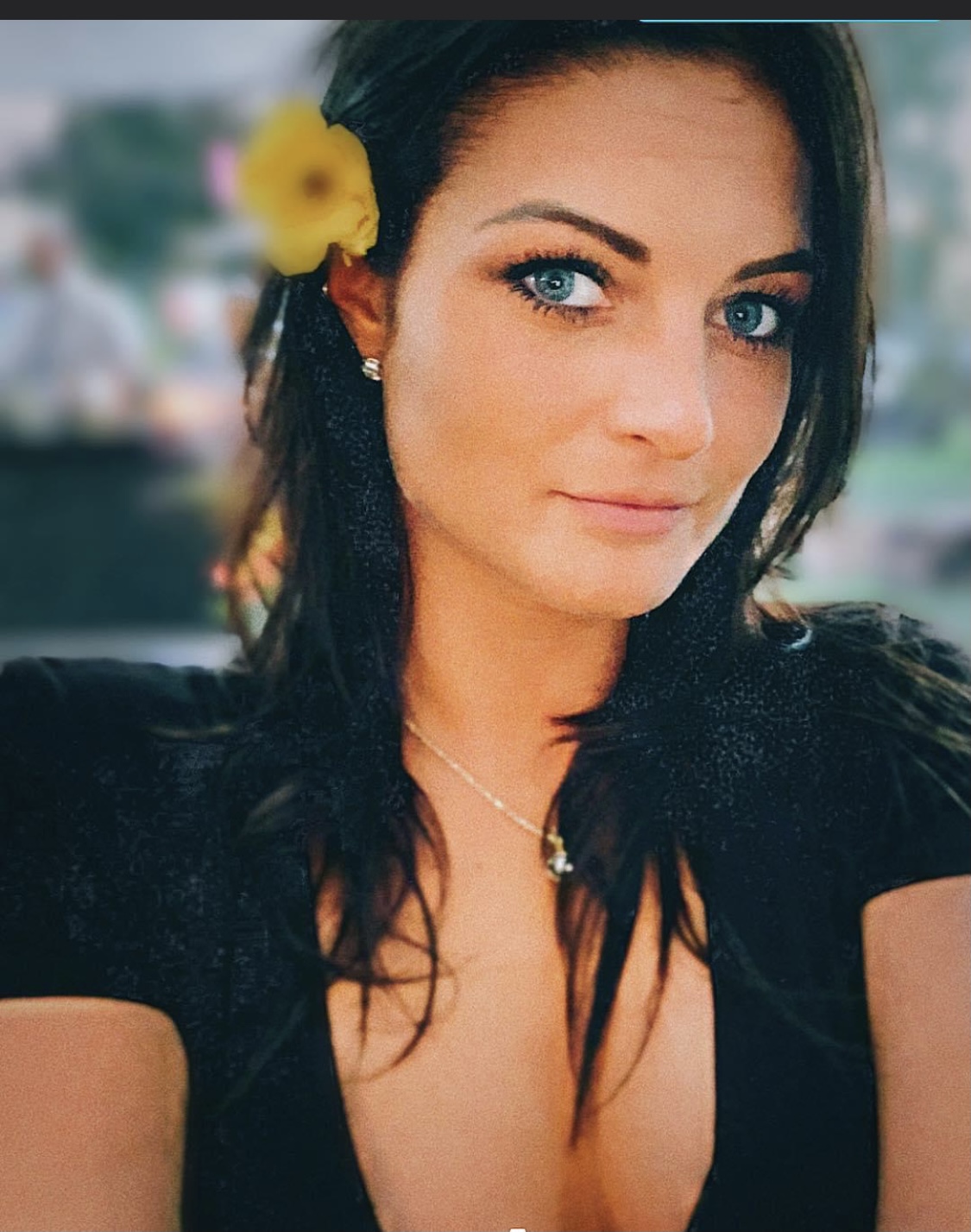 Alexus (Lexi) Bonasera
Age 28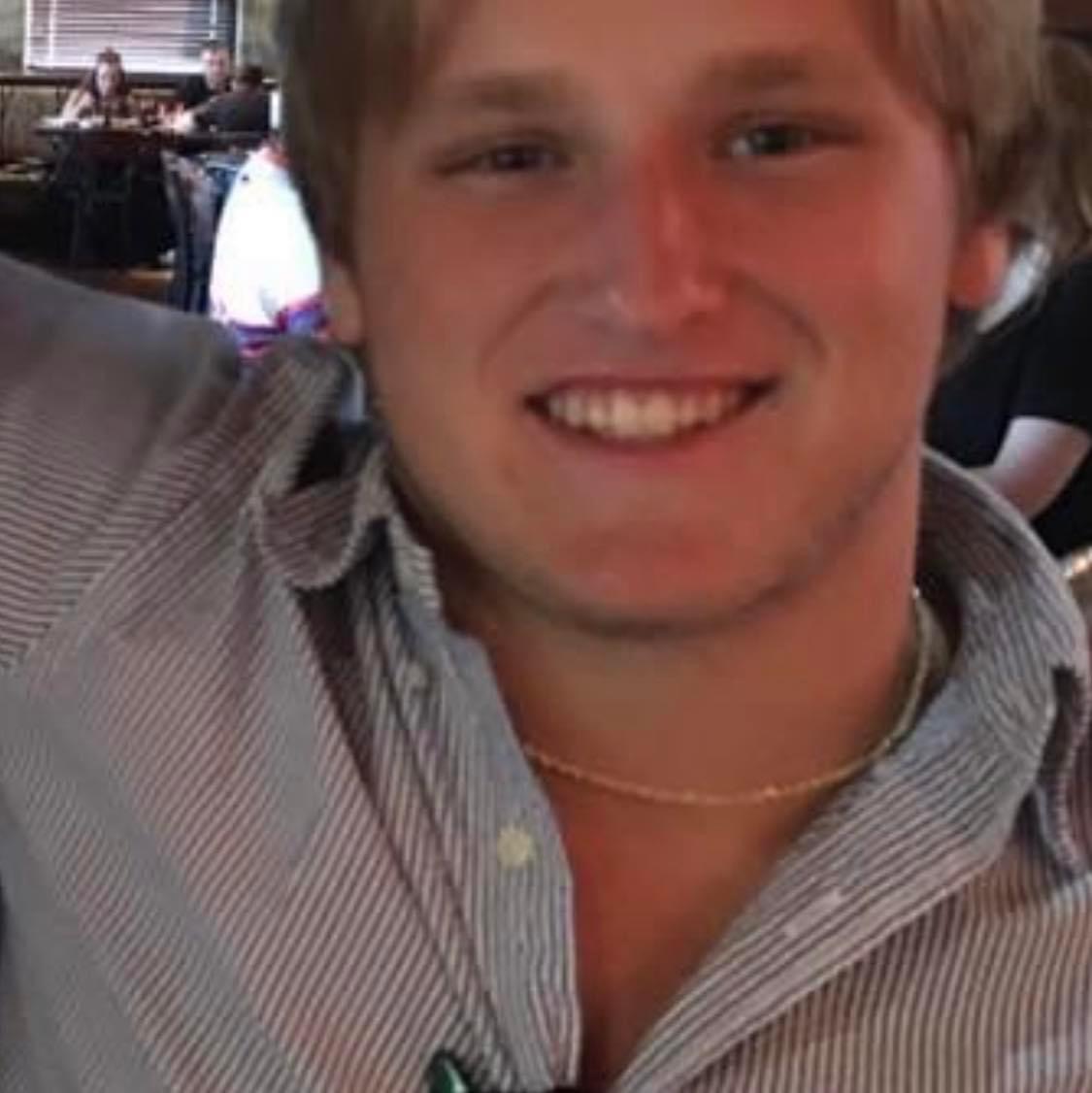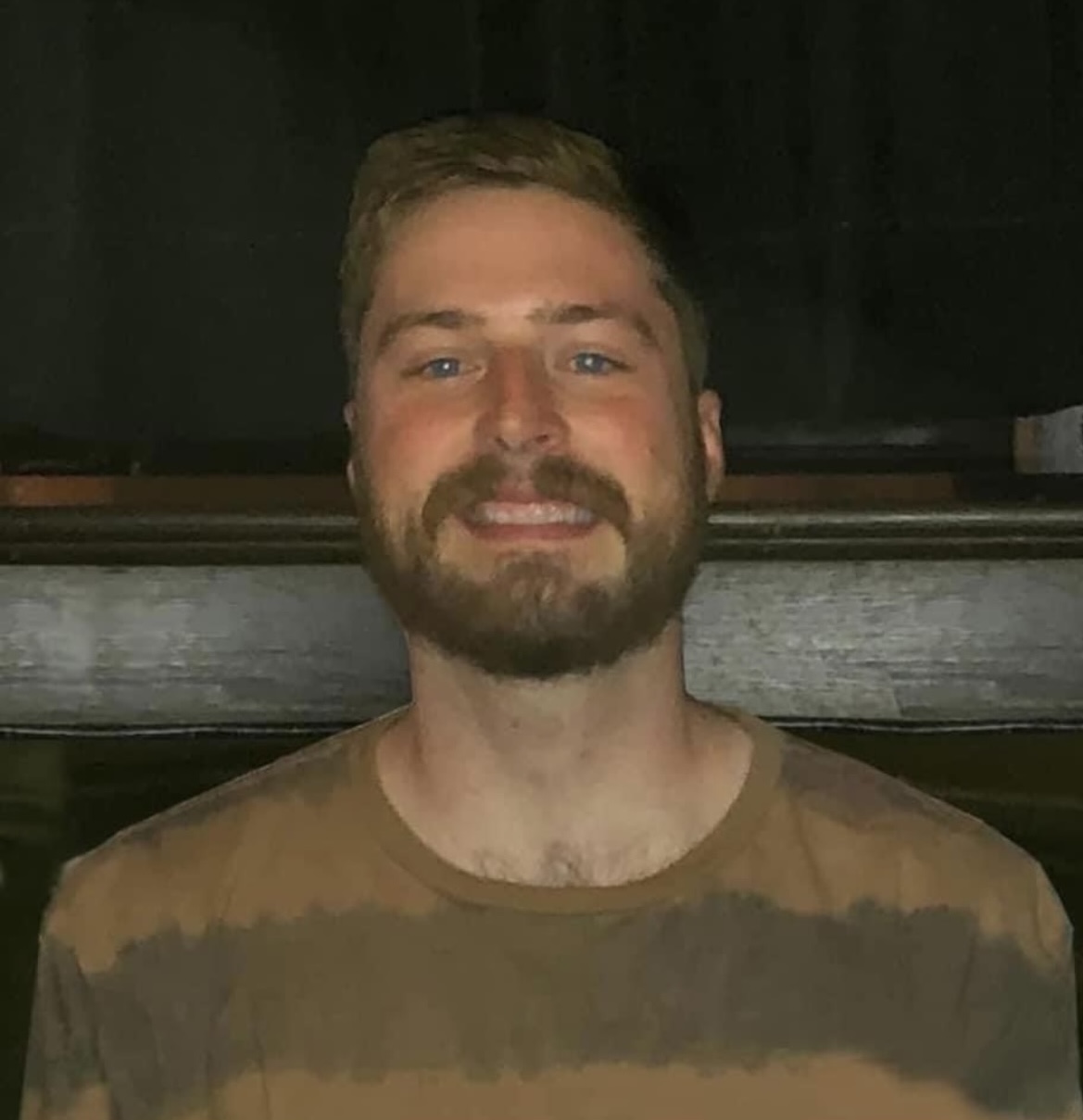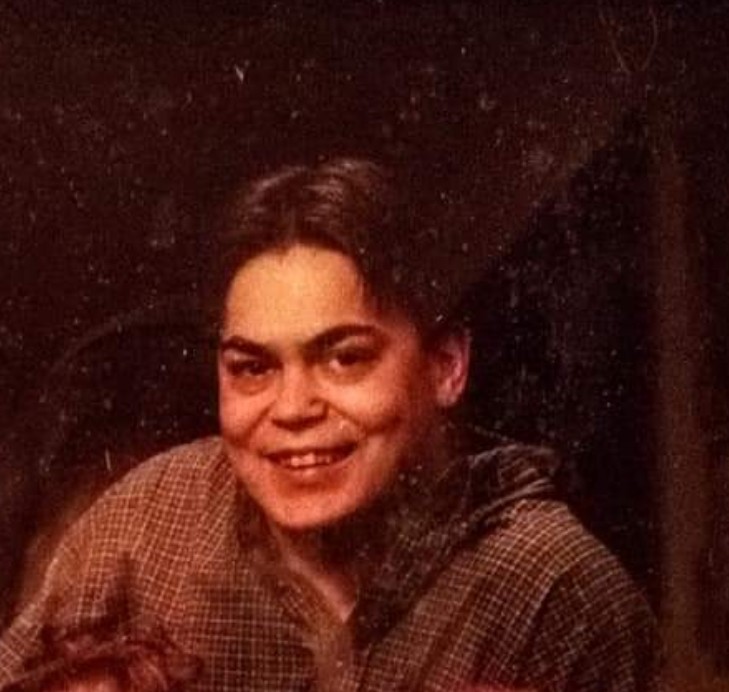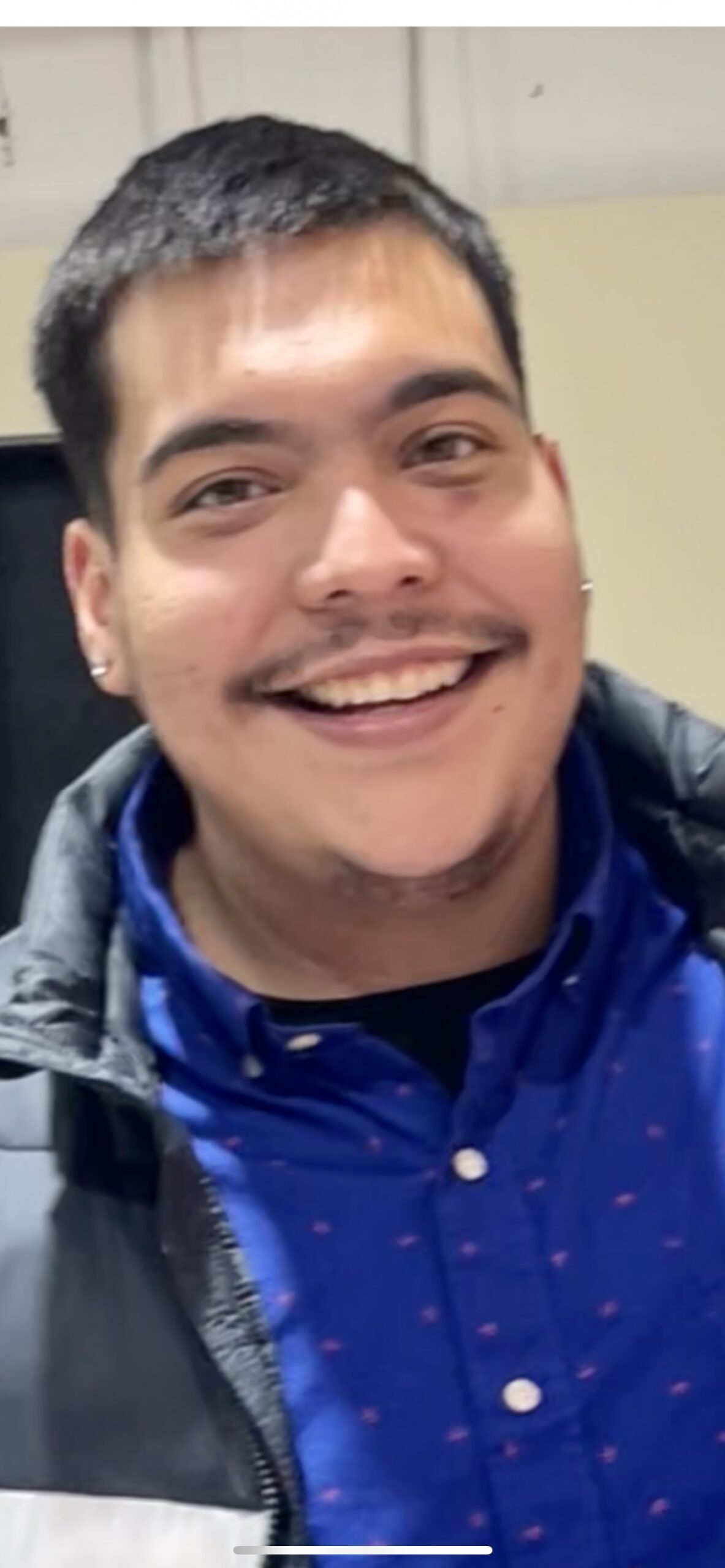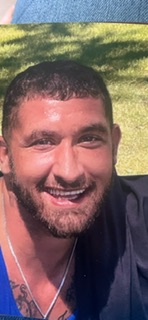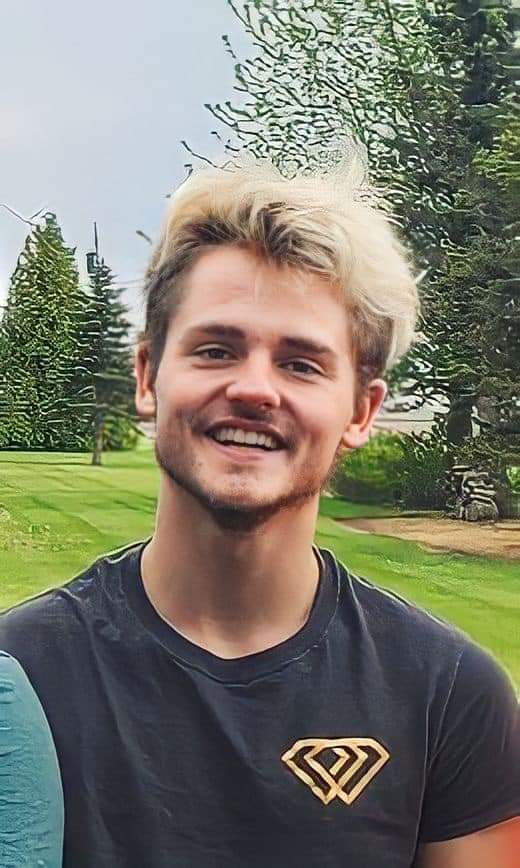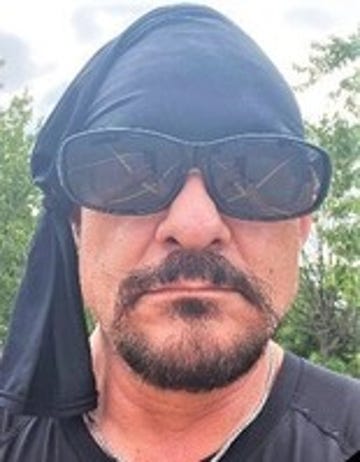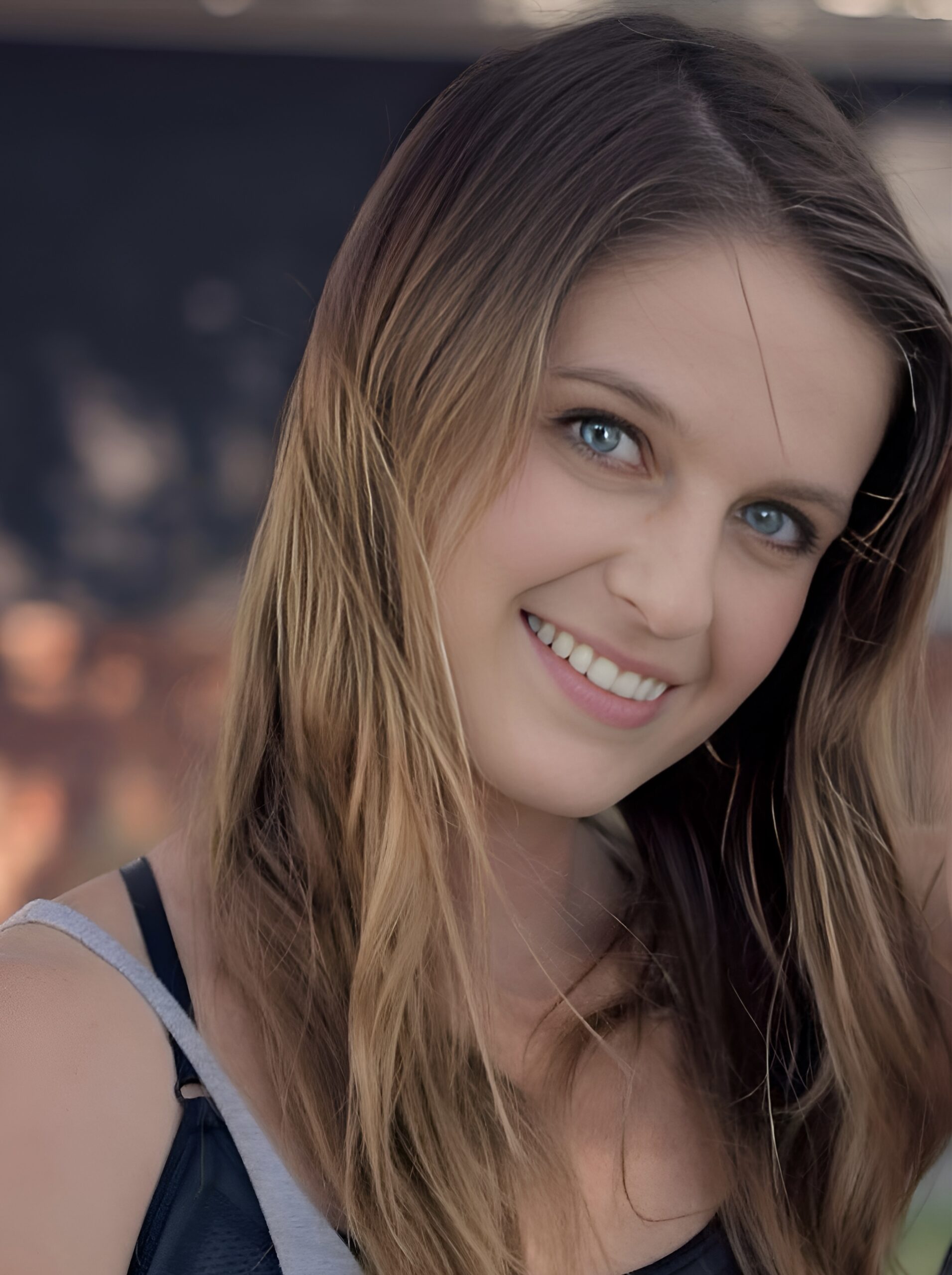 Cassandra Walker Nolin
Age 38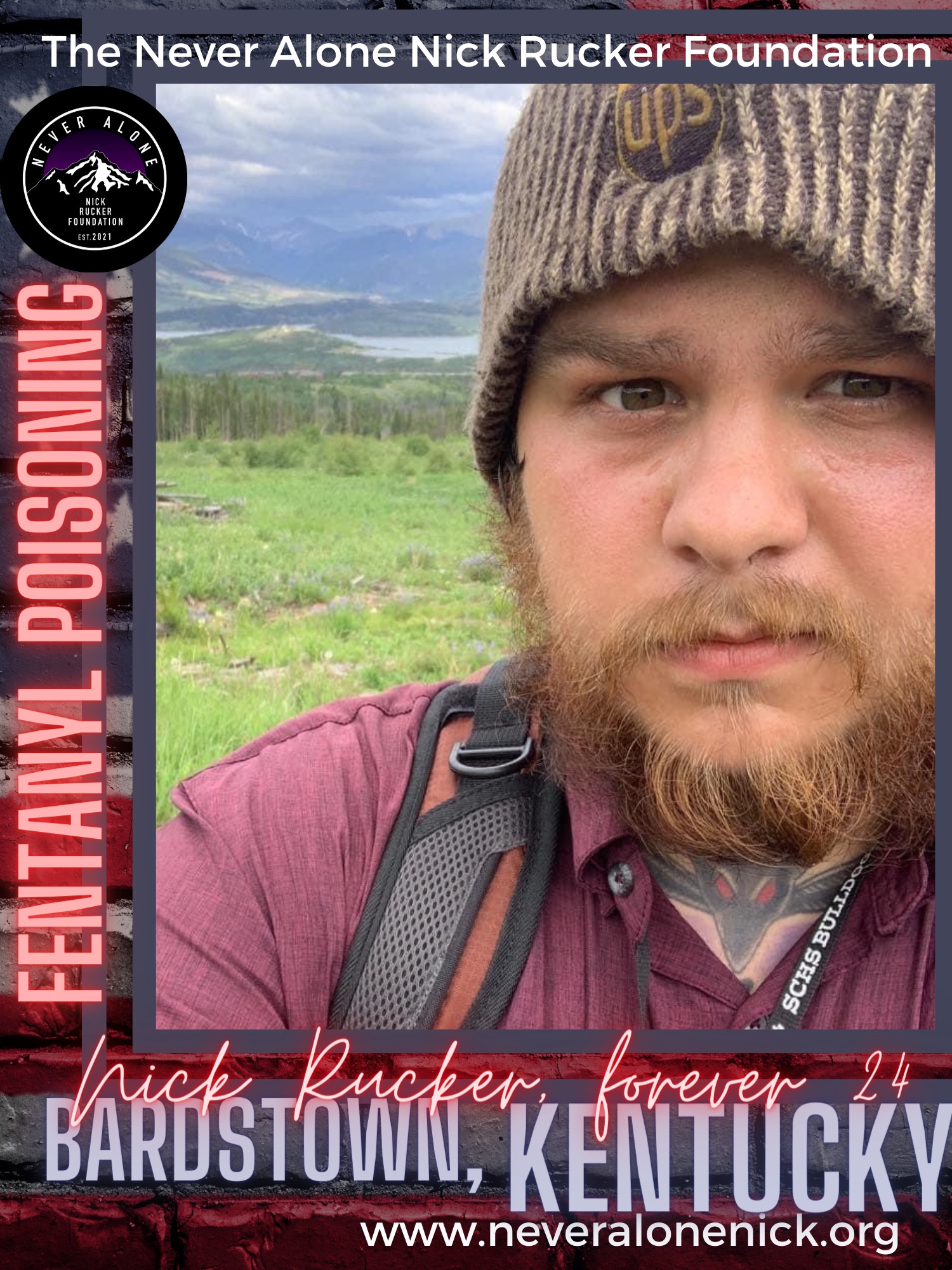 Nicholas "Nick" Andrew Rucker
Age 24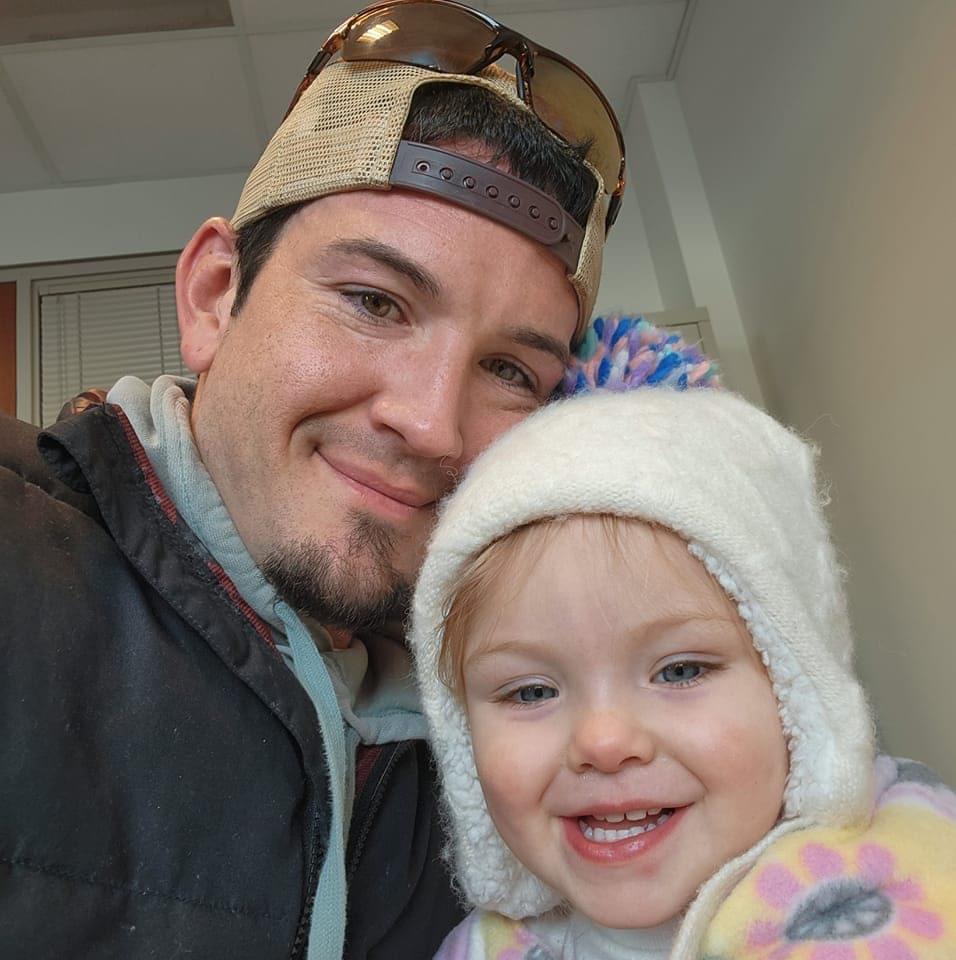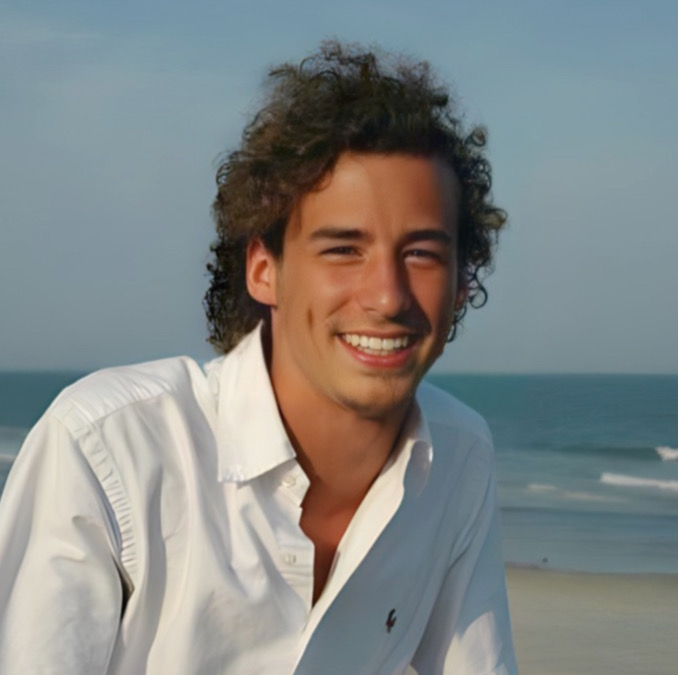 Brandon Adam Bowers
Age 27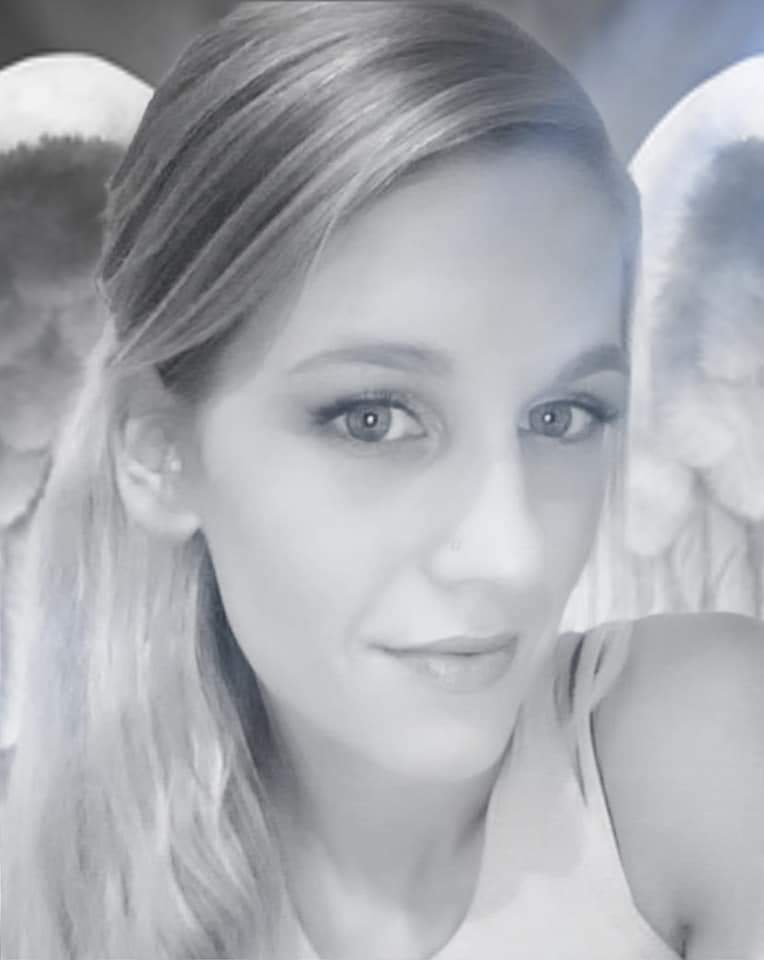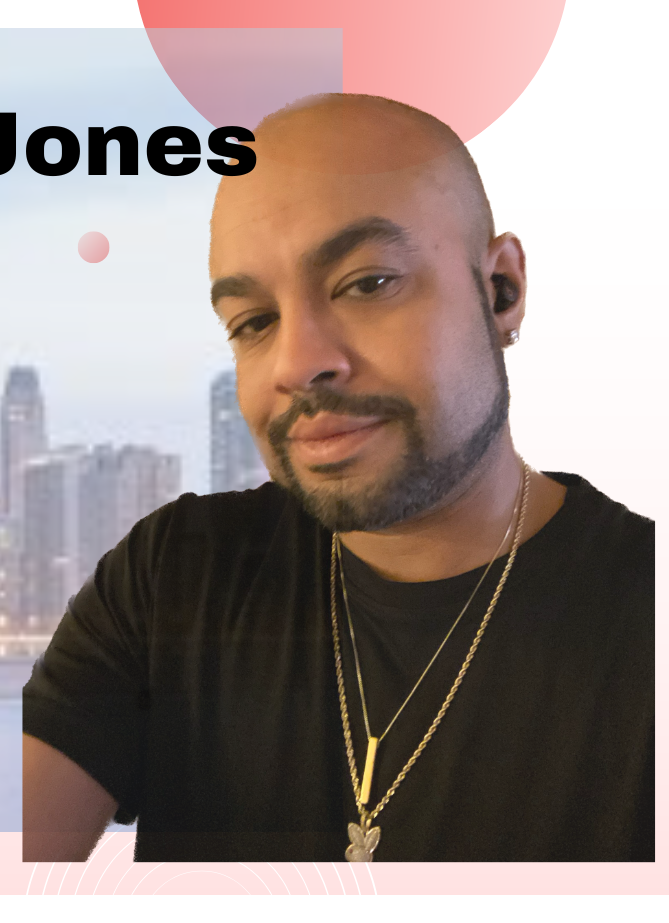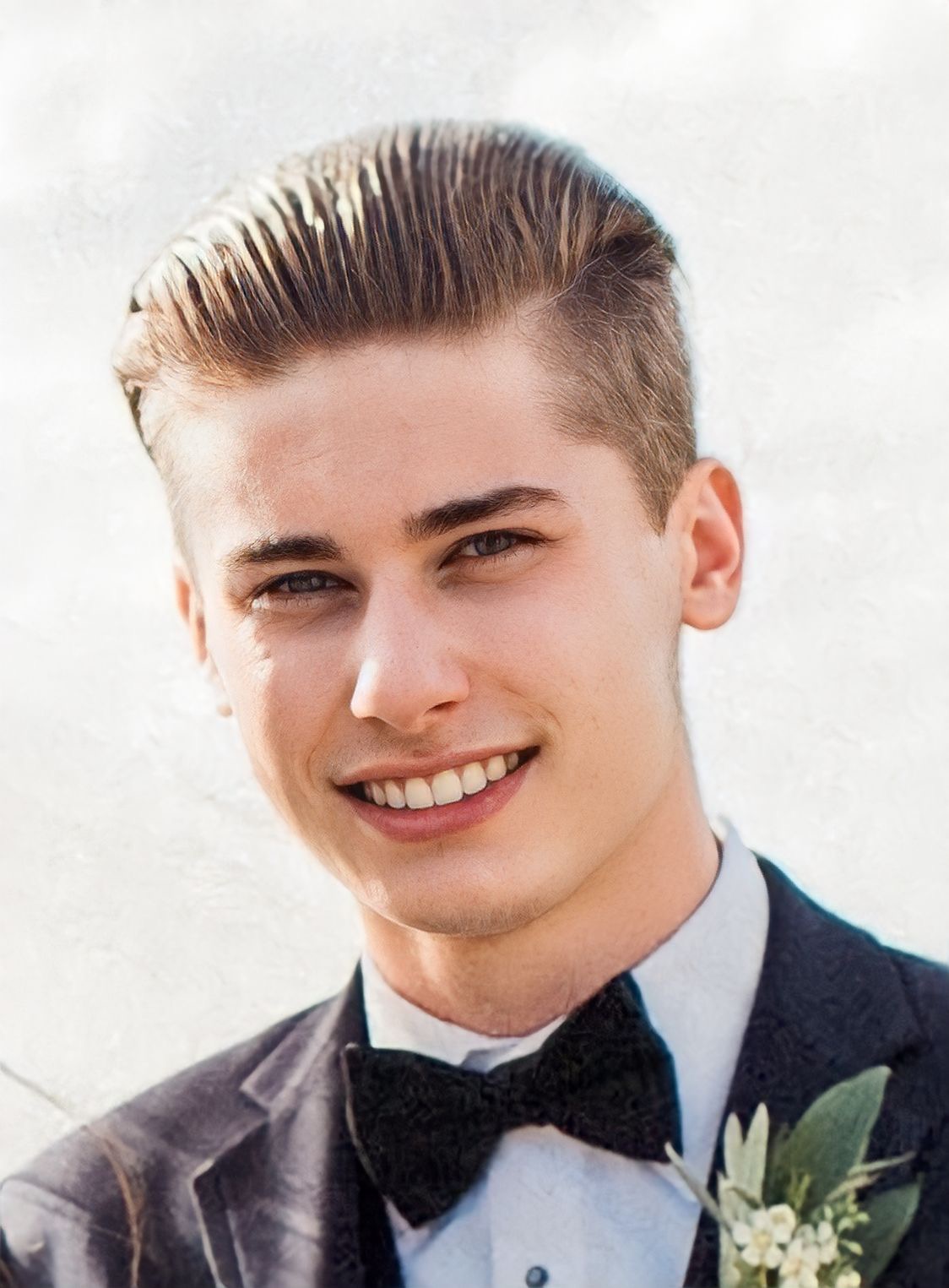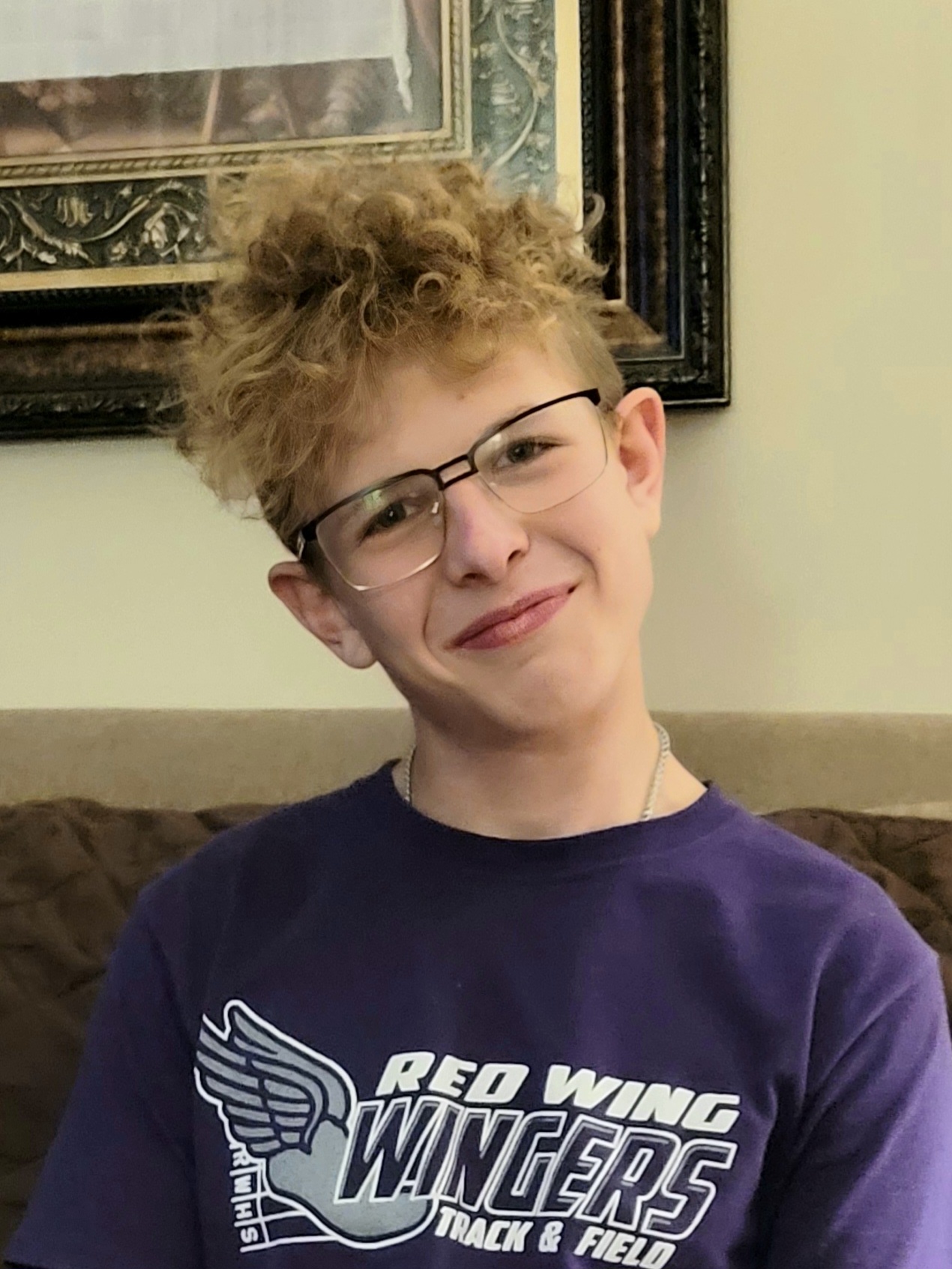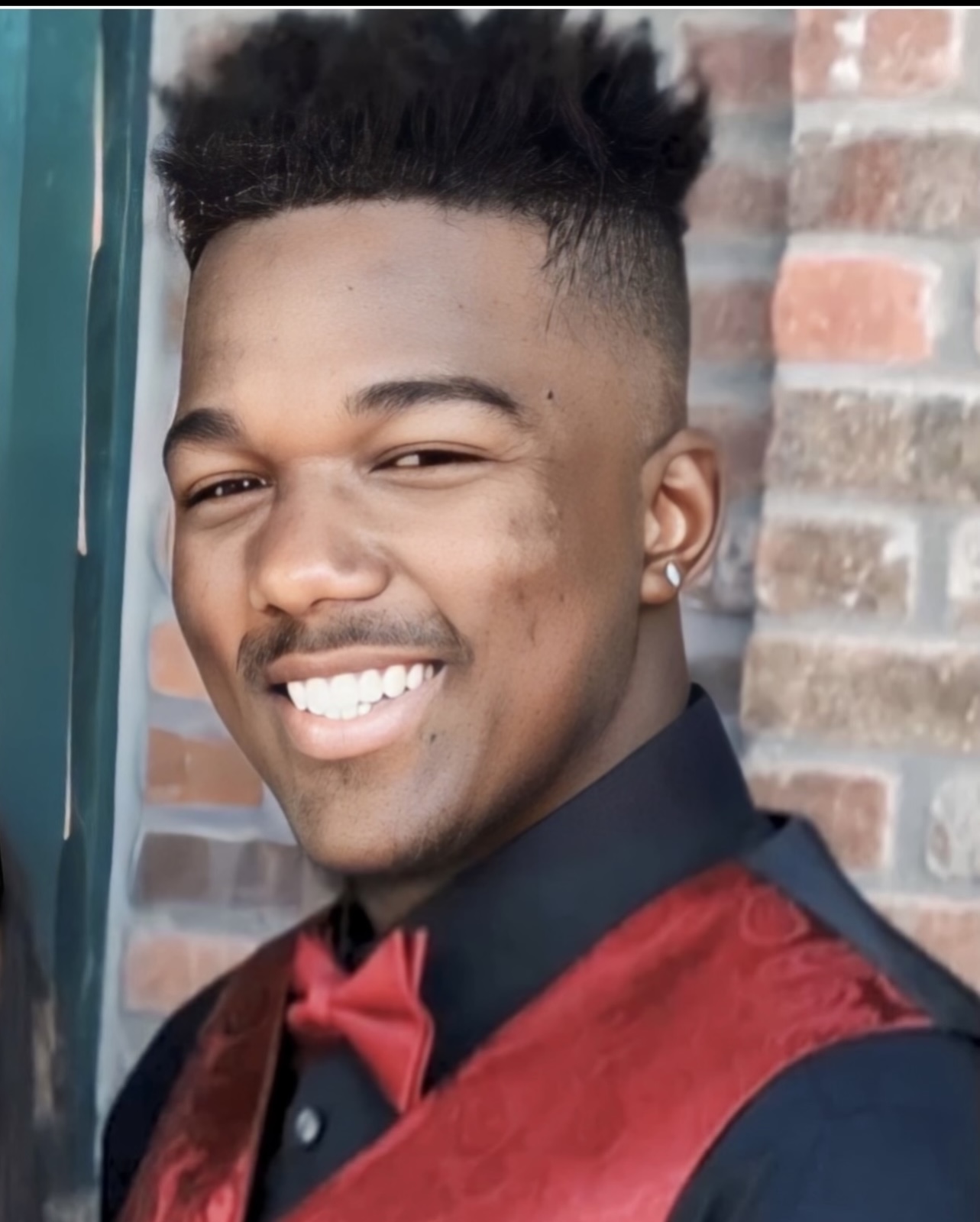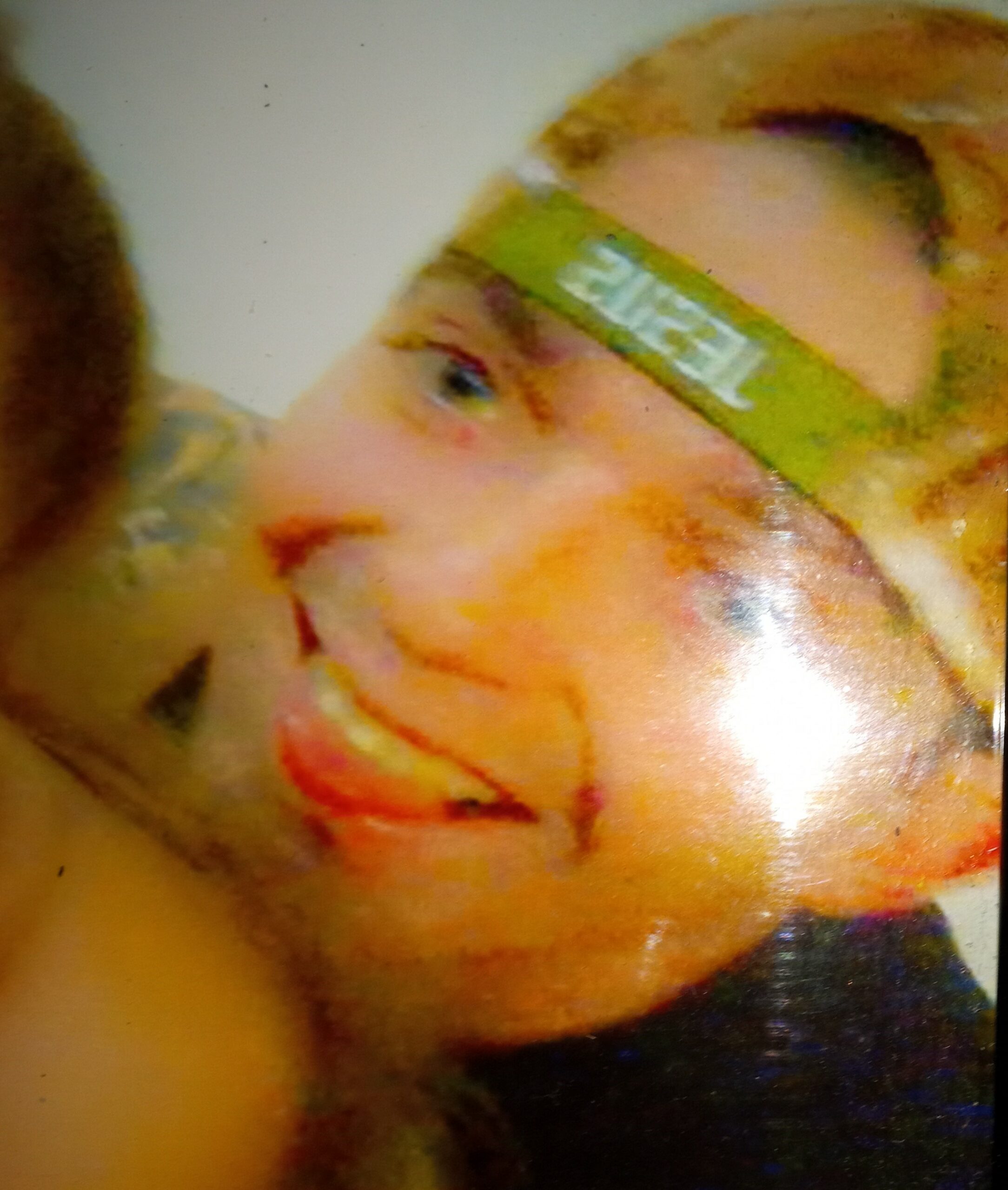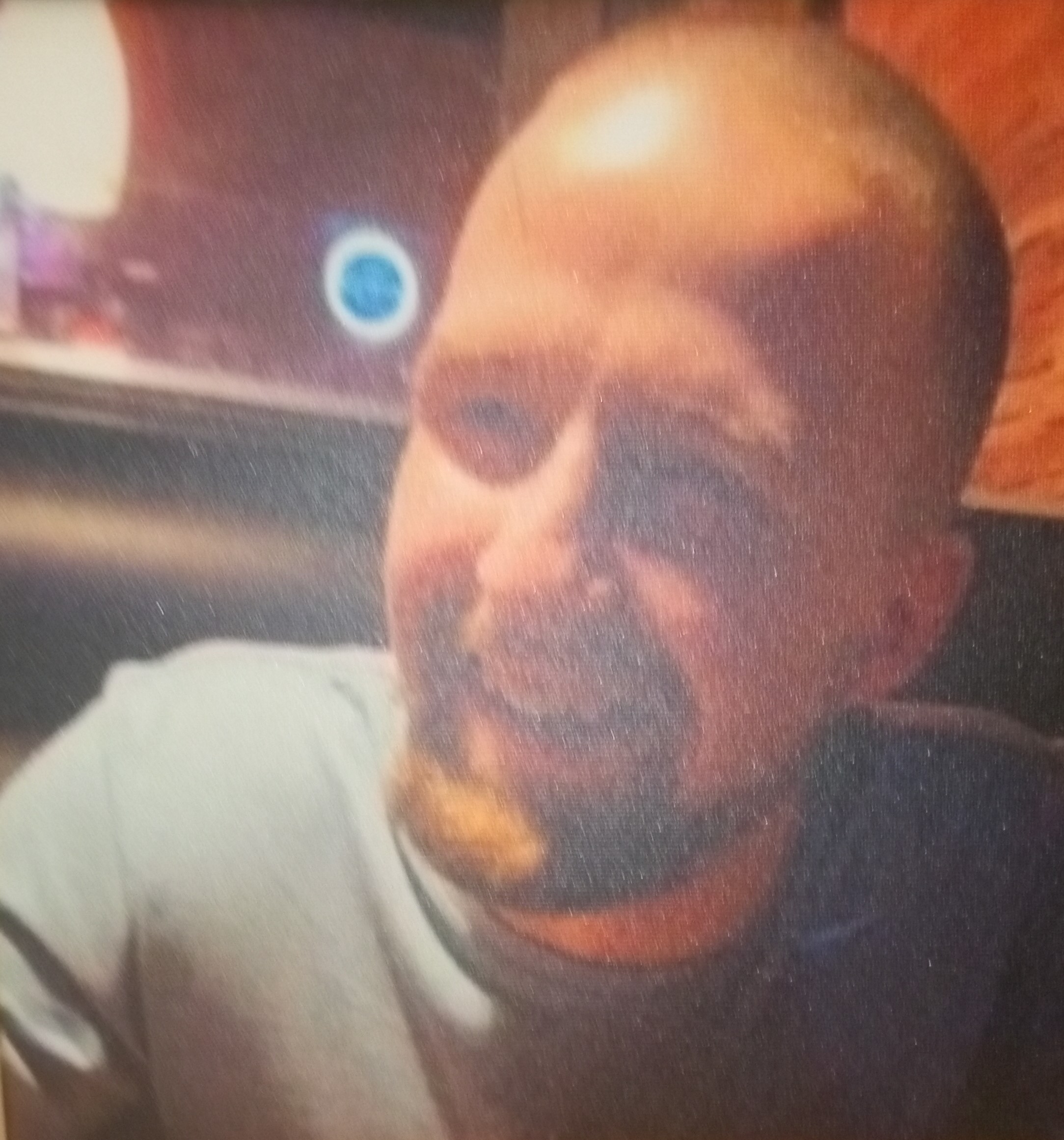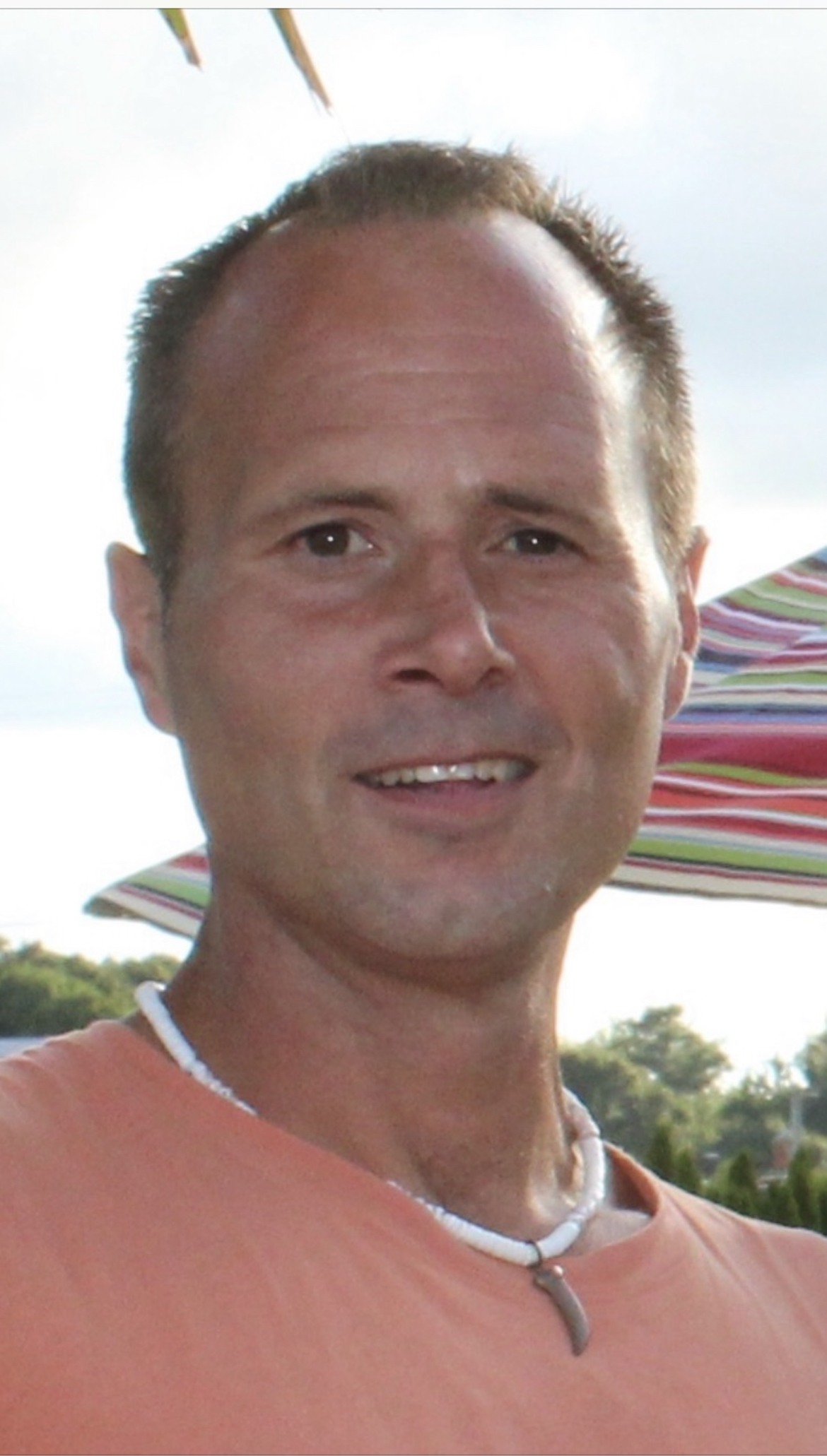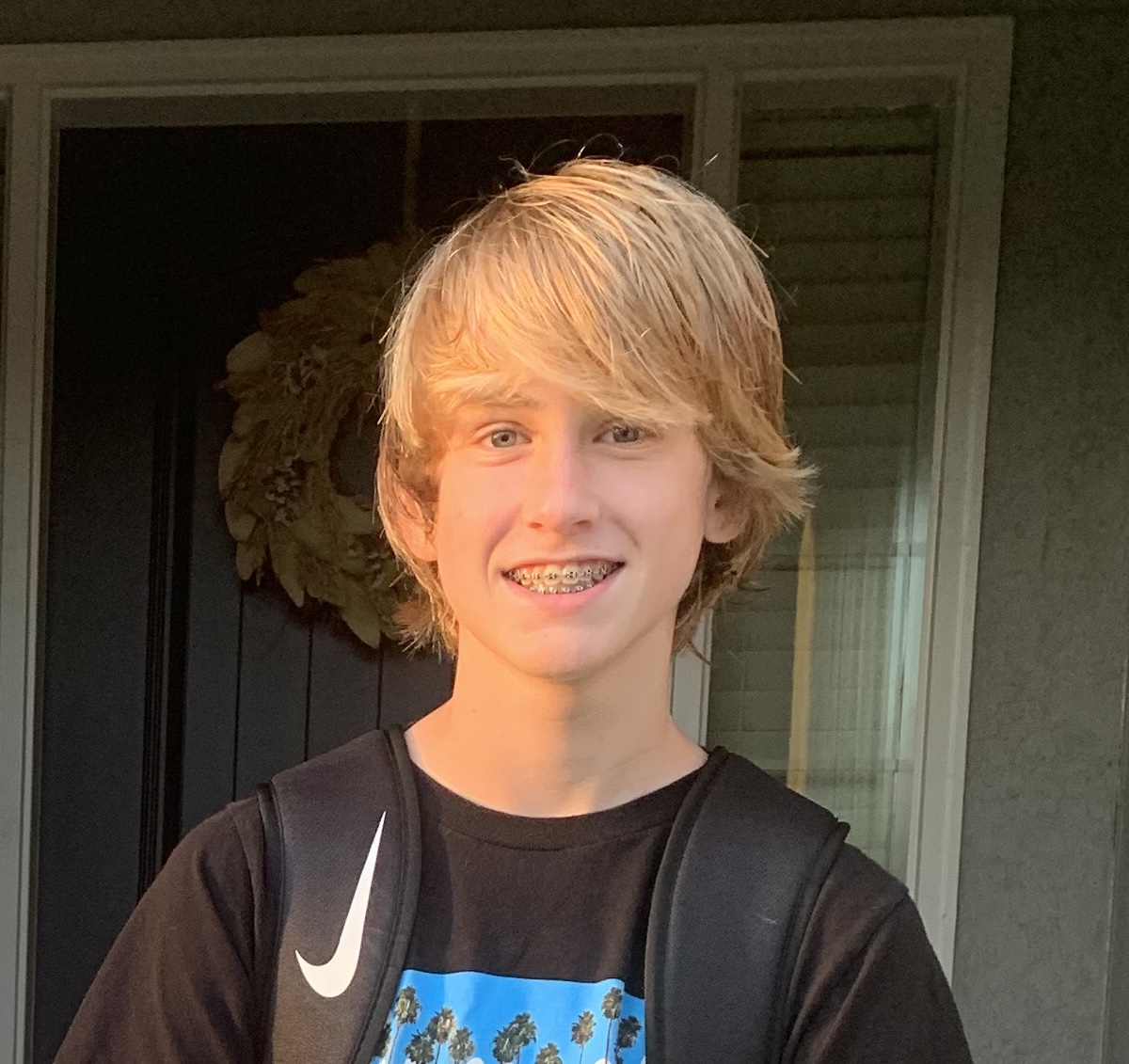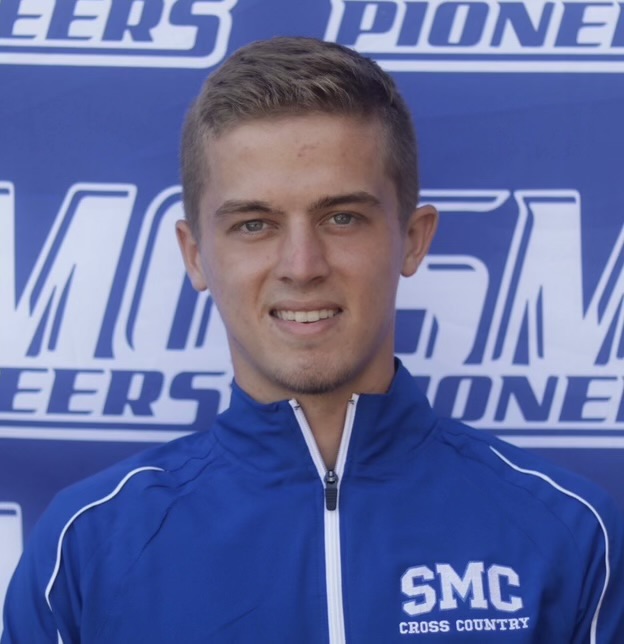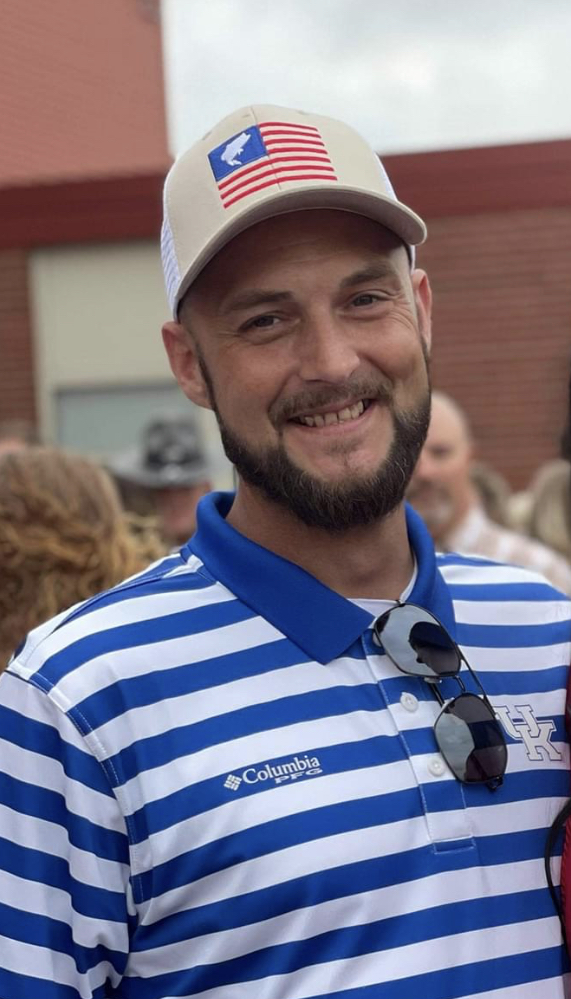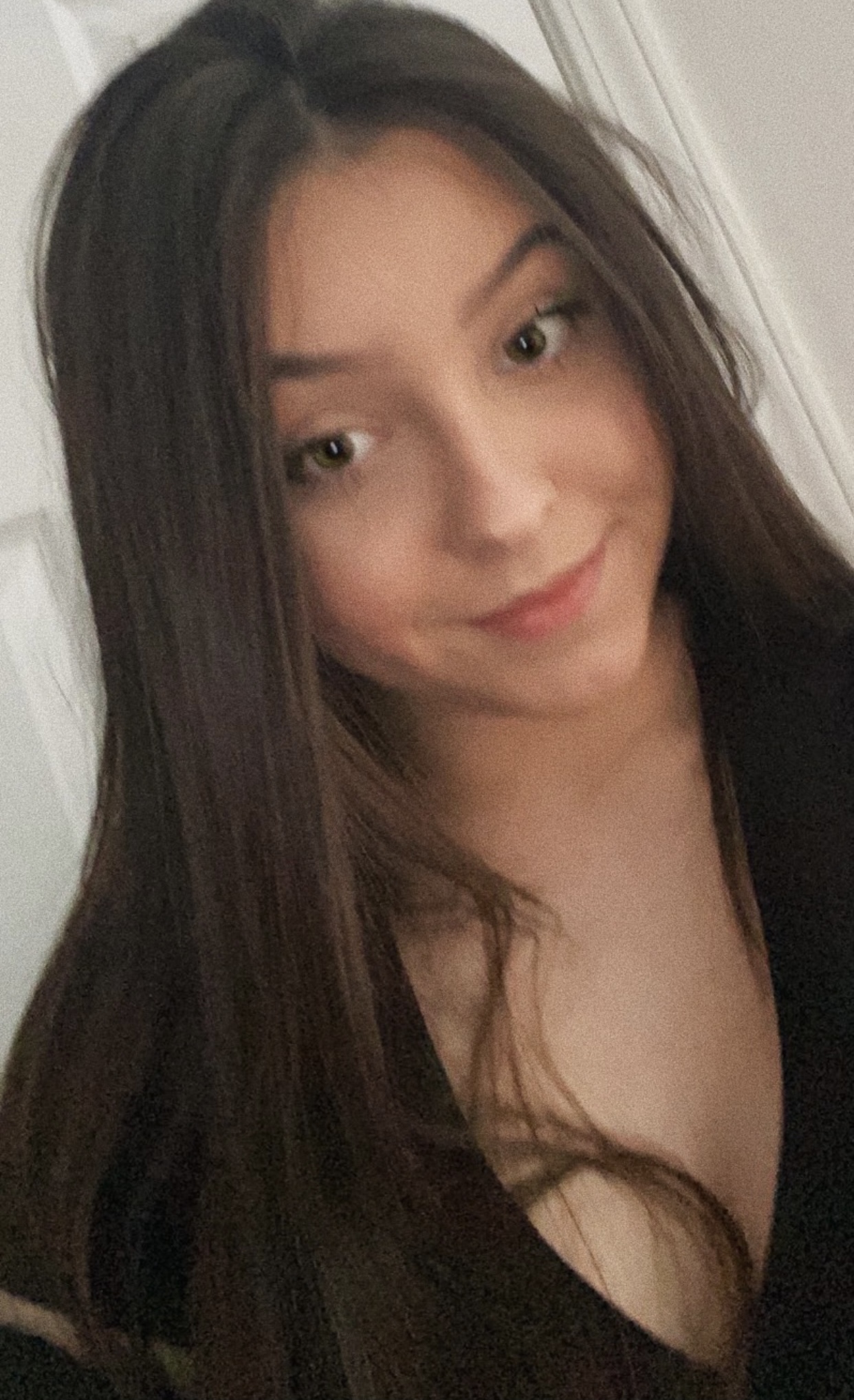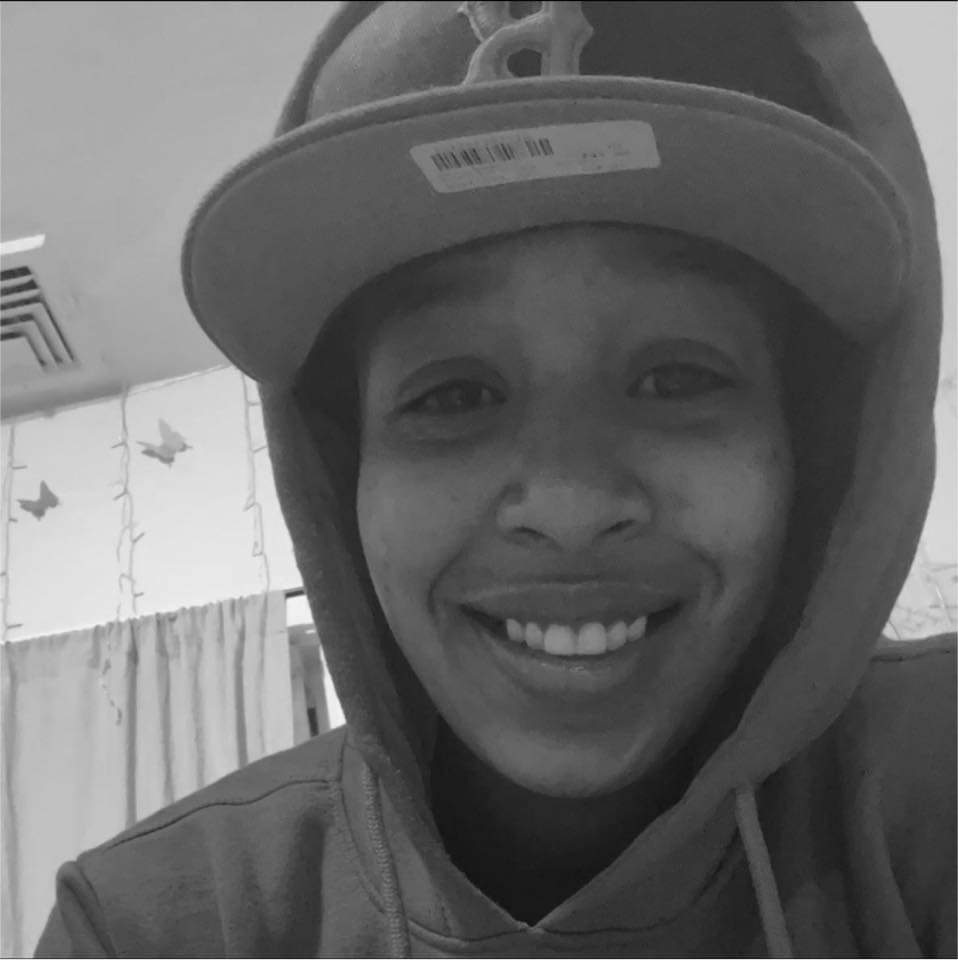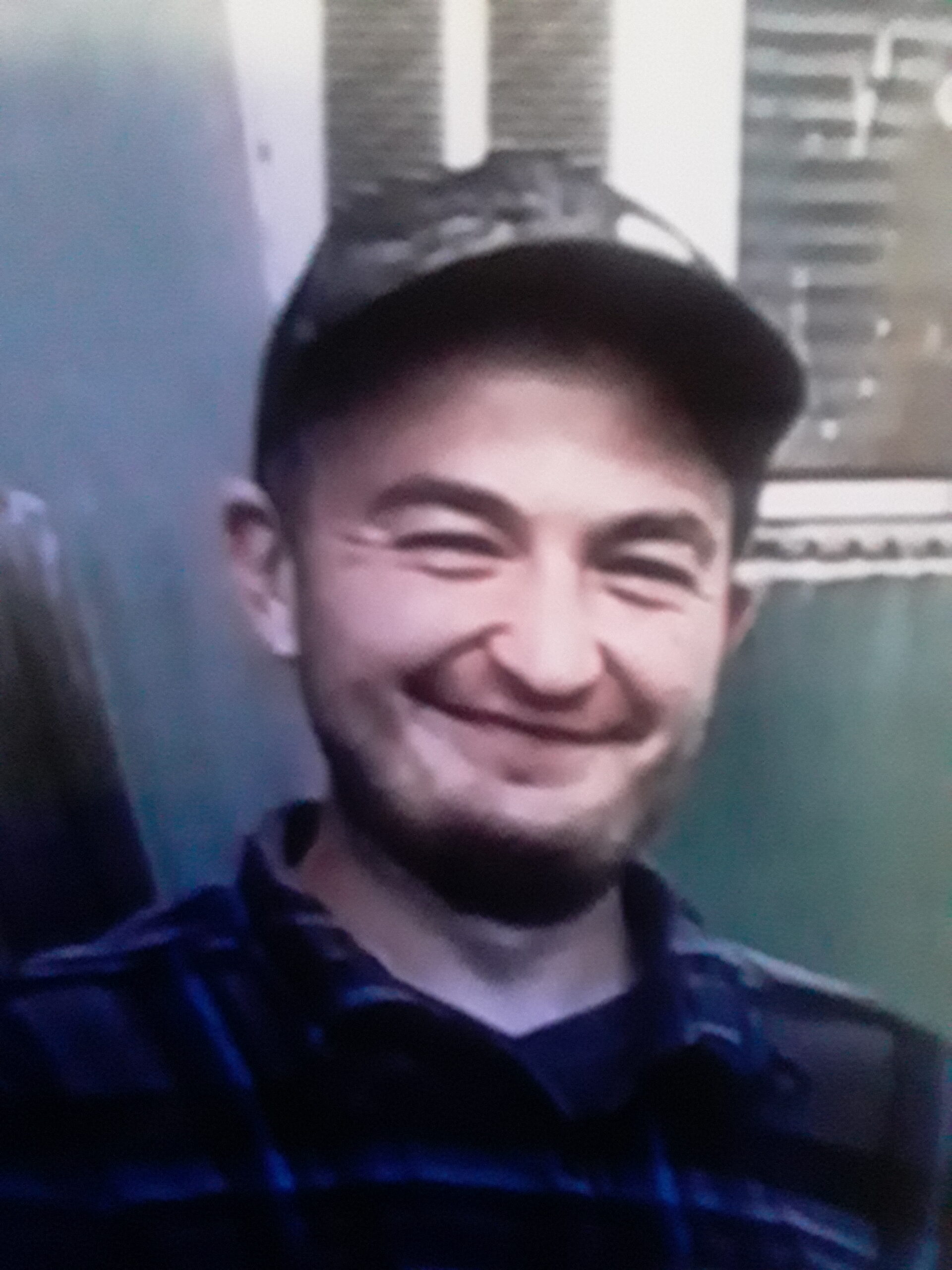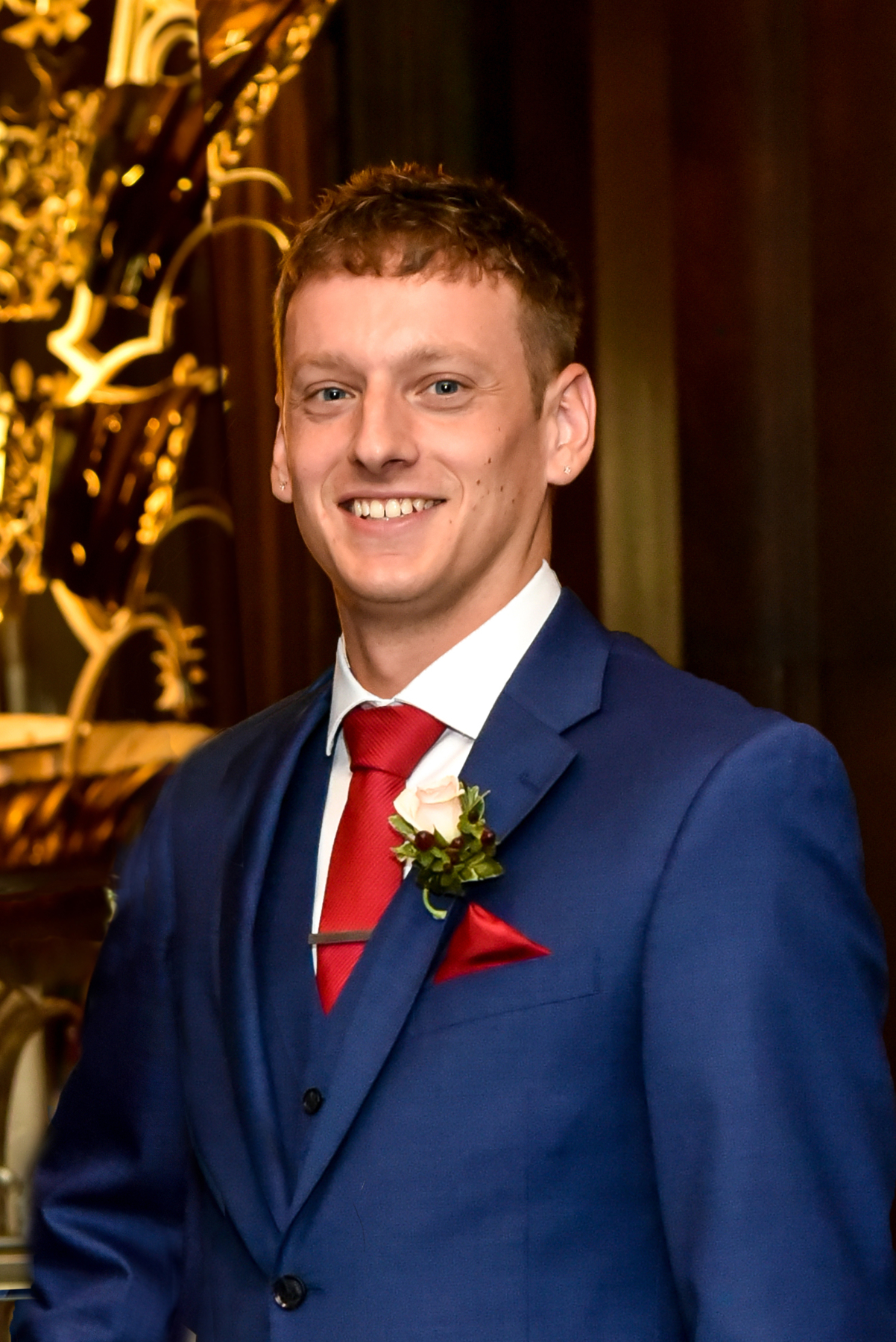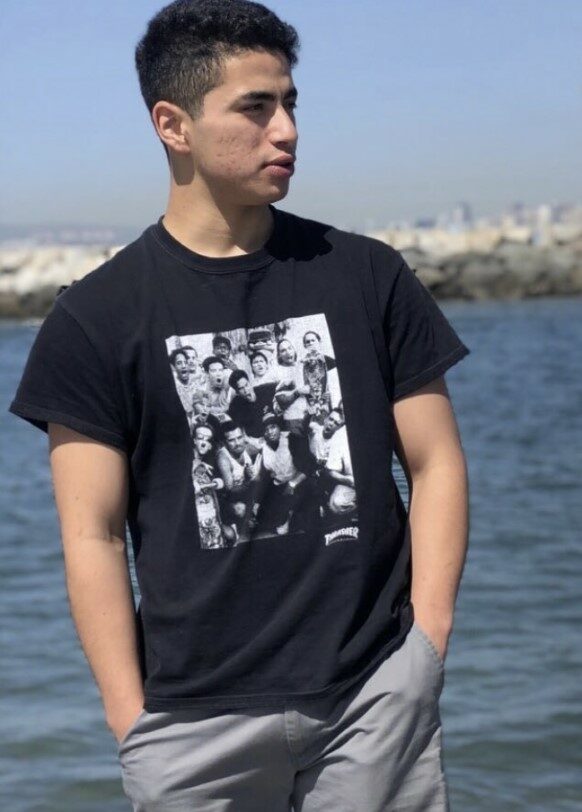 Daniel "Elijah" Figueroa
Age 20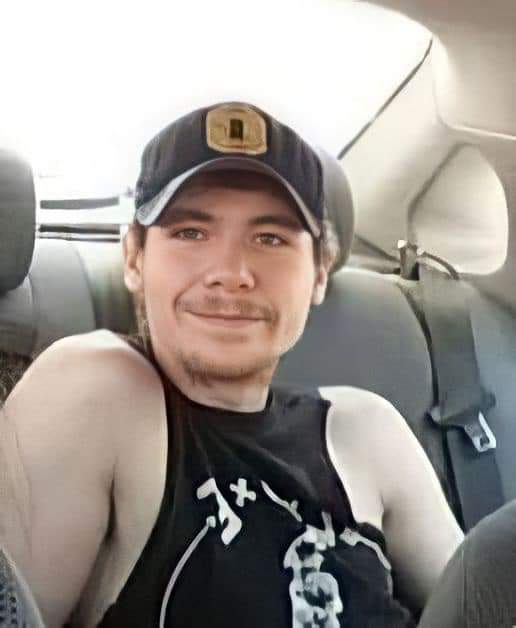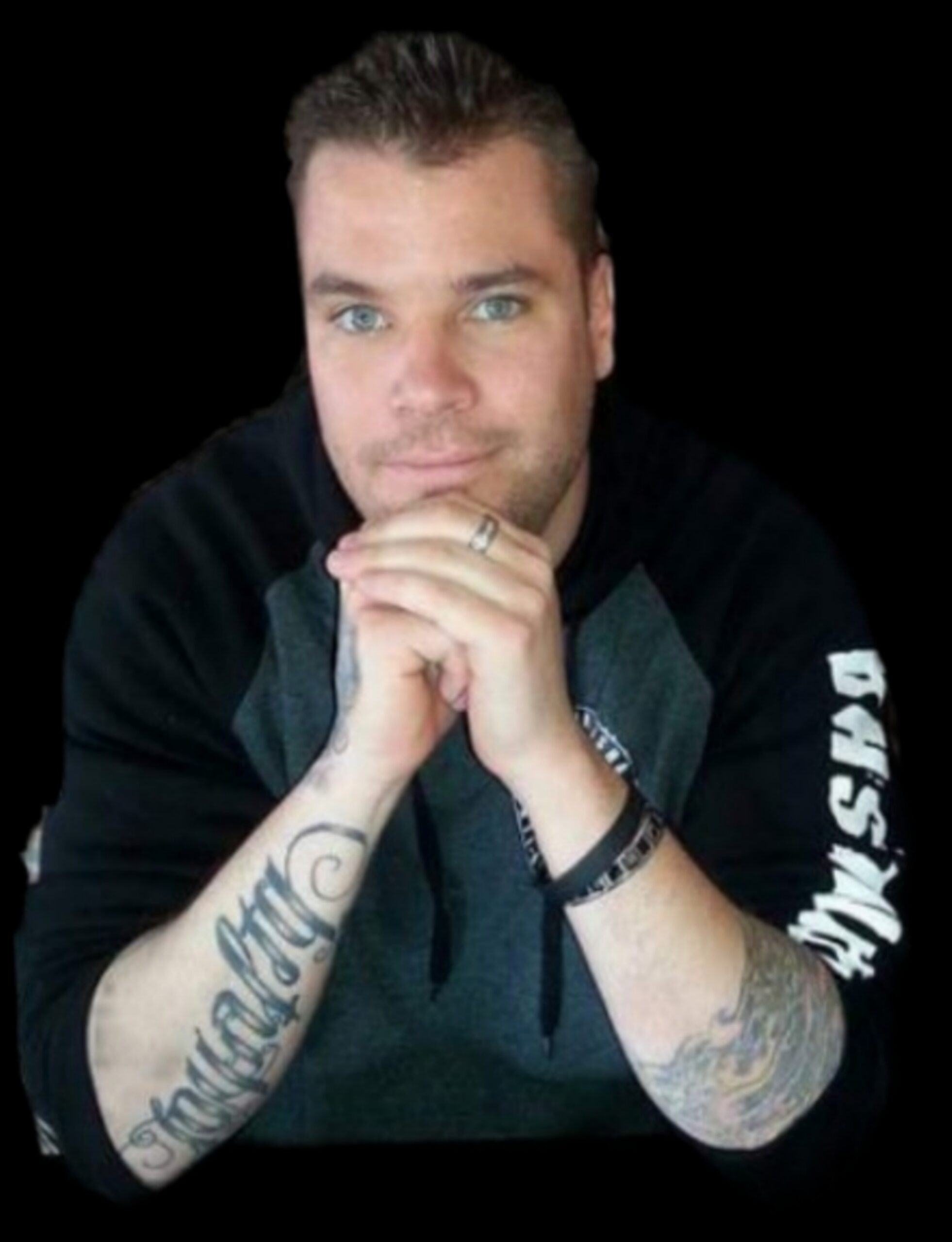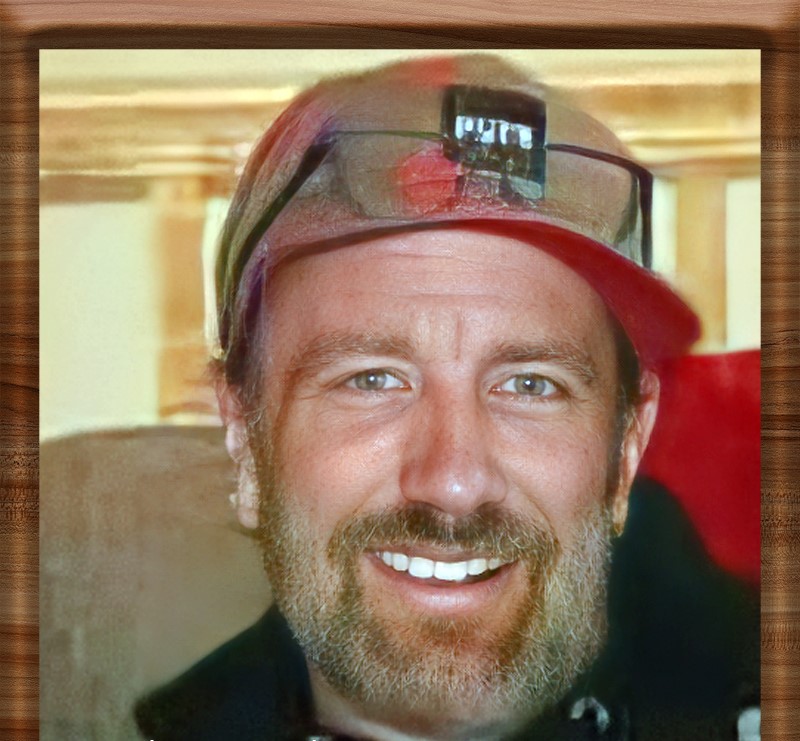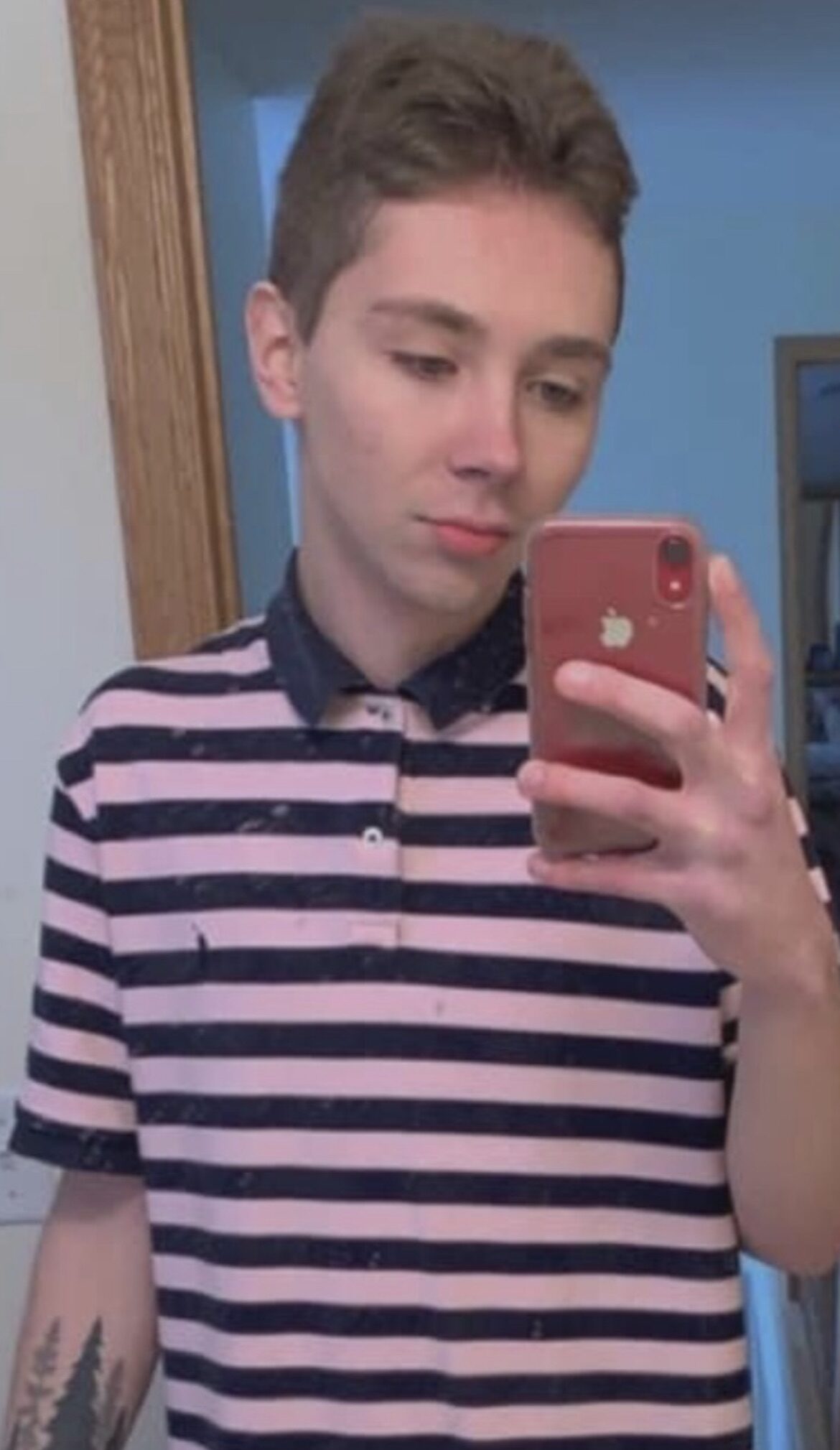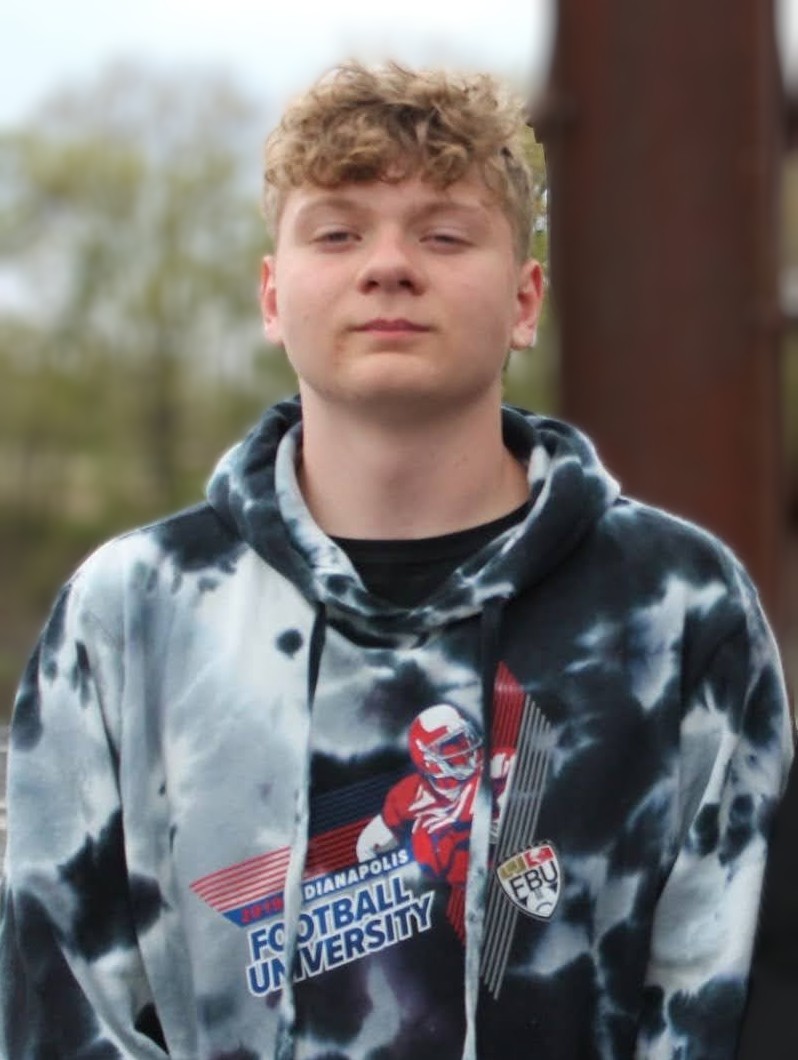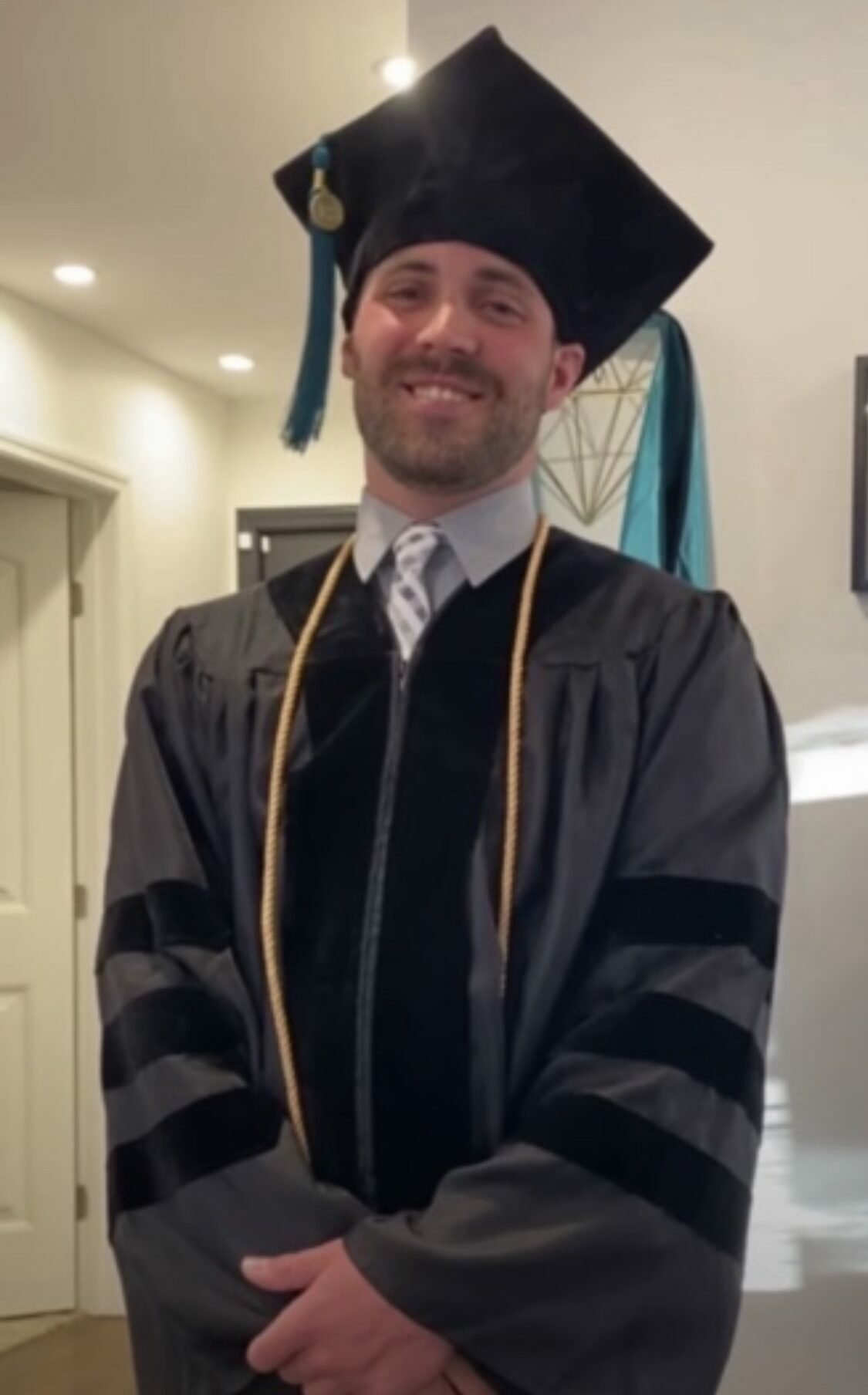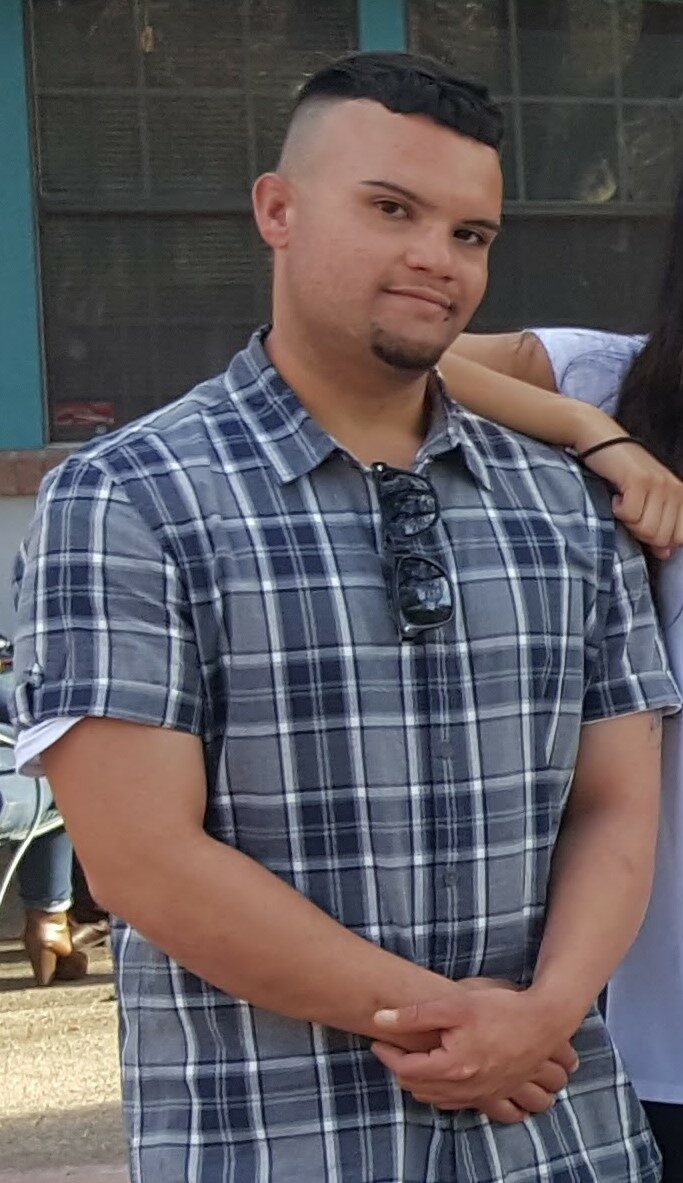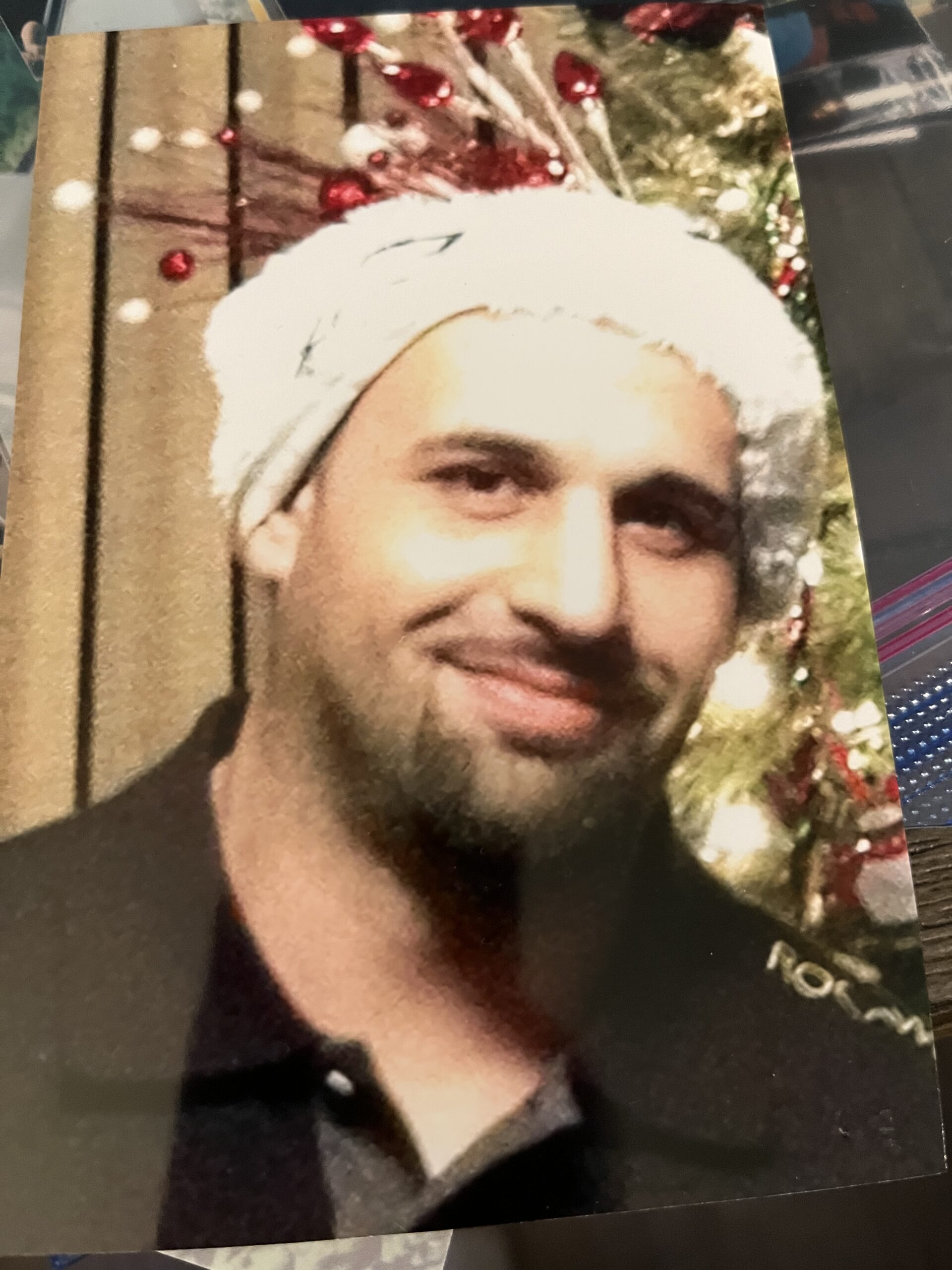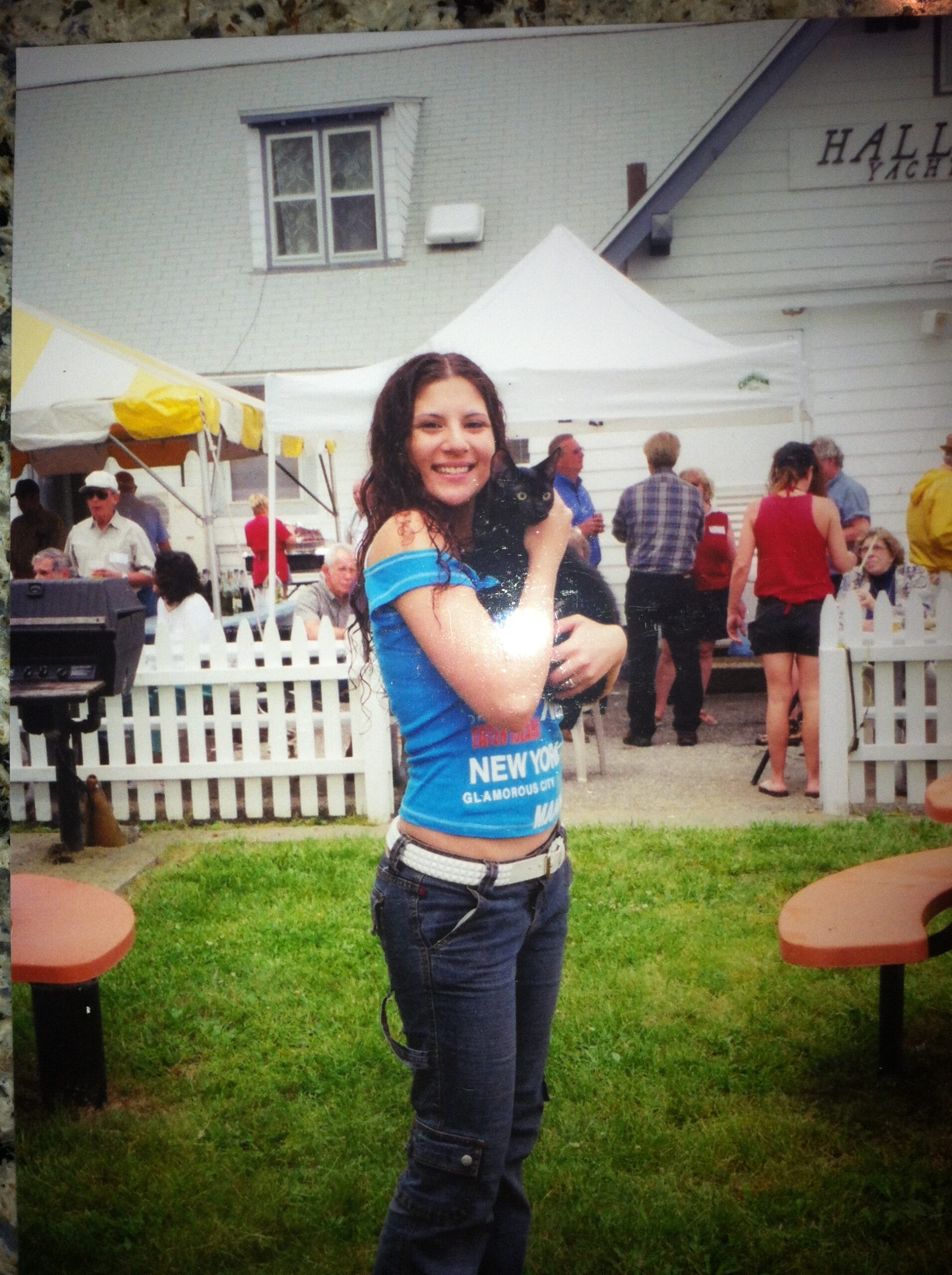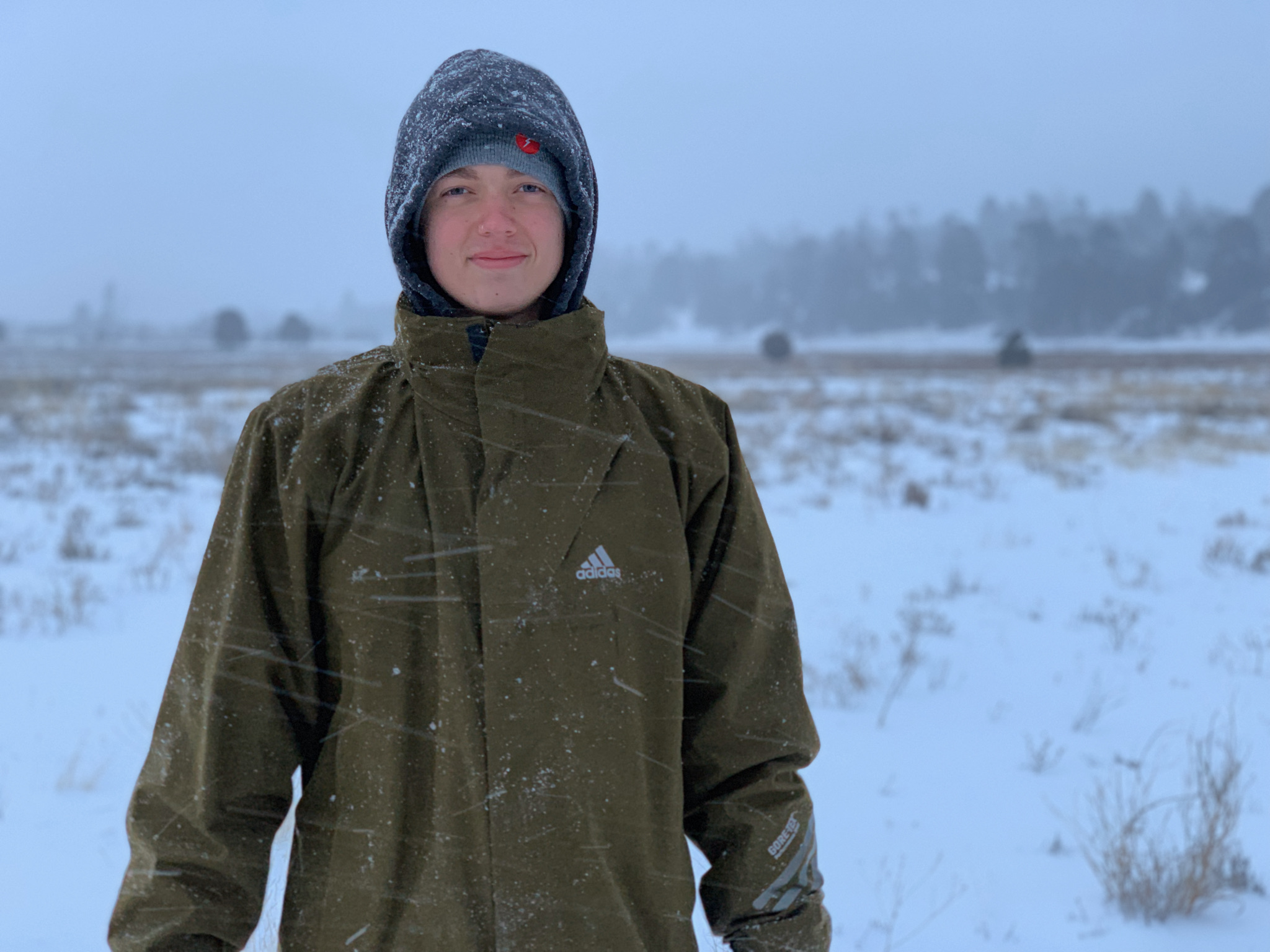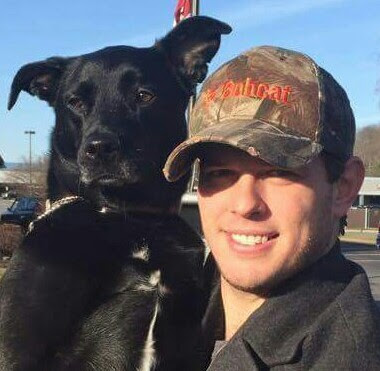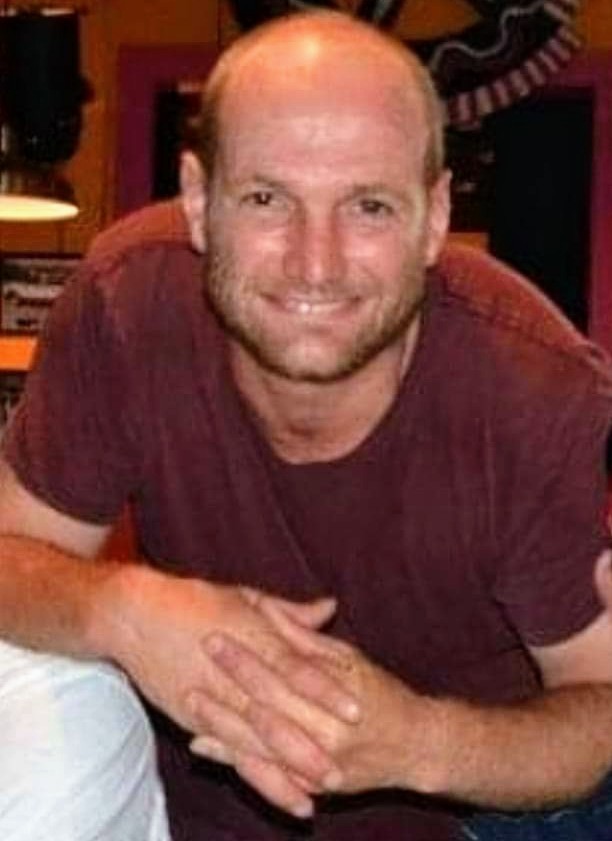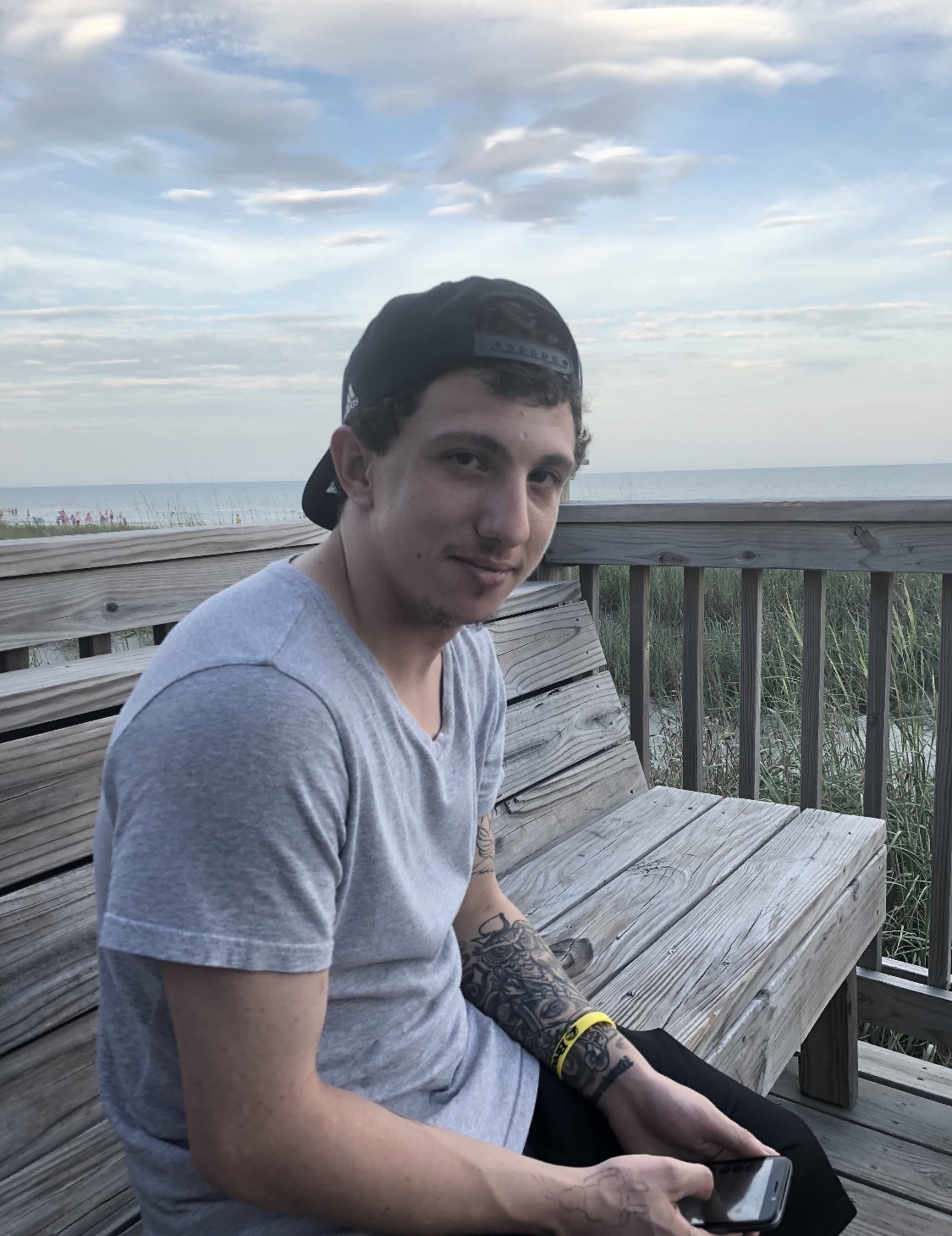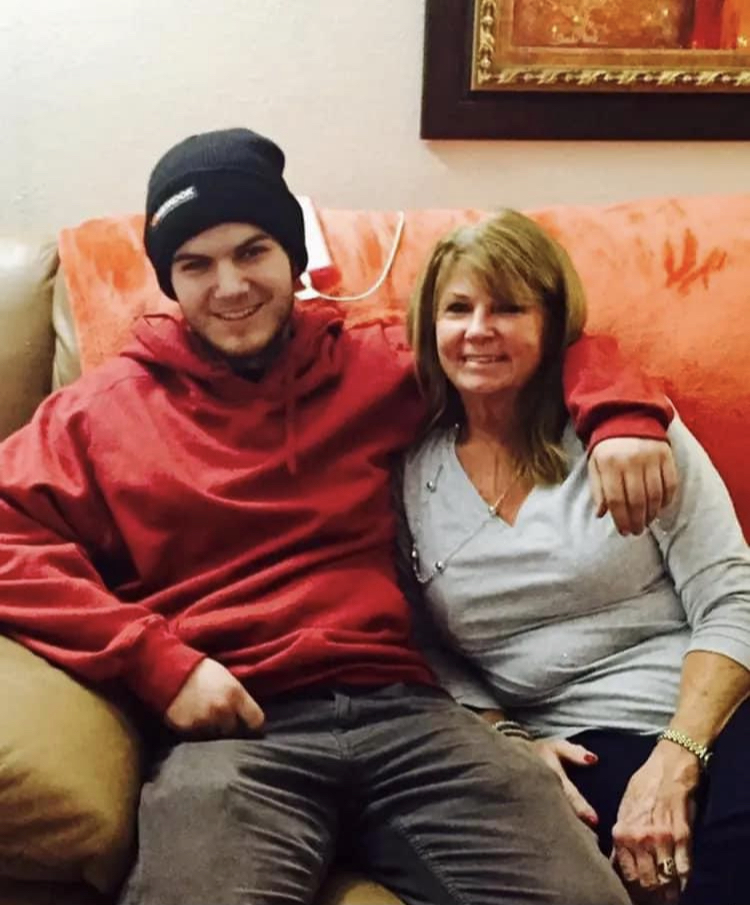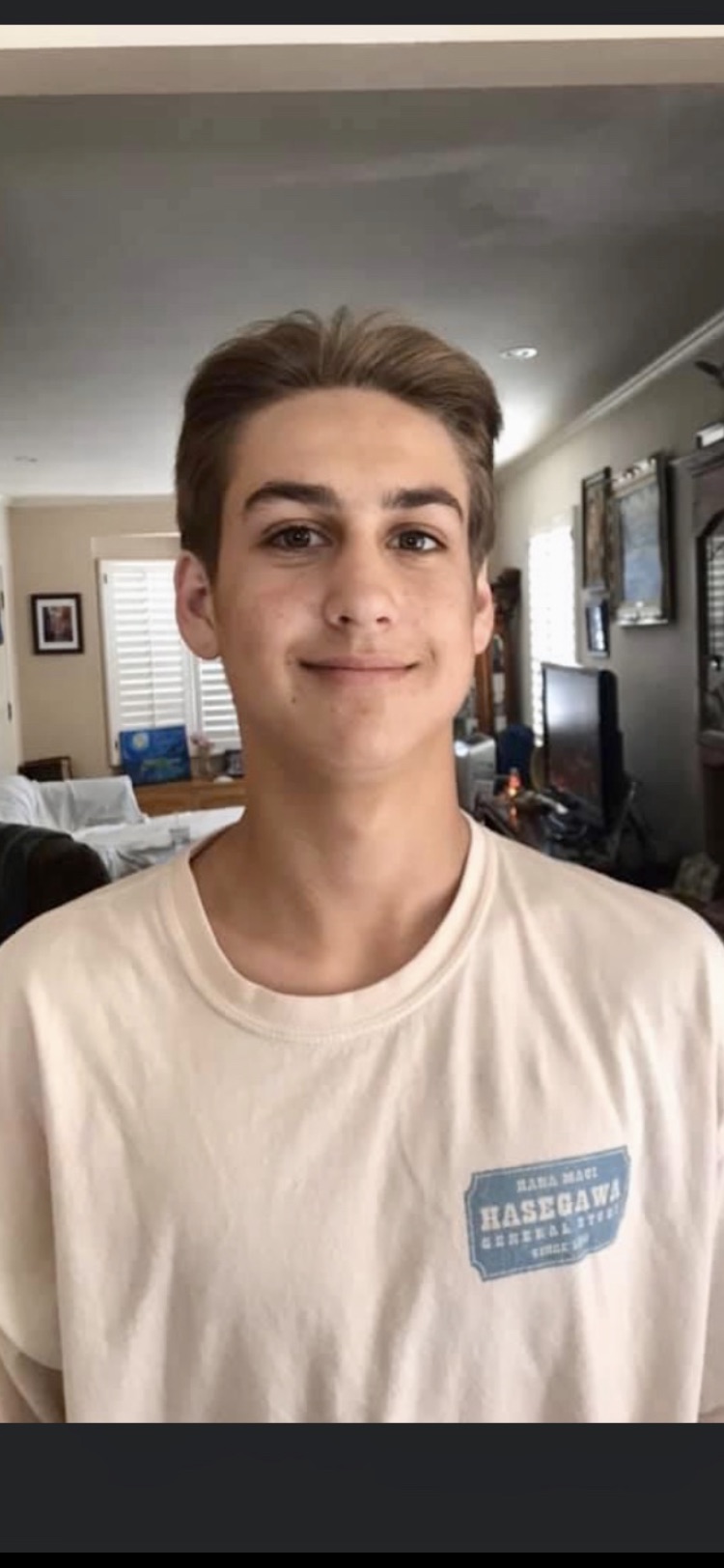 Matthew "Matty" Matich
Age 16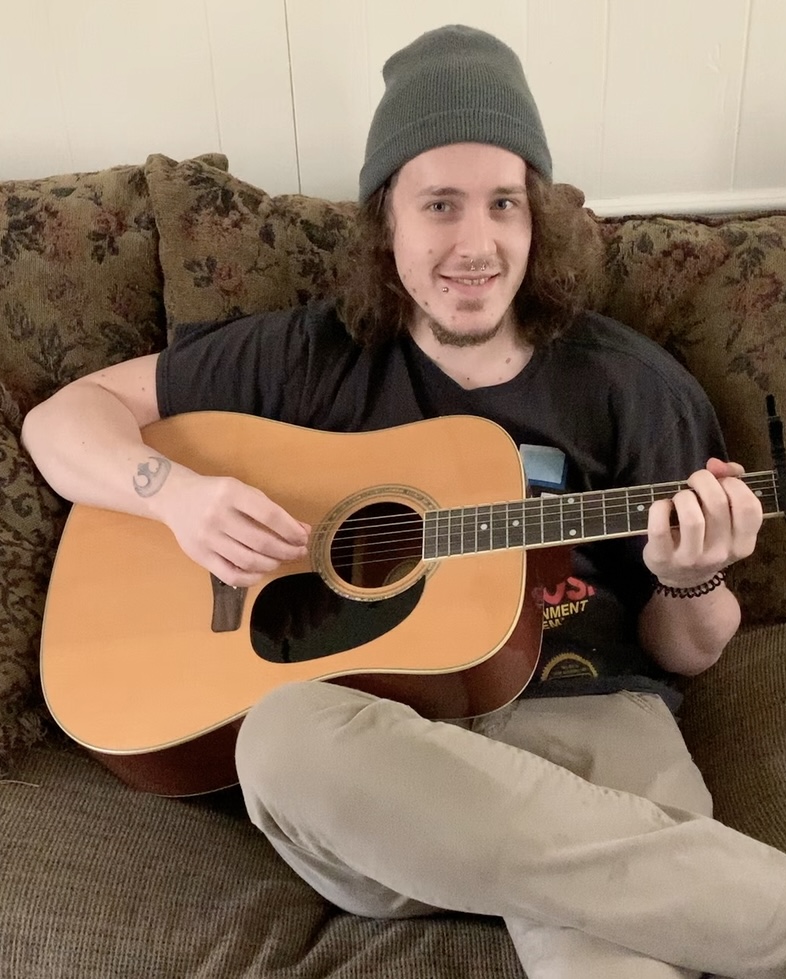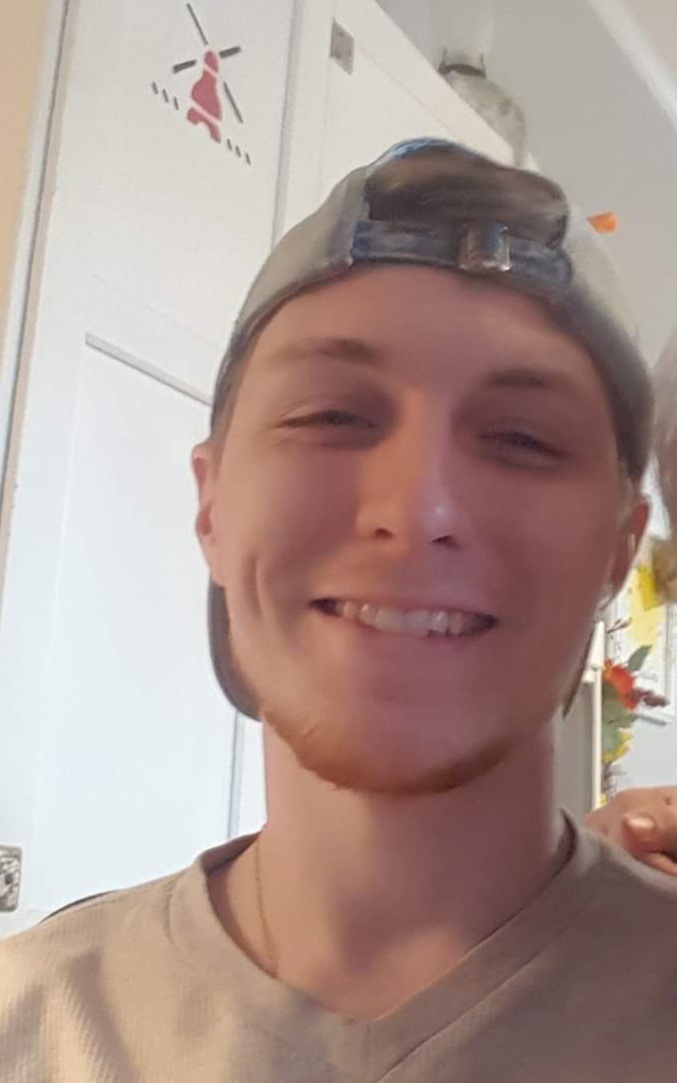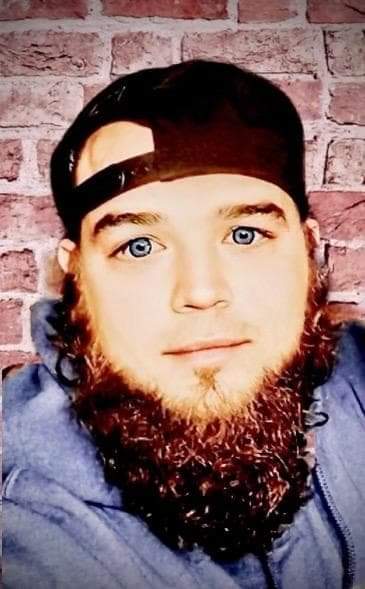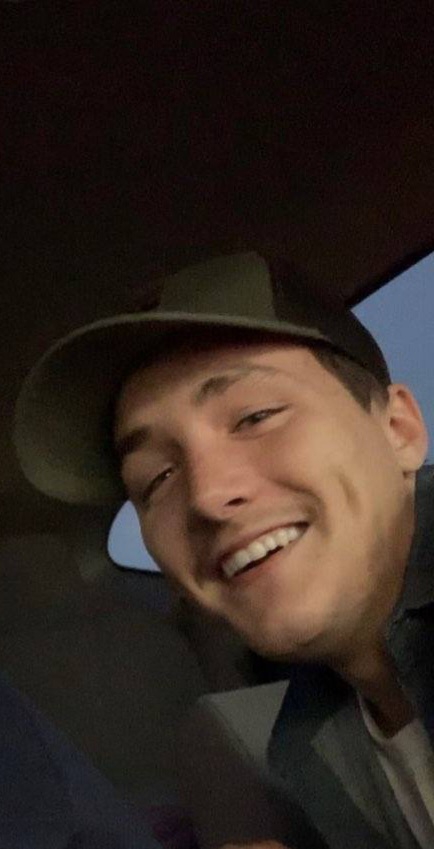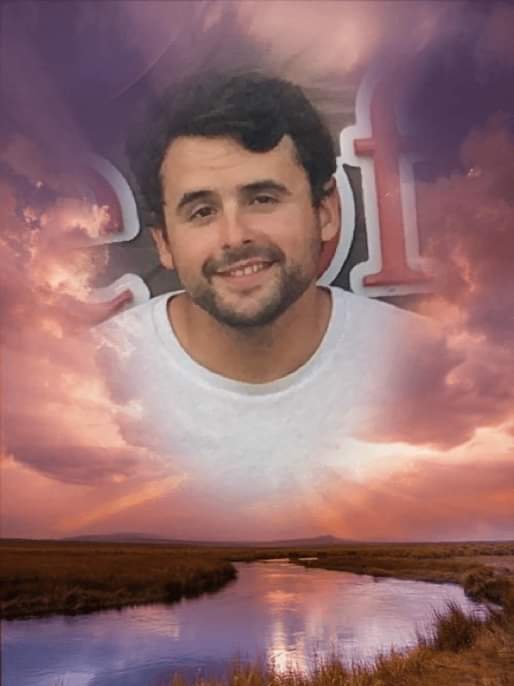 AJ (Anthony Jon) Inosencio
Age 29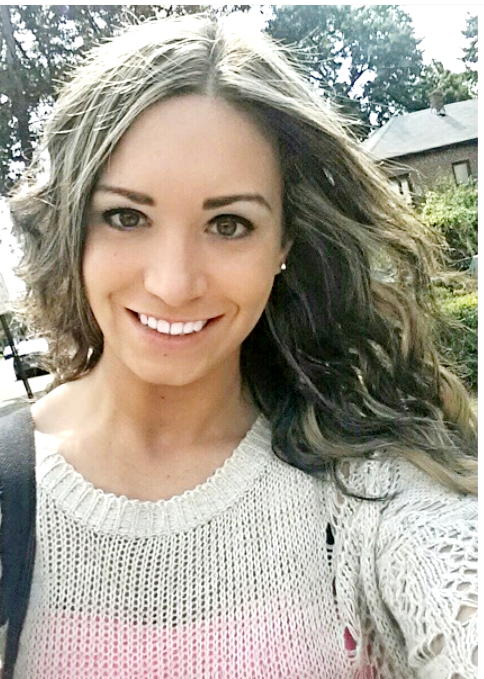 Ava Michelle Howland
Age 24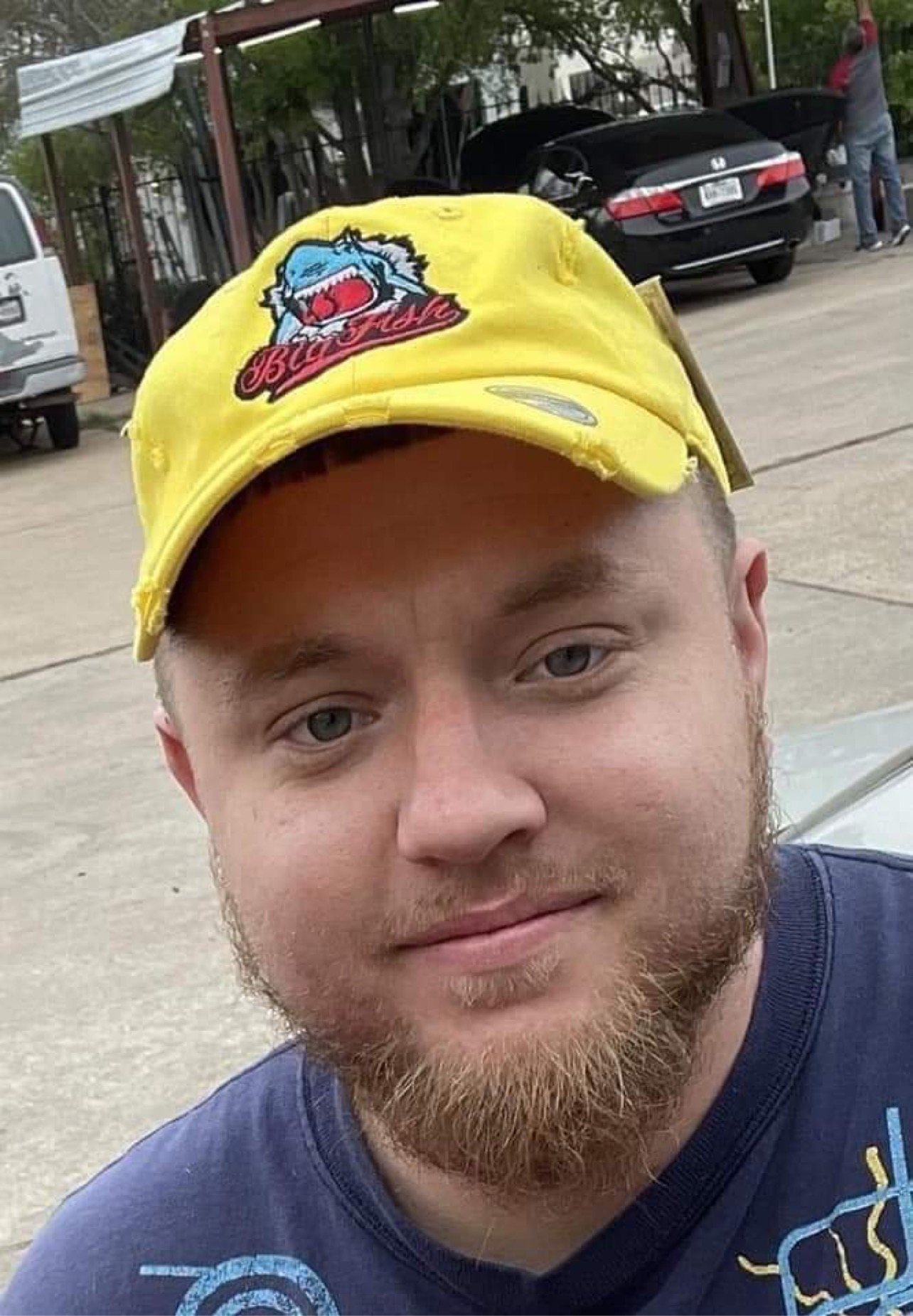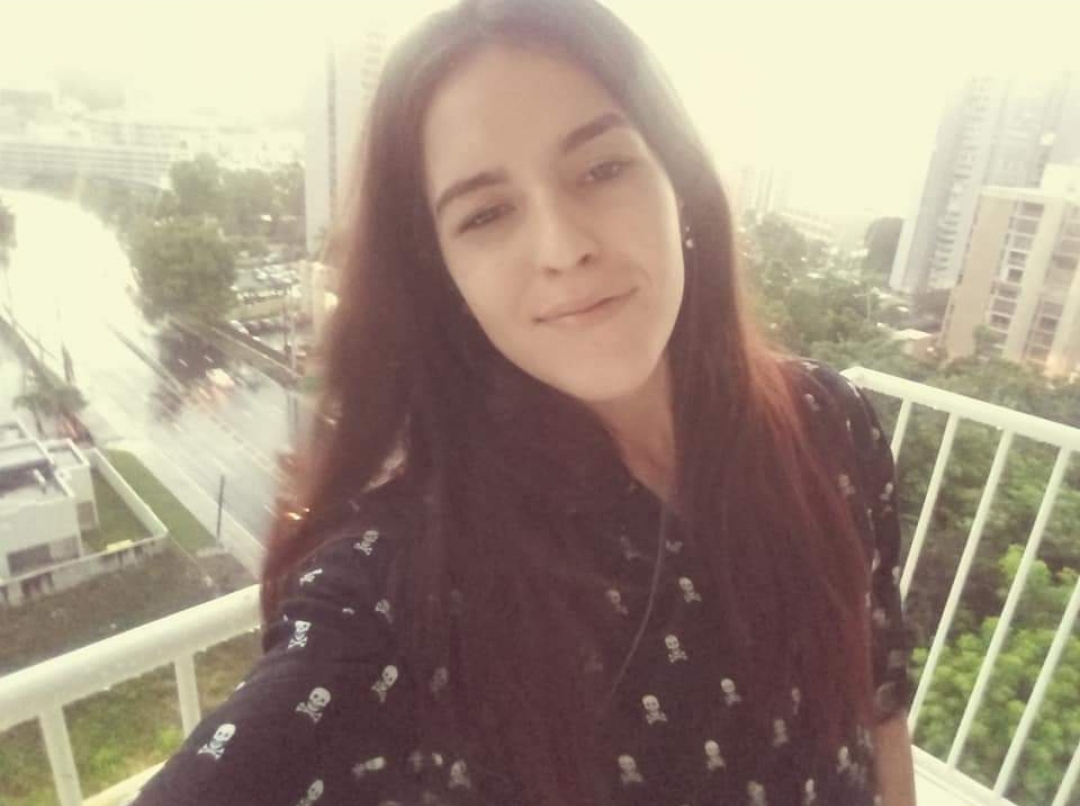 Leslie Marie Pérez Hernández
Age 29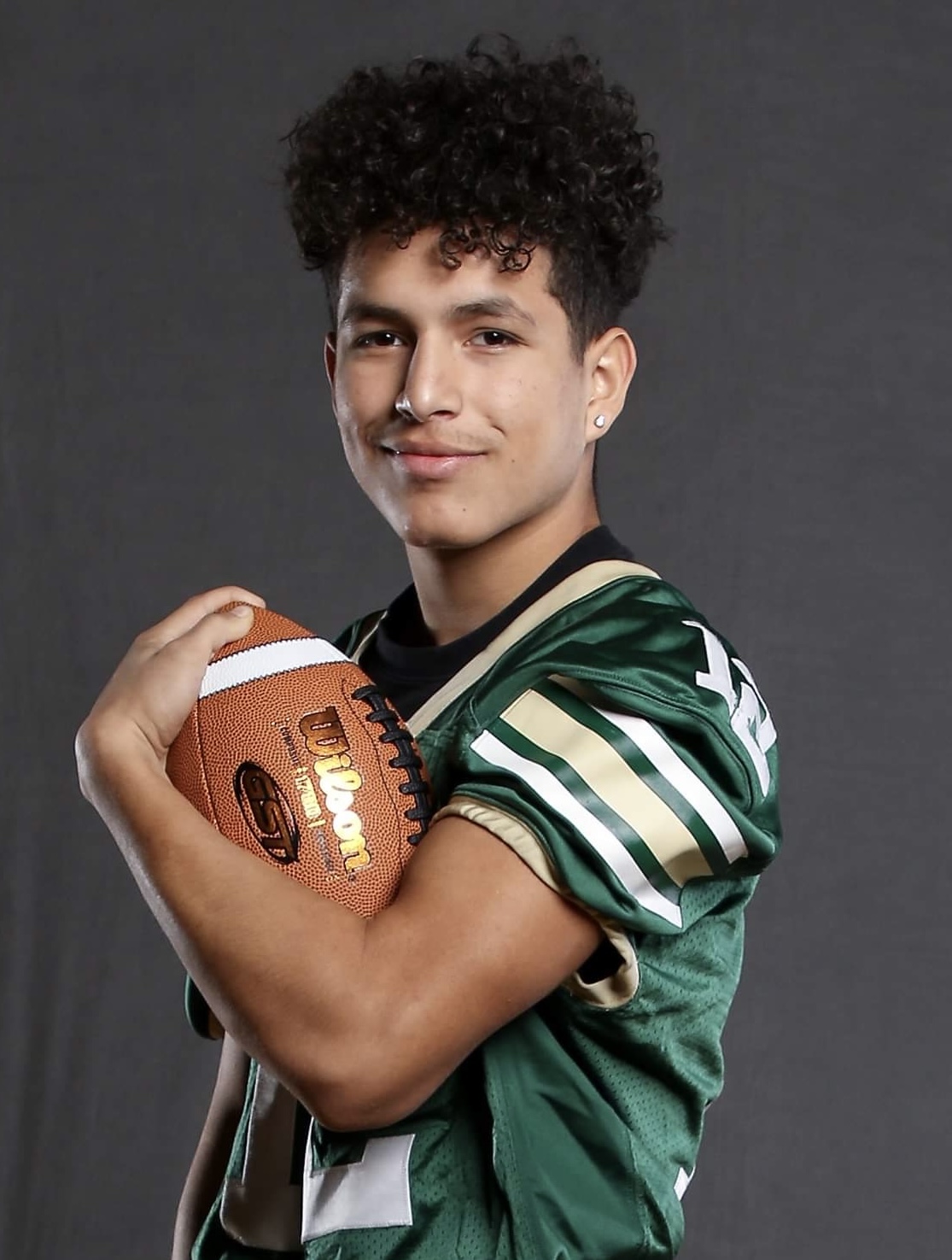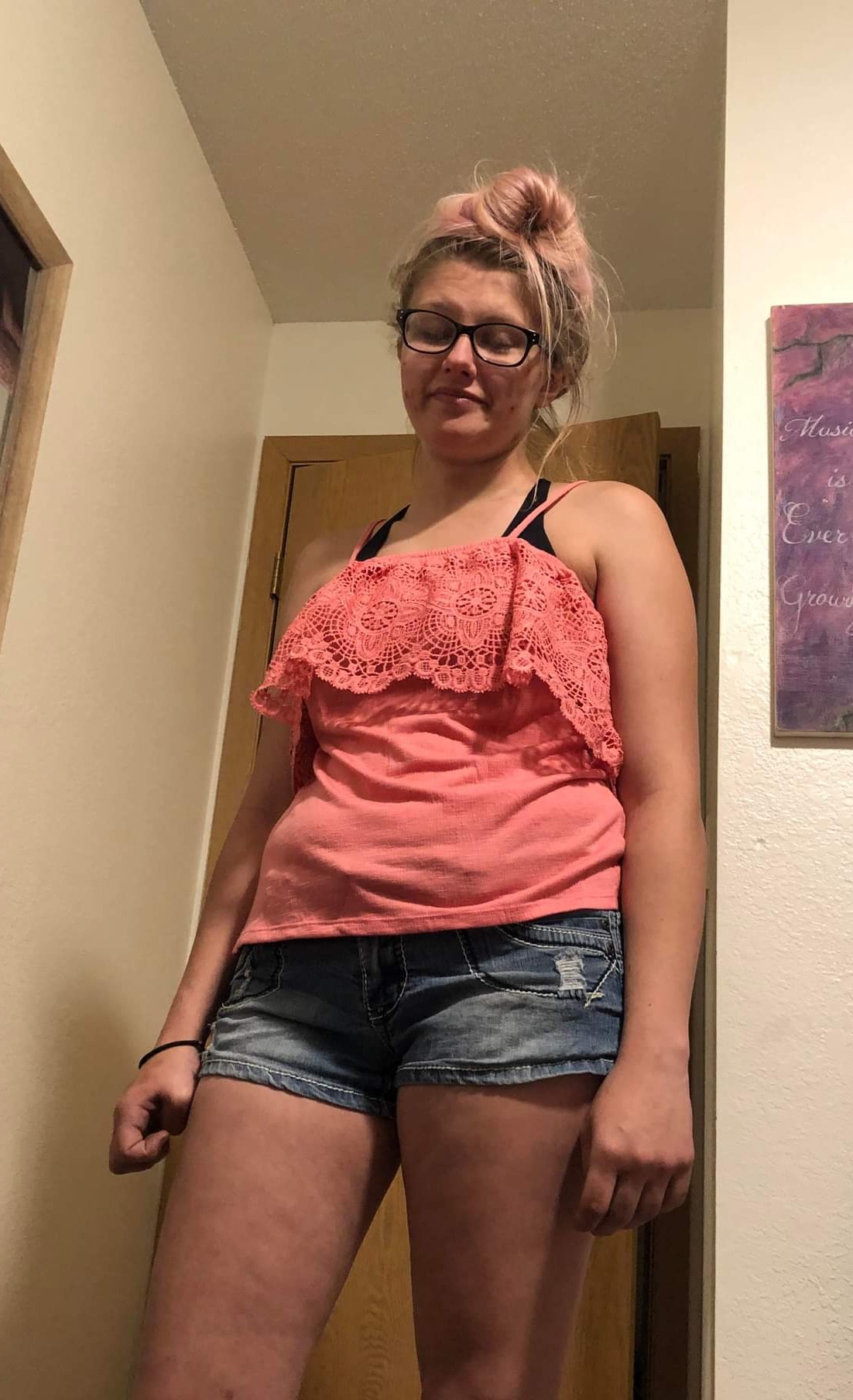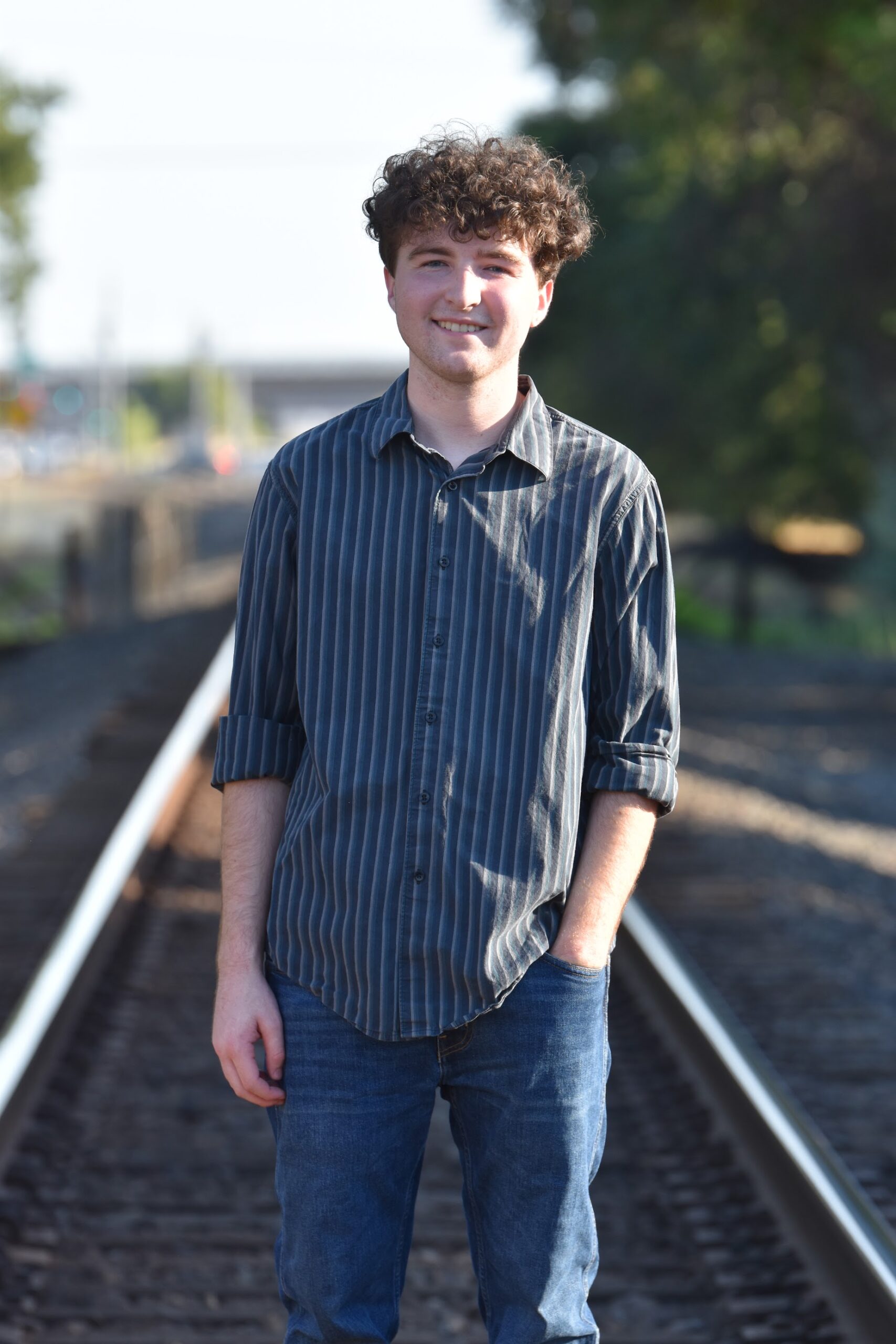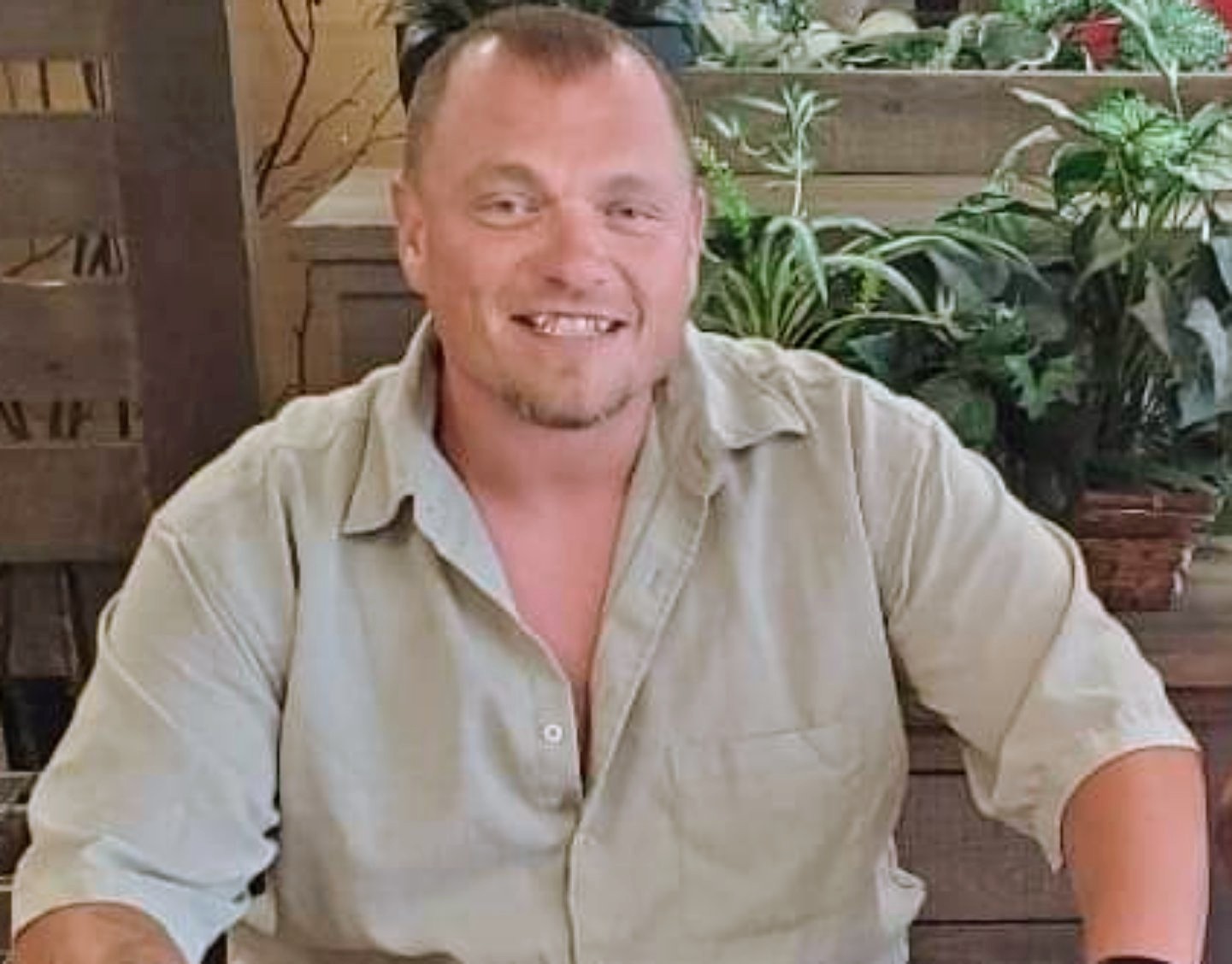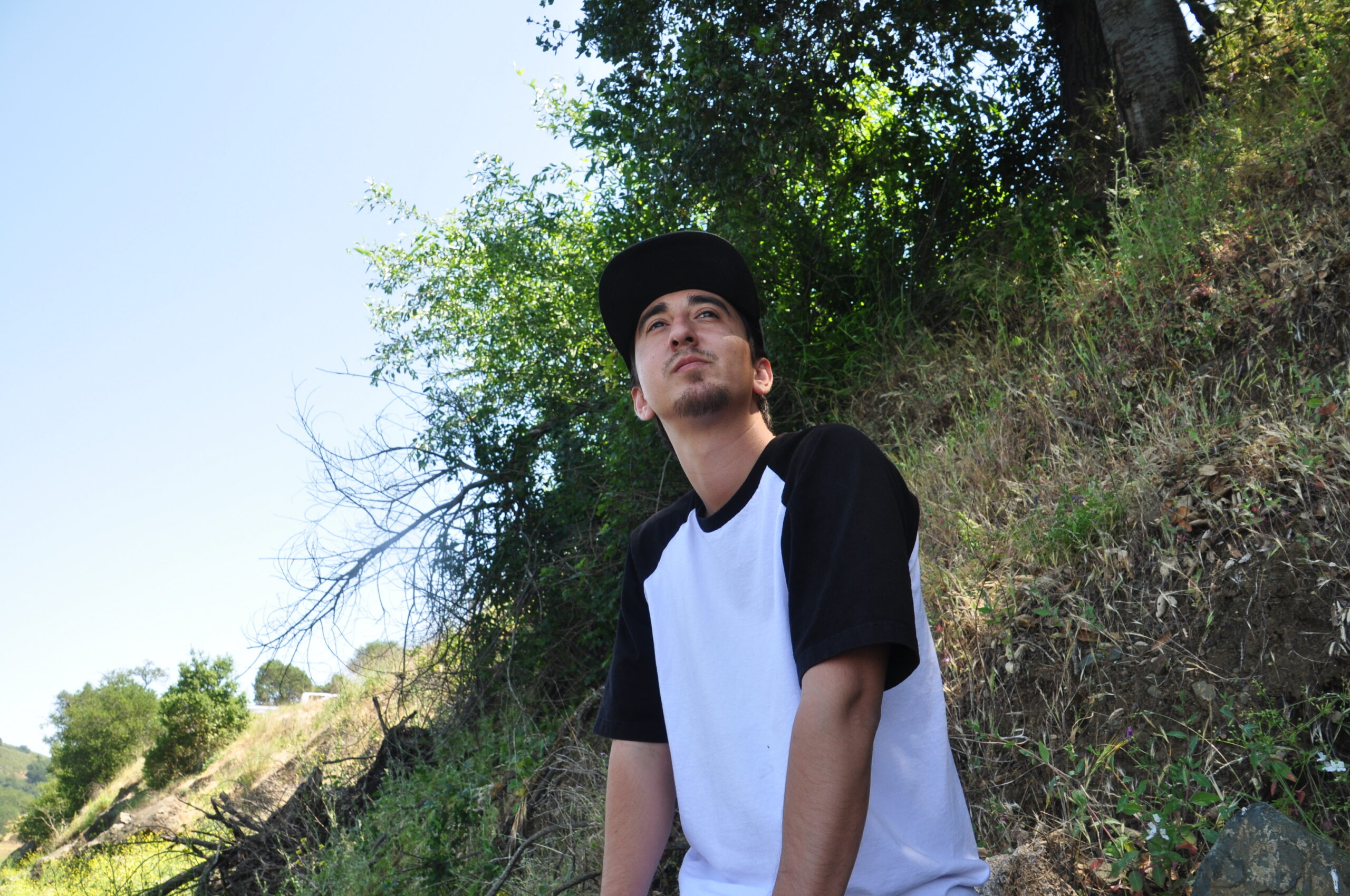 Joseph David Saavedra
Age 26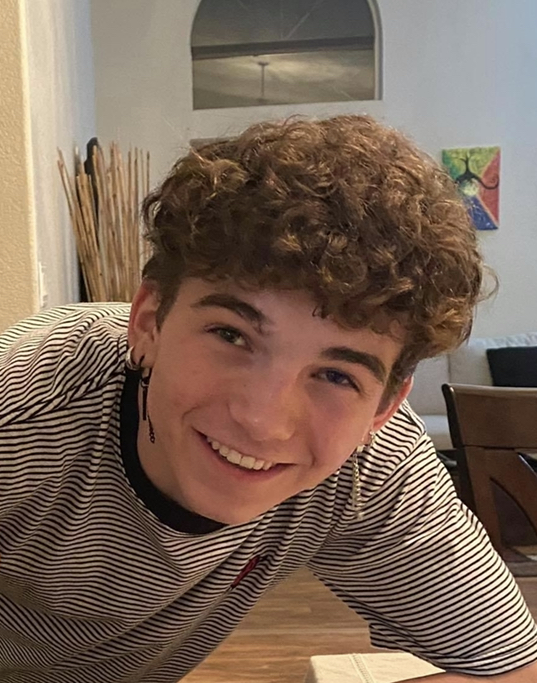 Tristain Christophersen
Age 16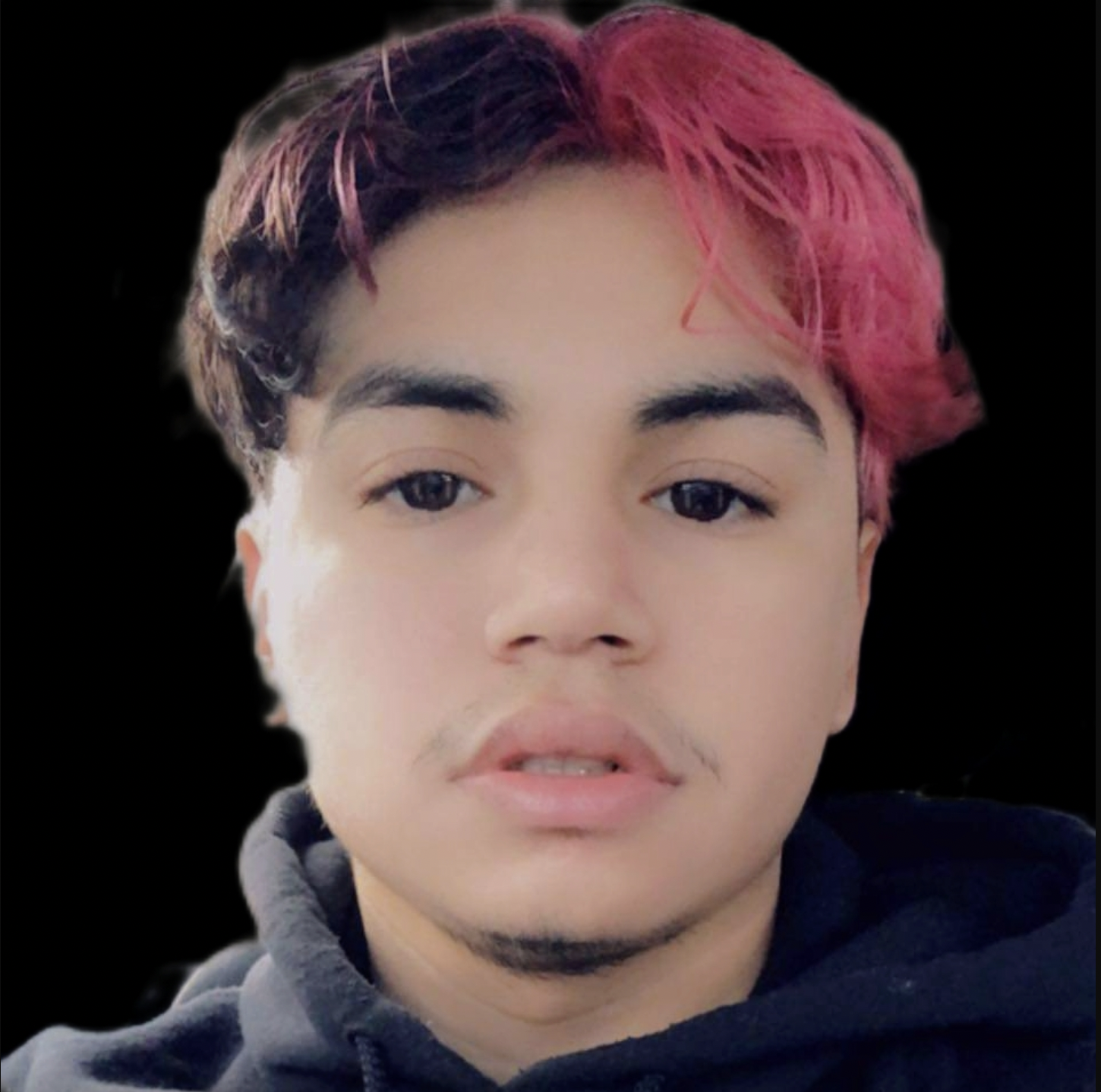 Sebastian Genesis Moreno
Age 24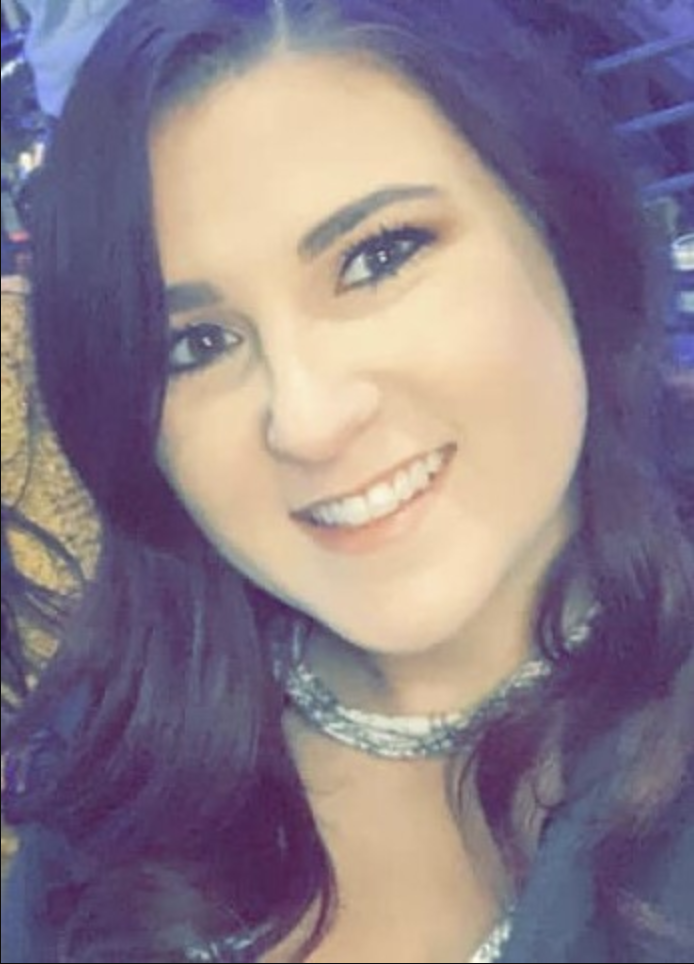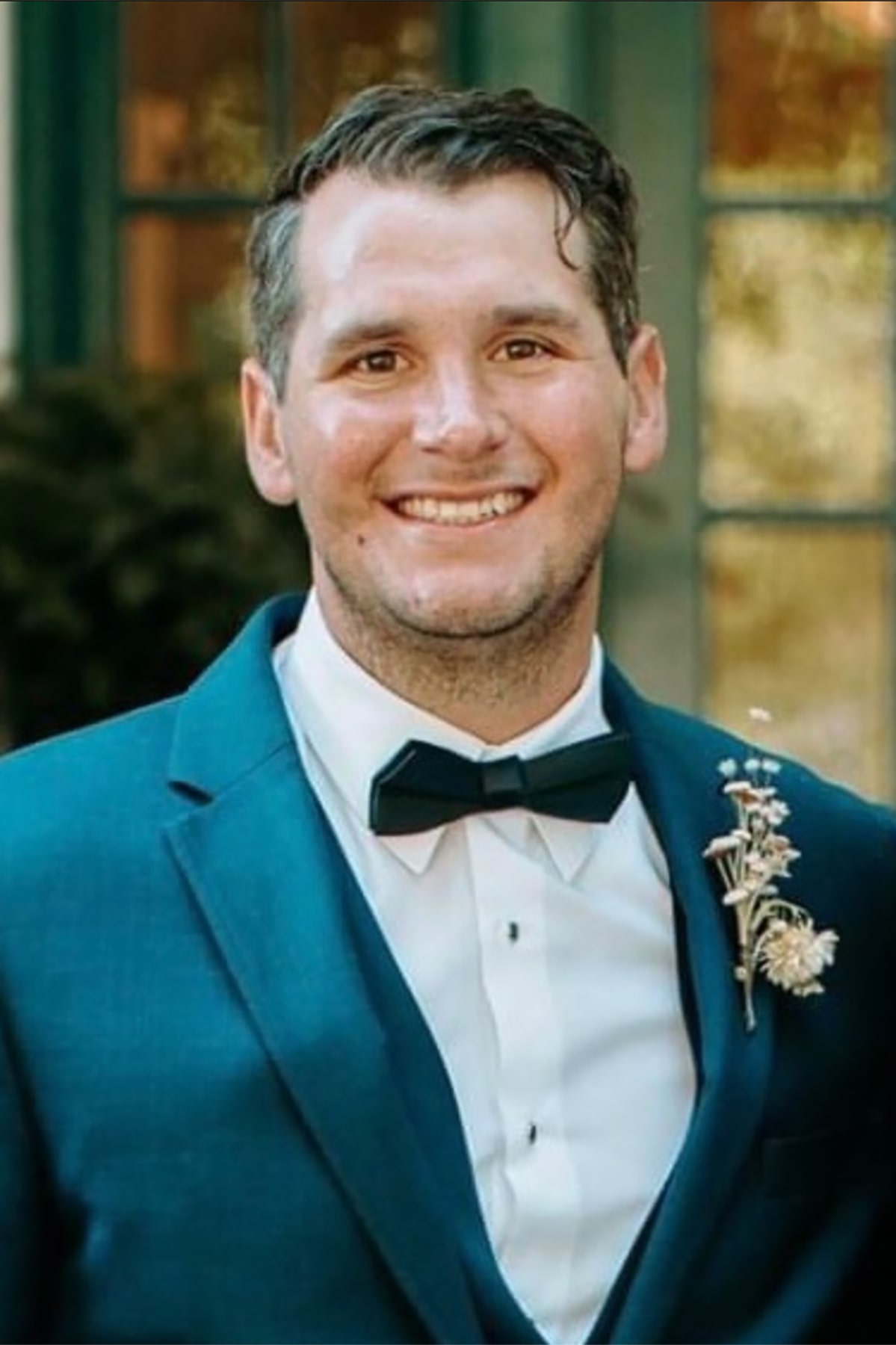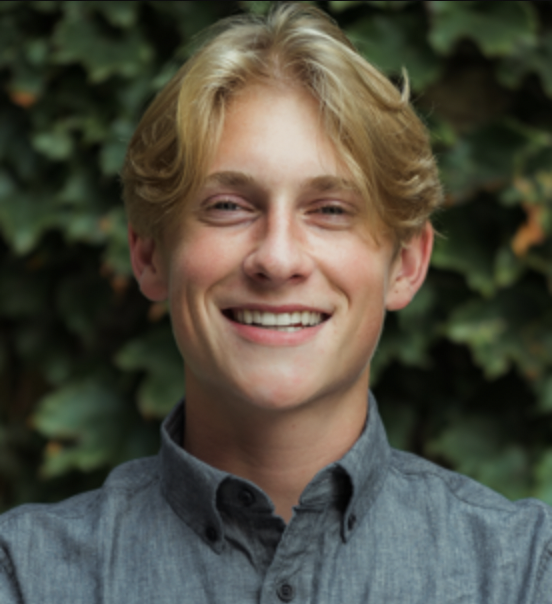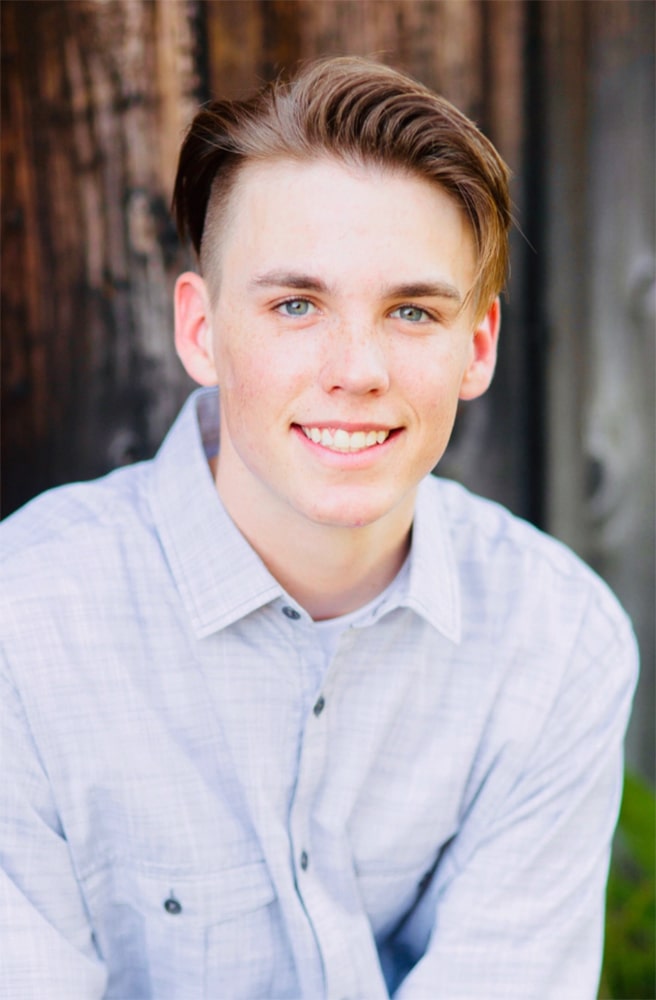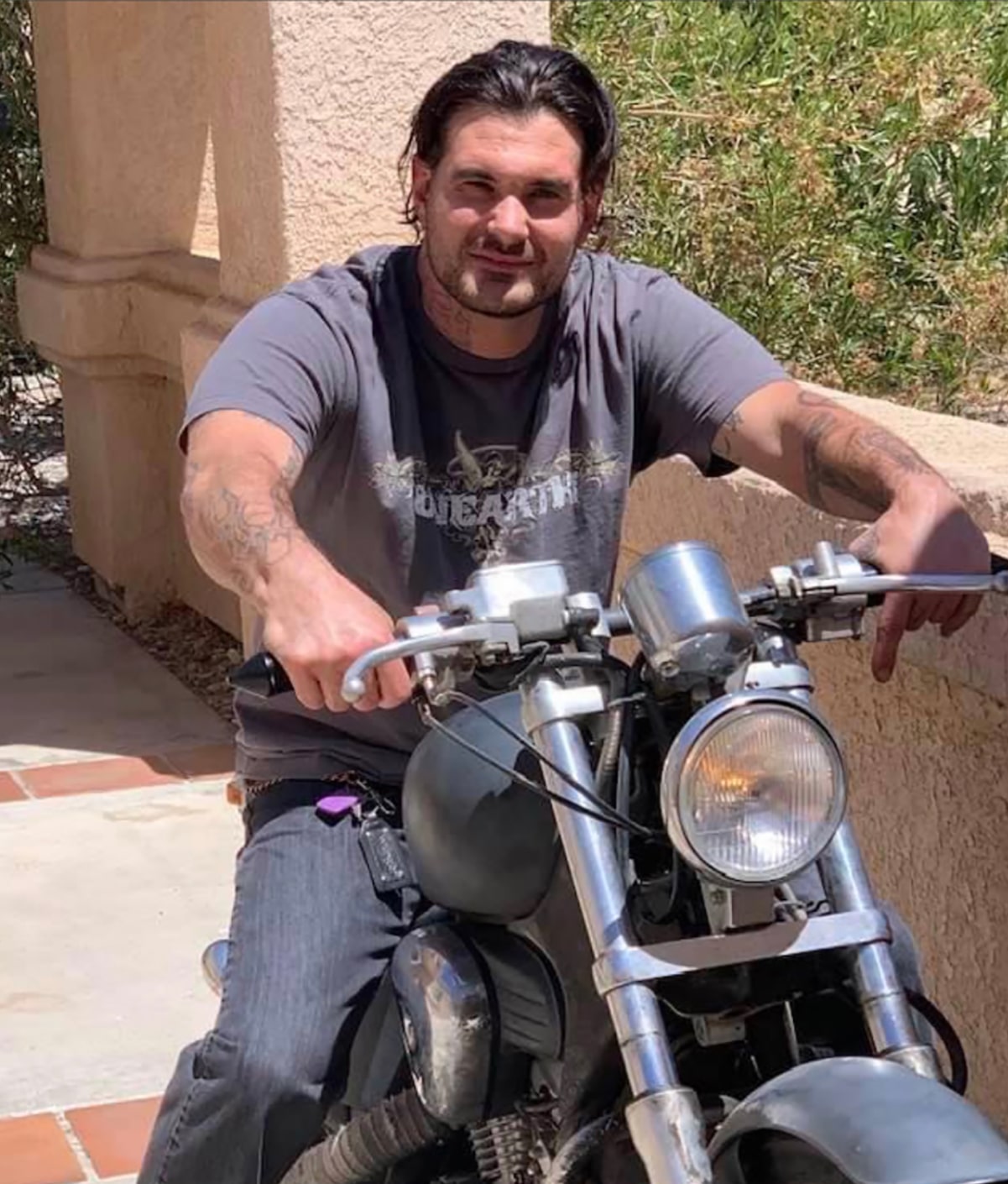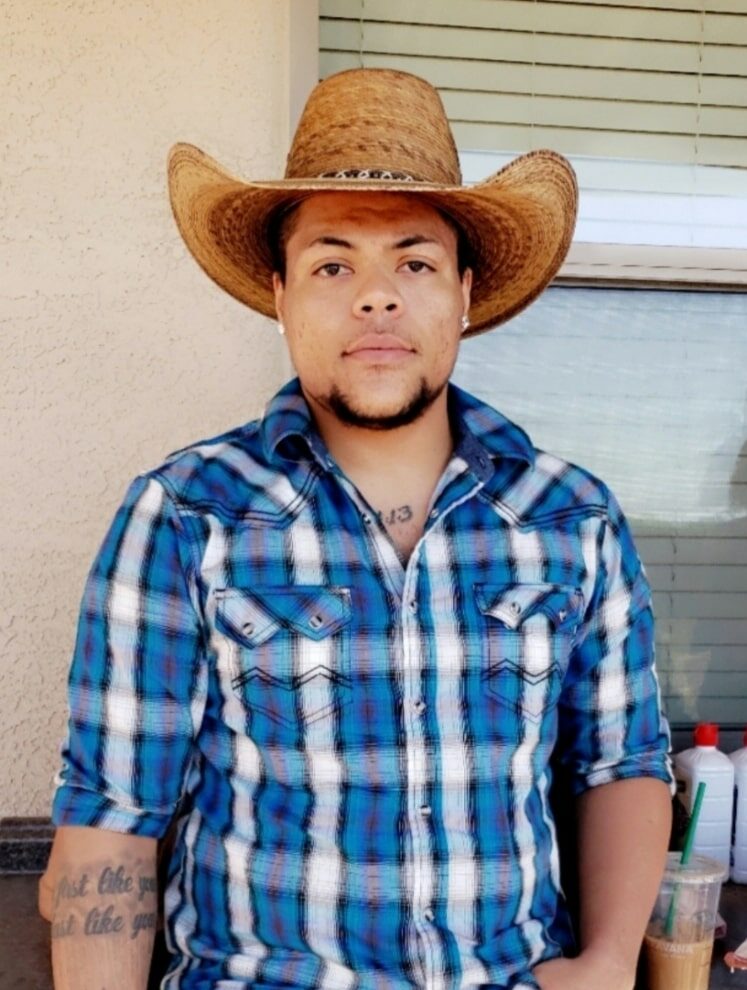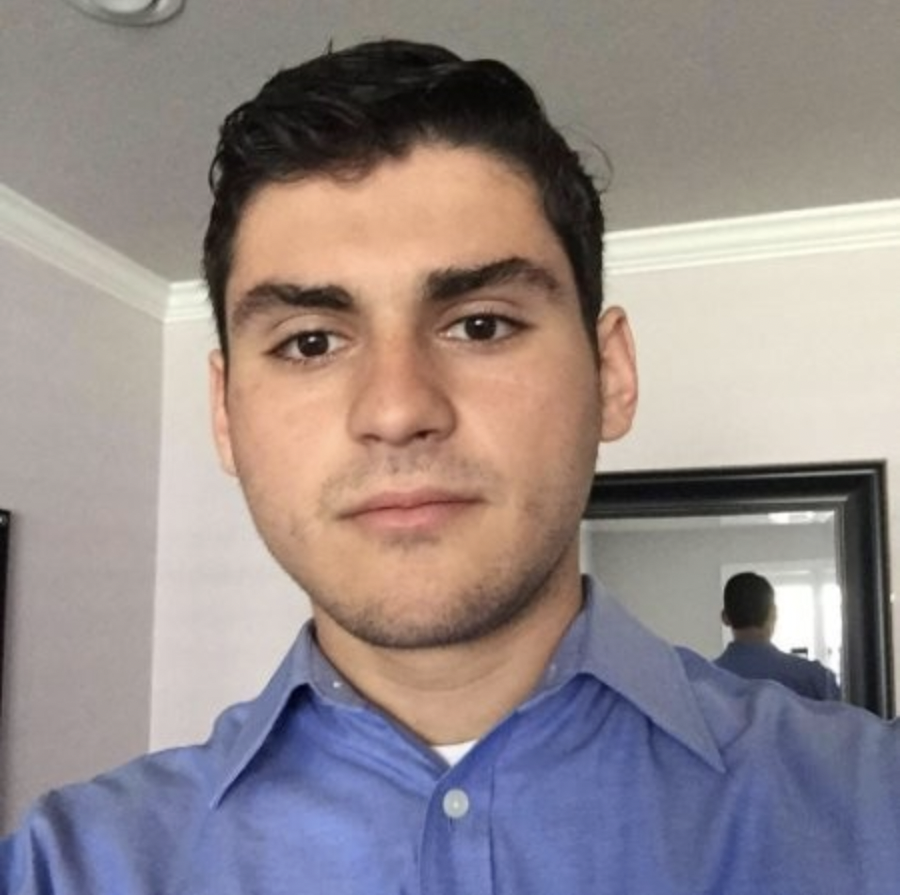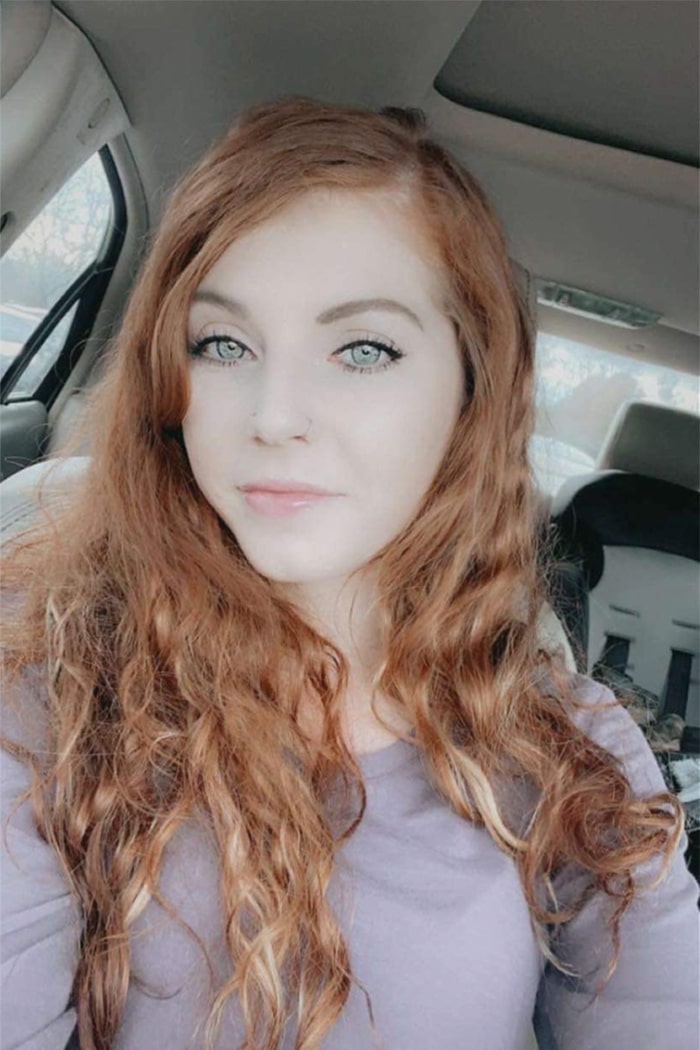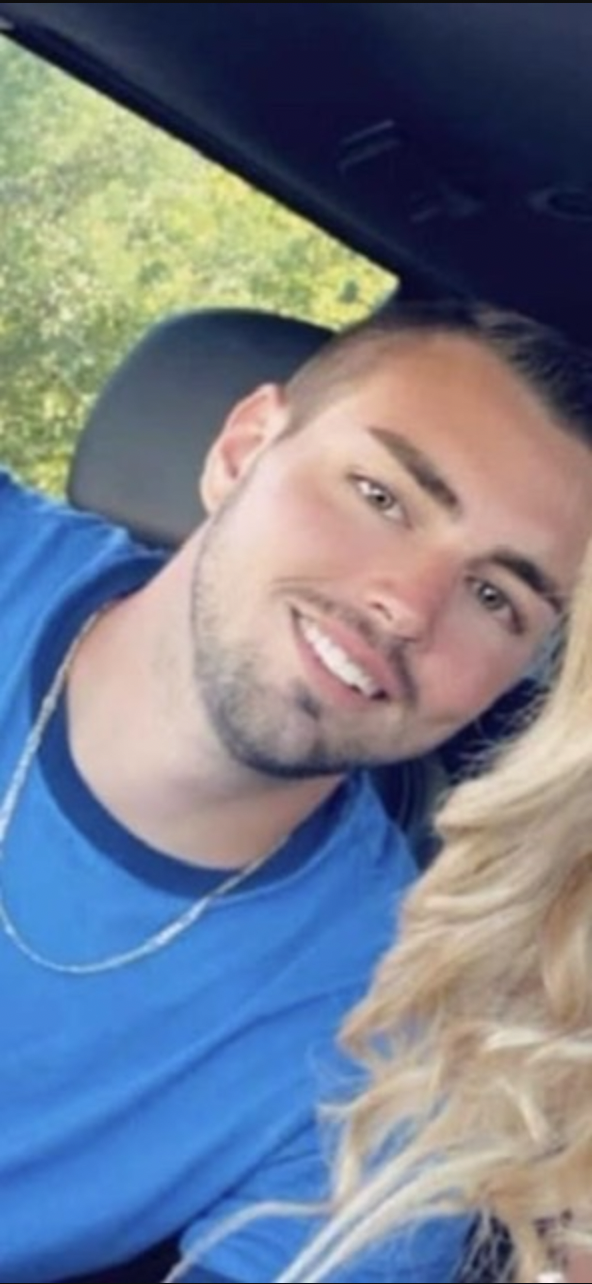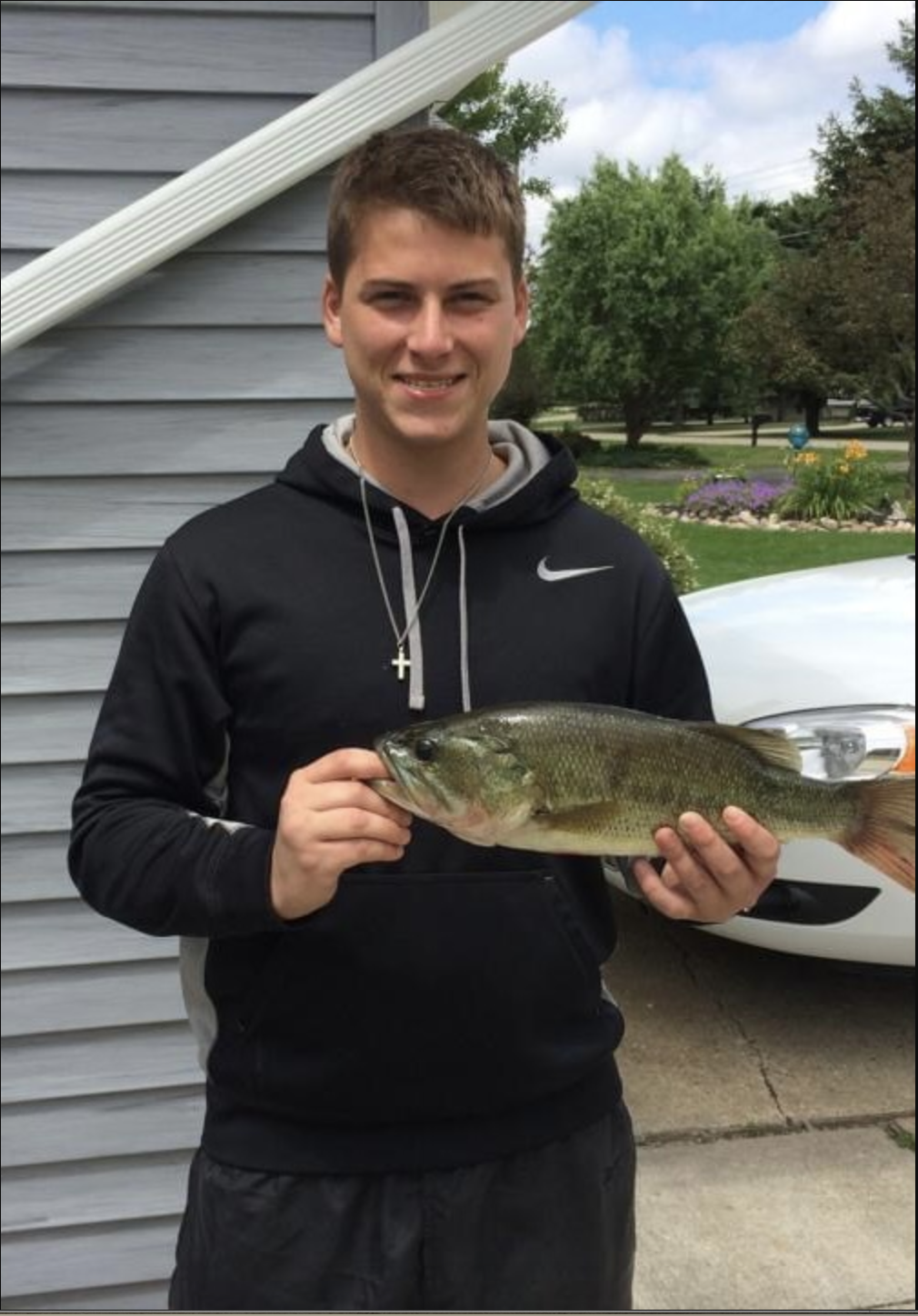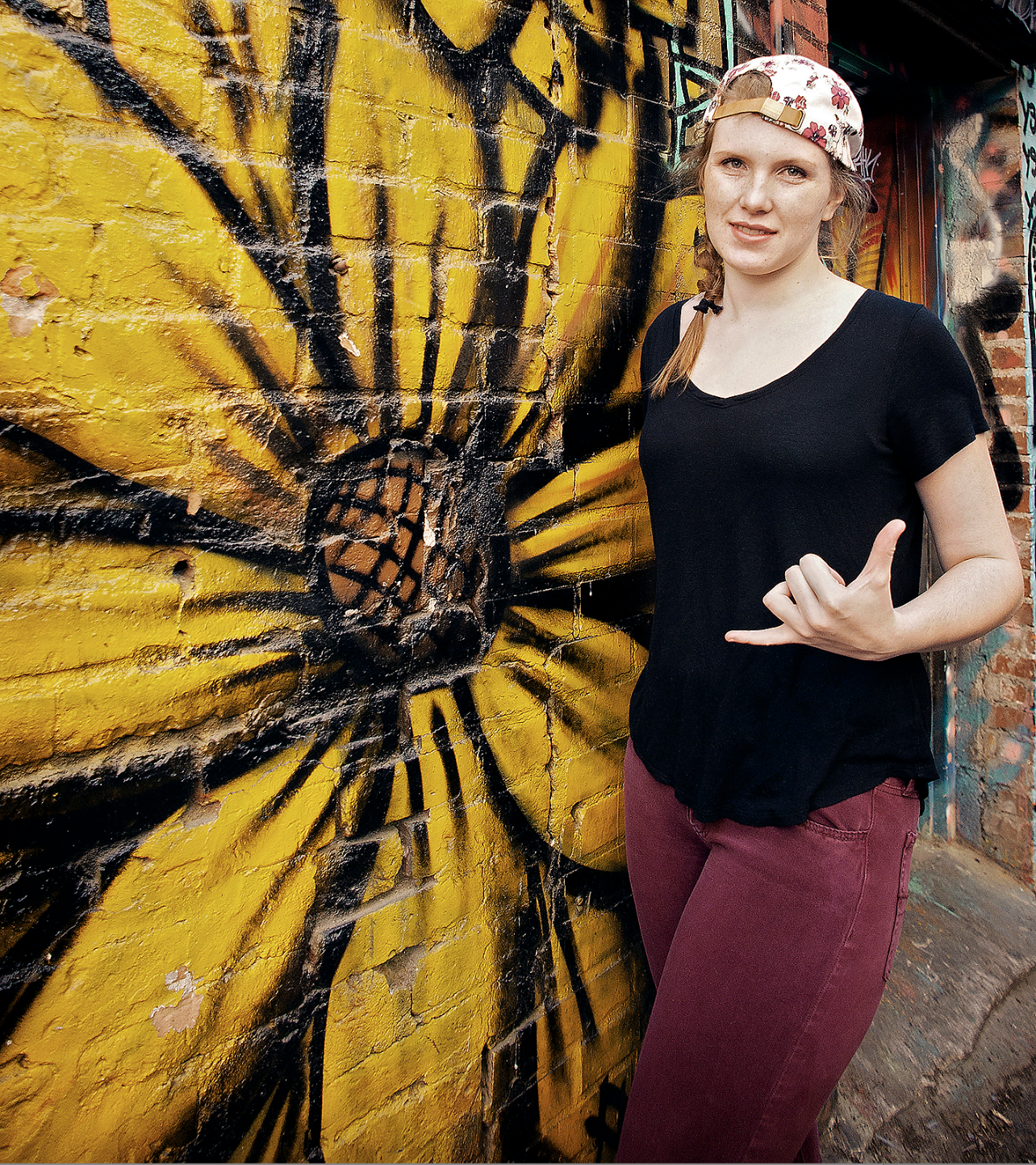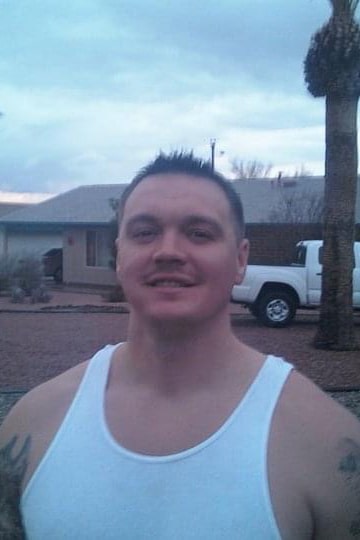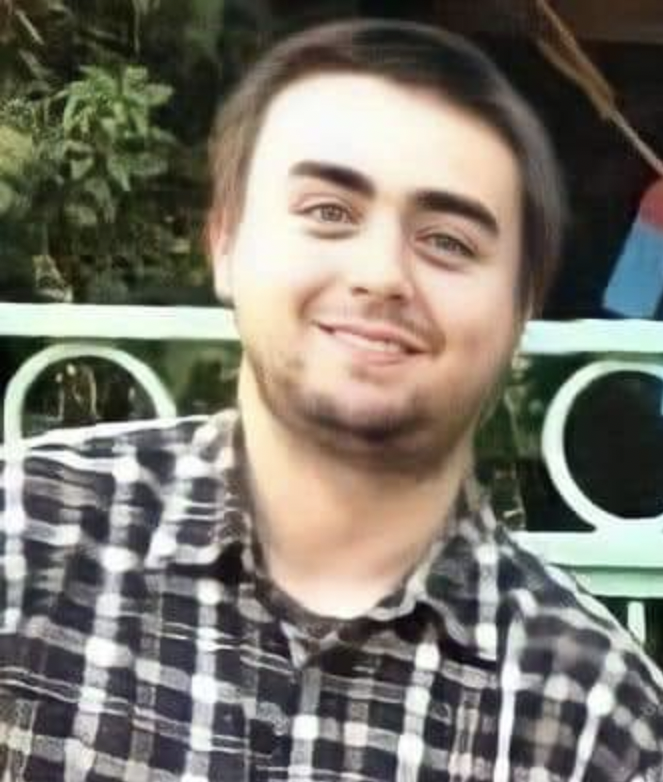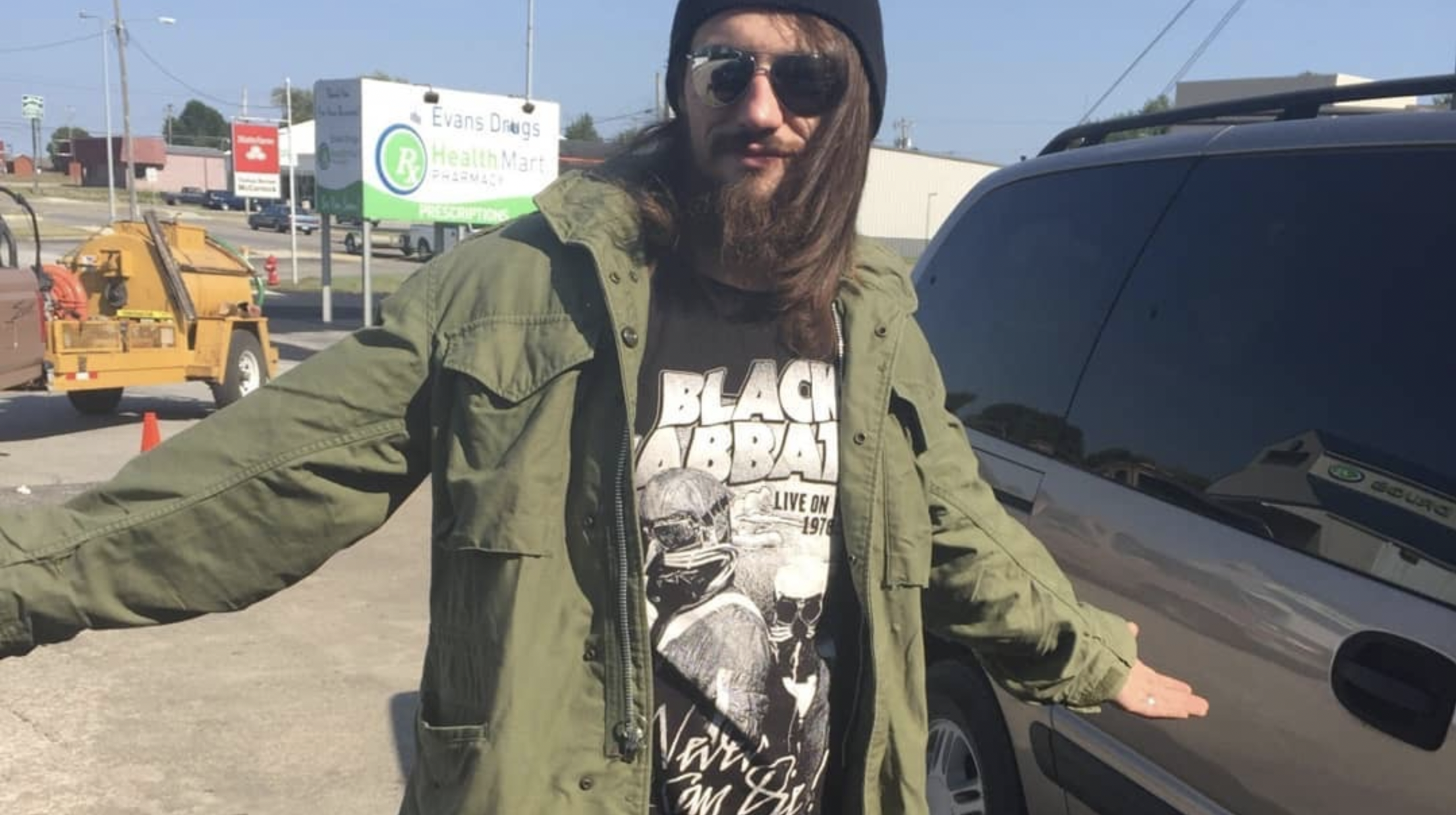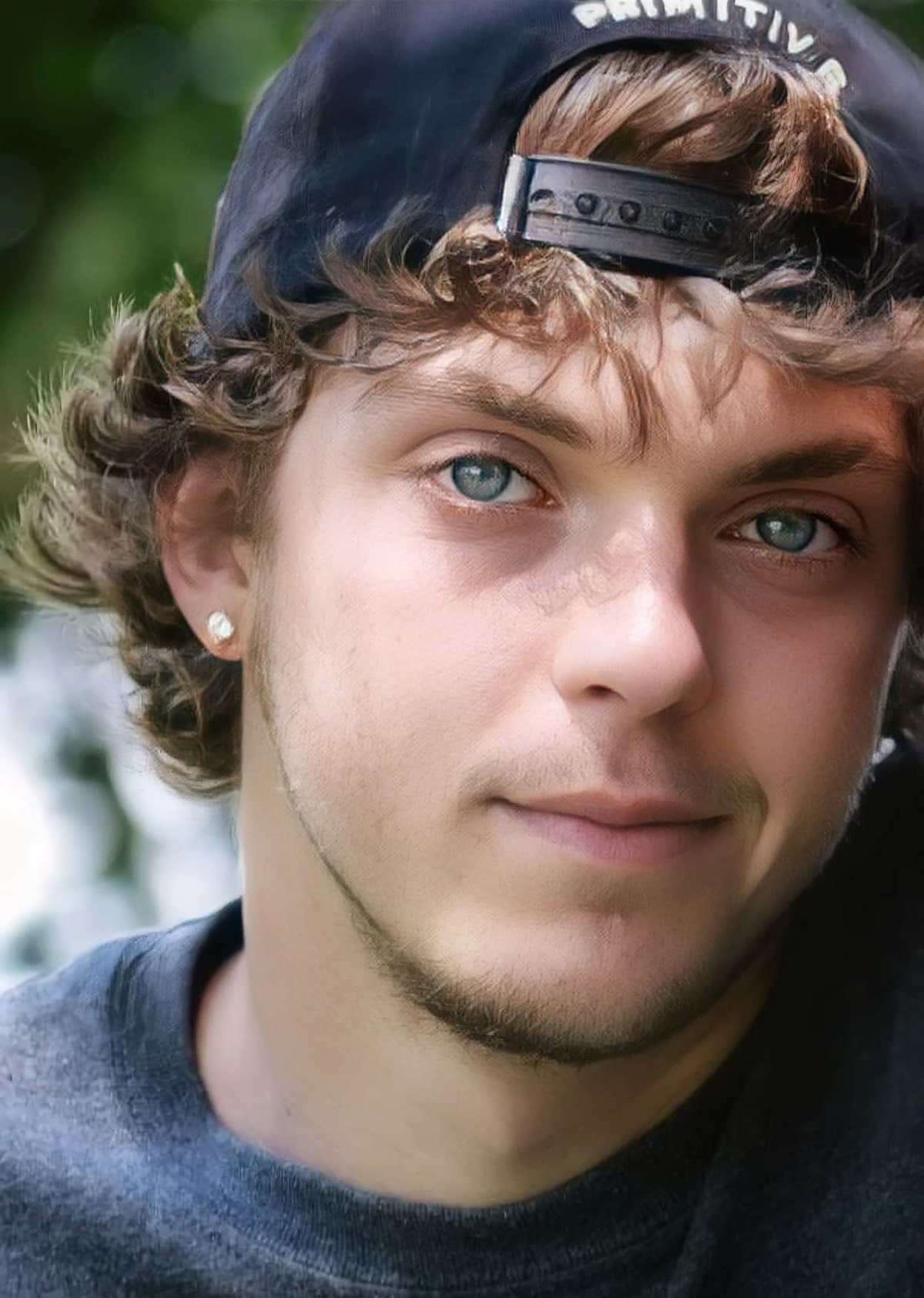 Christian Wilson Sr
Age 19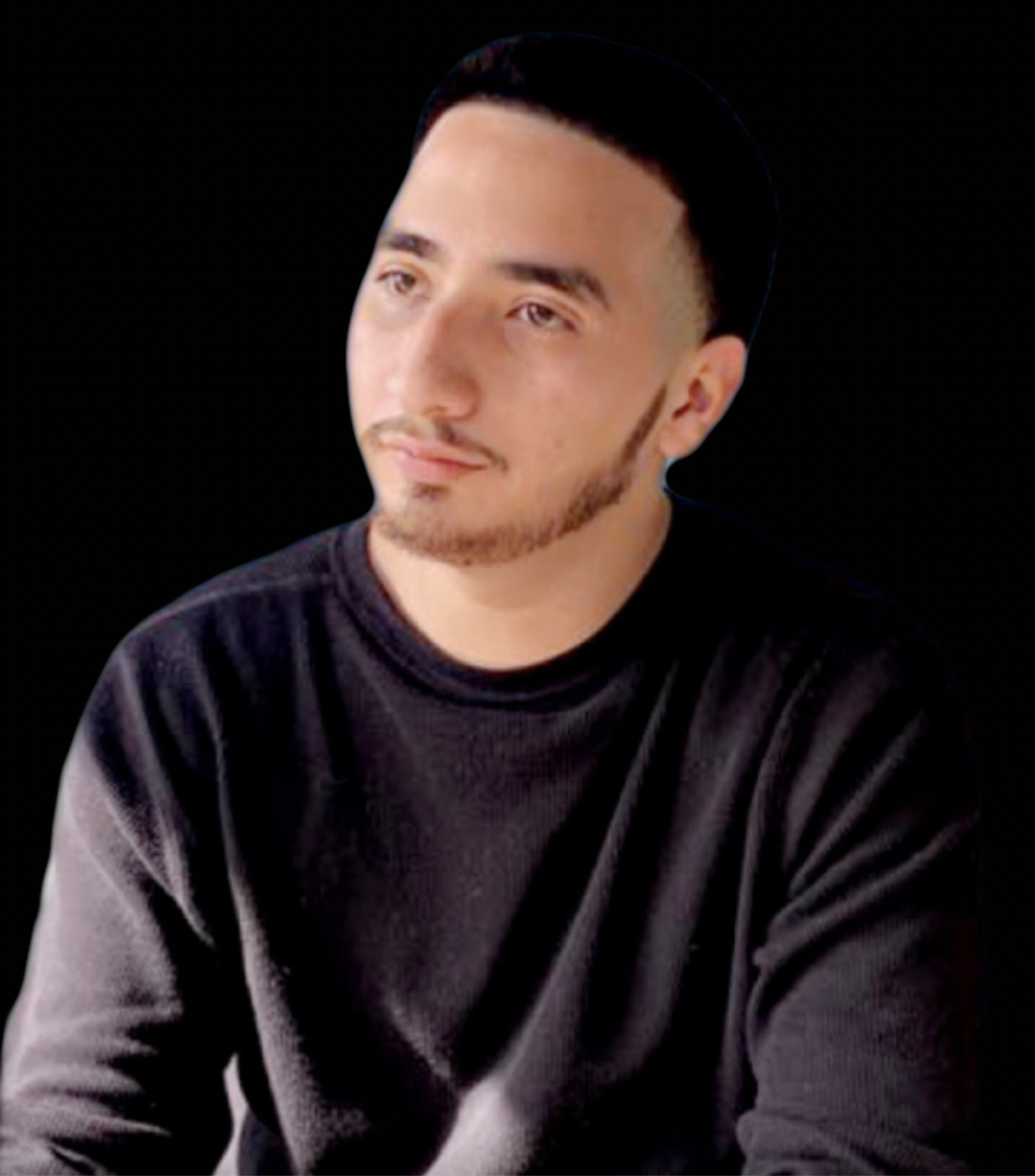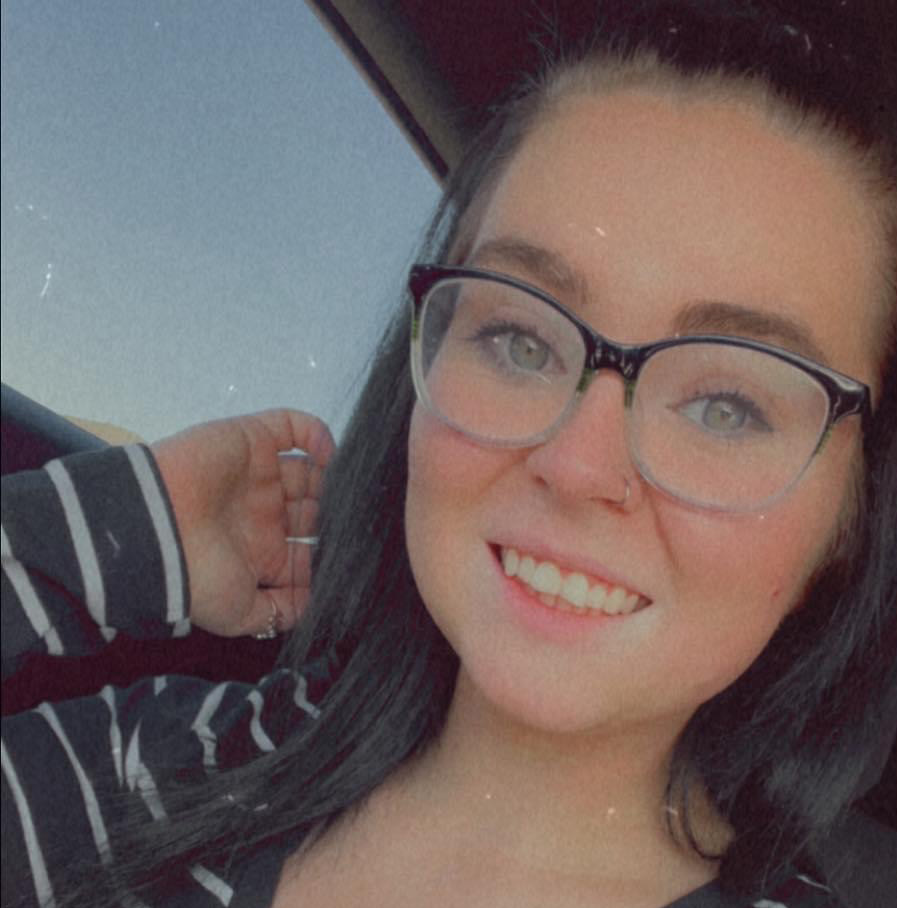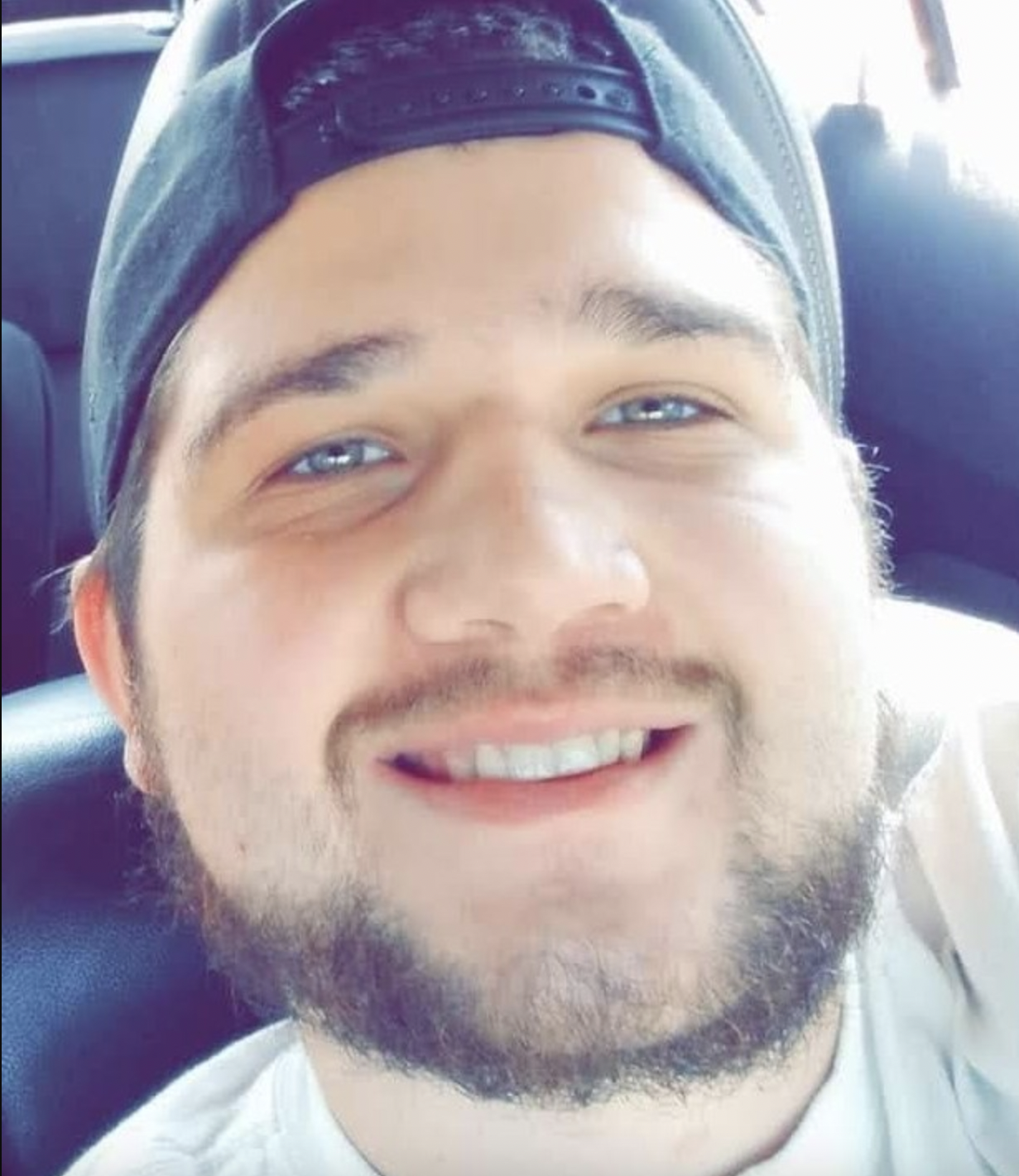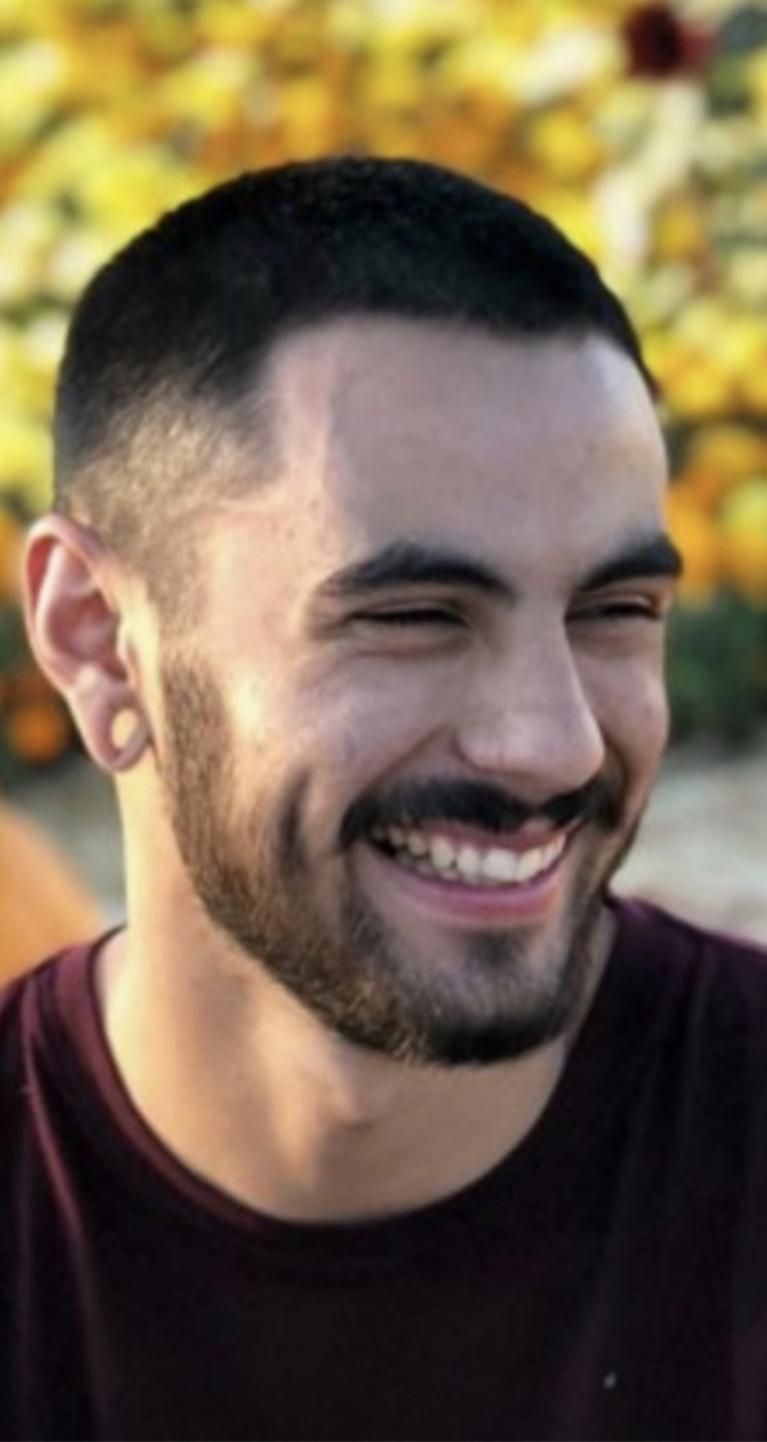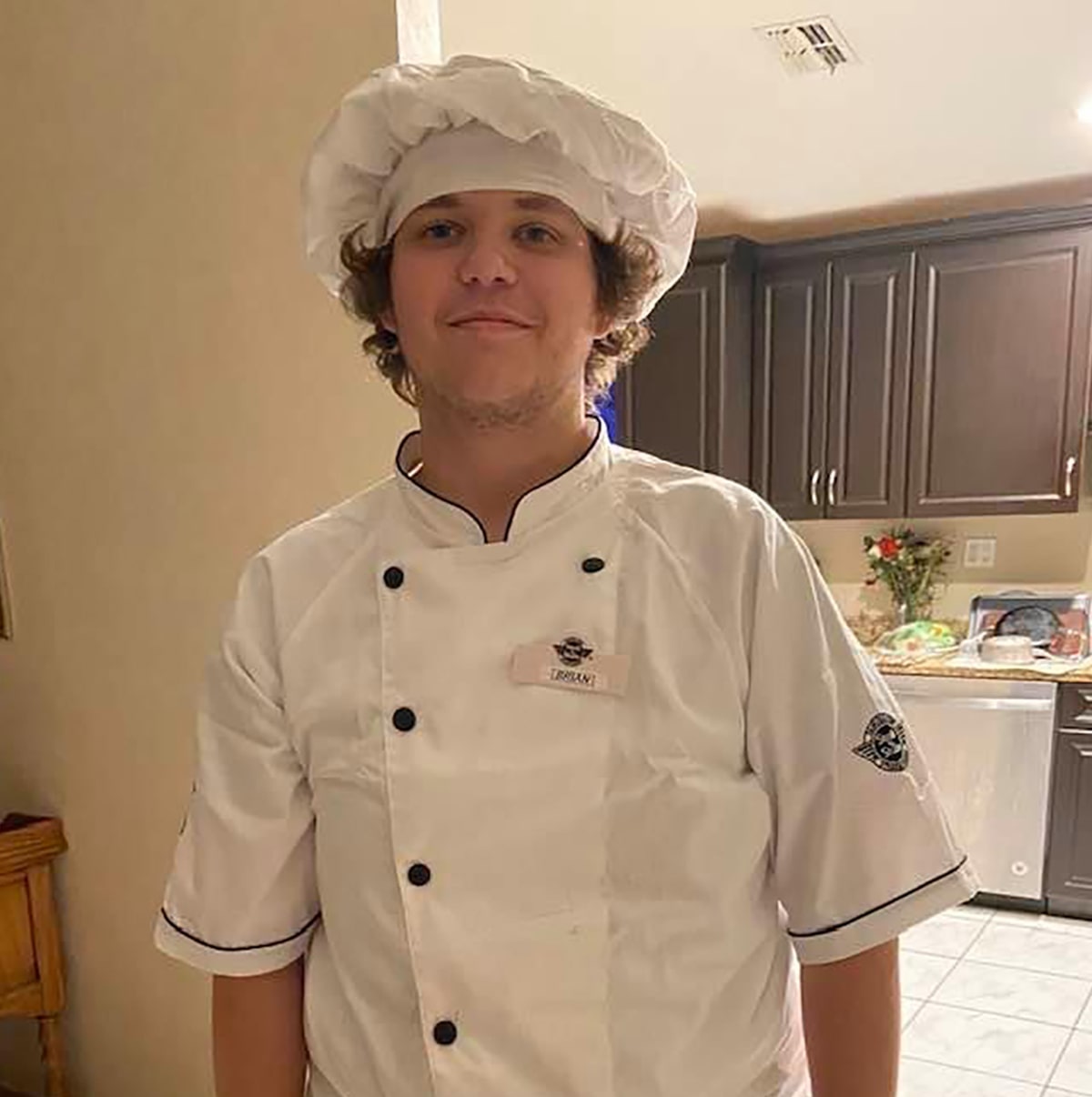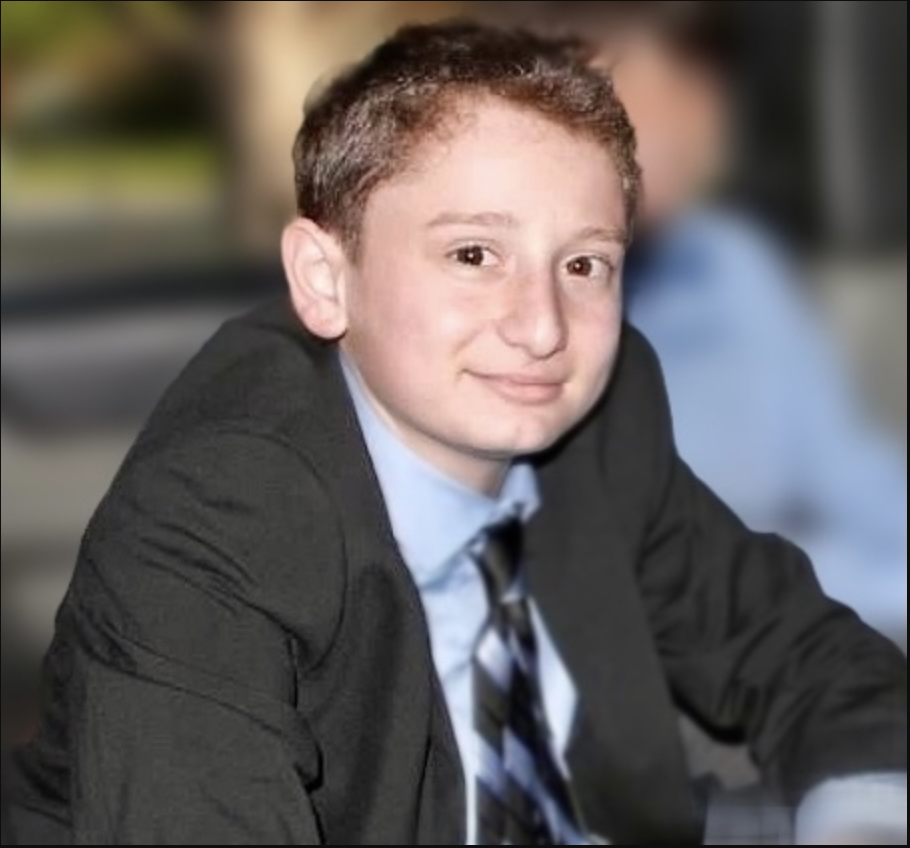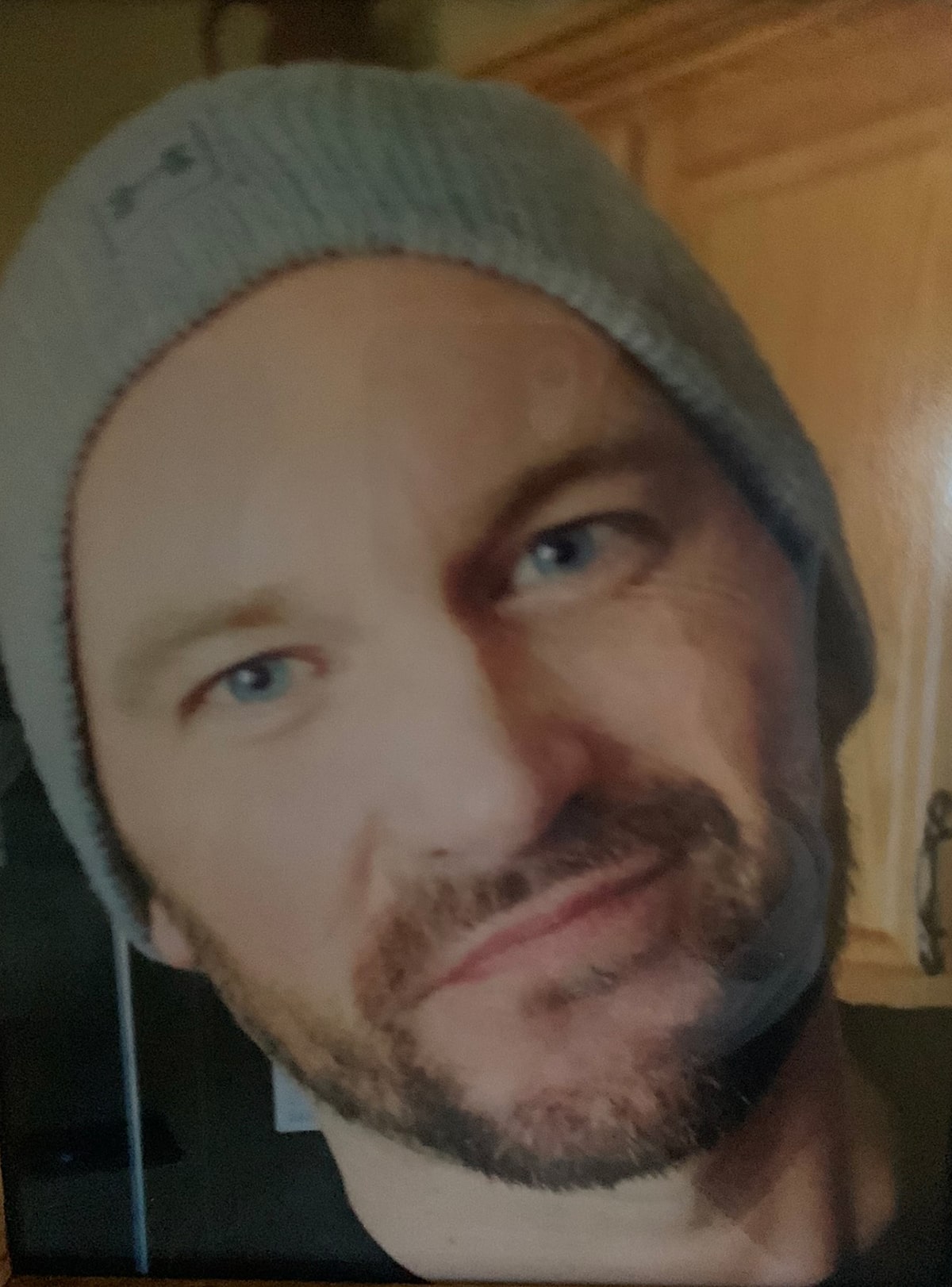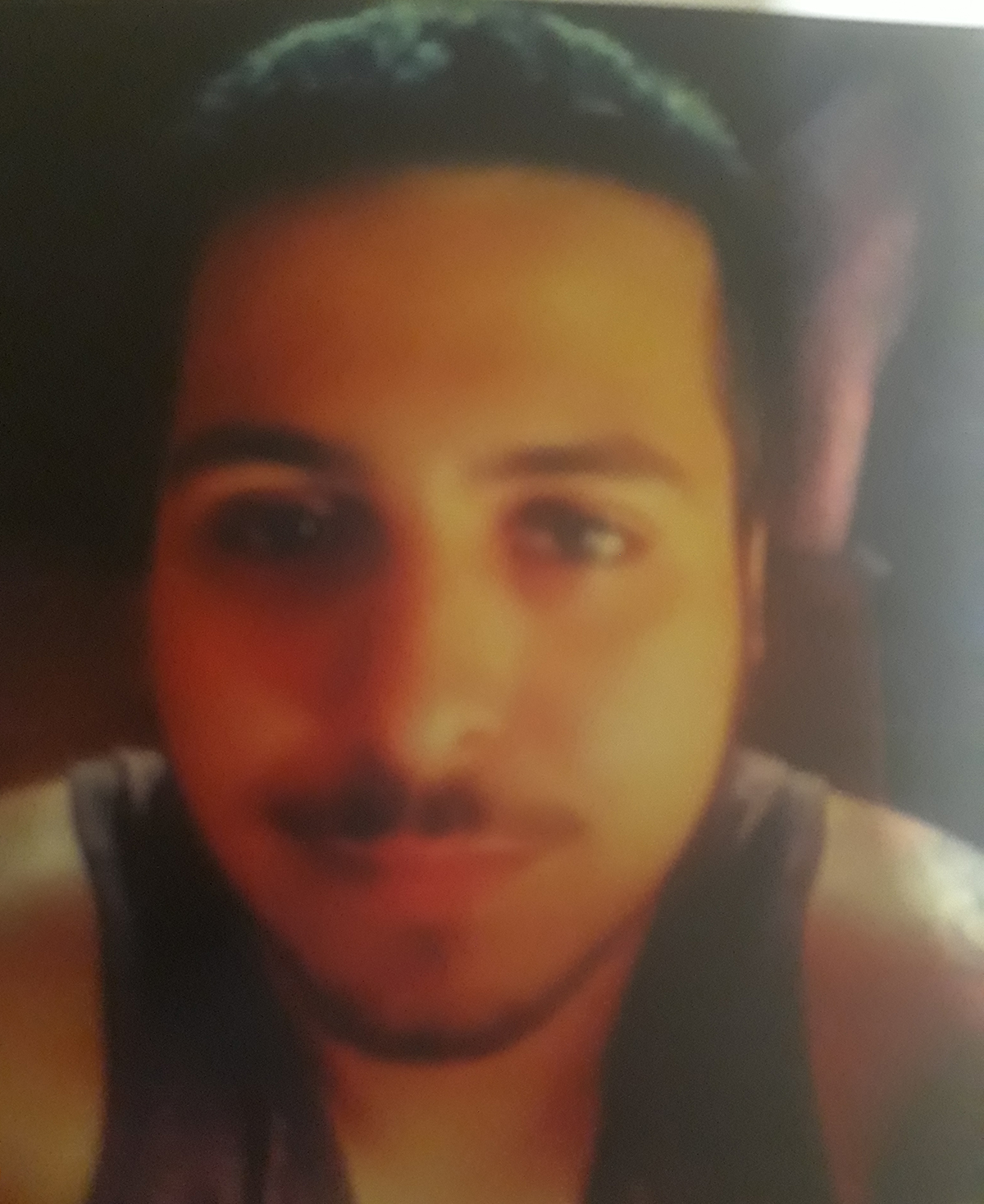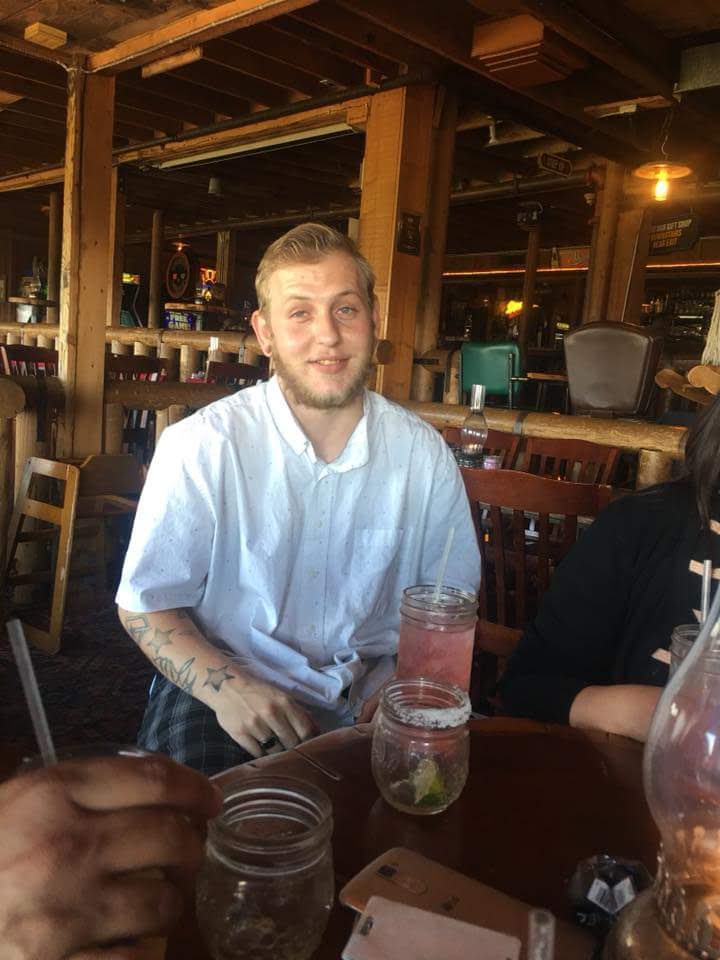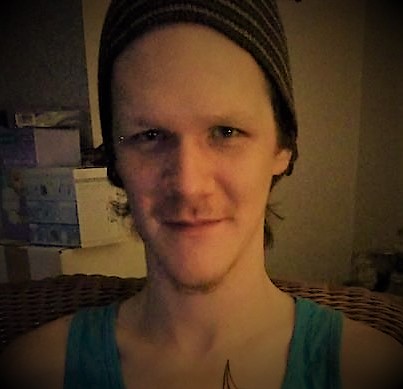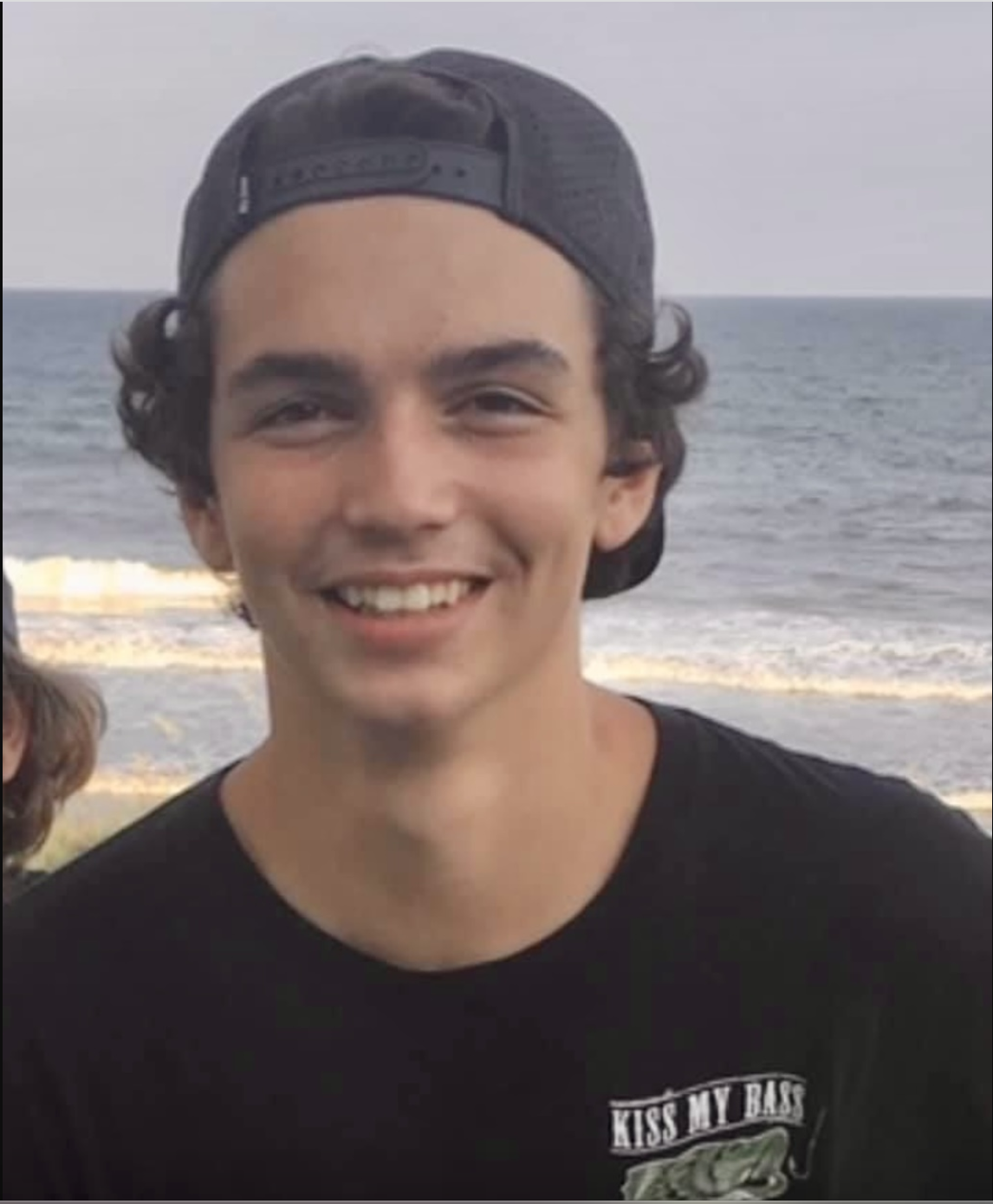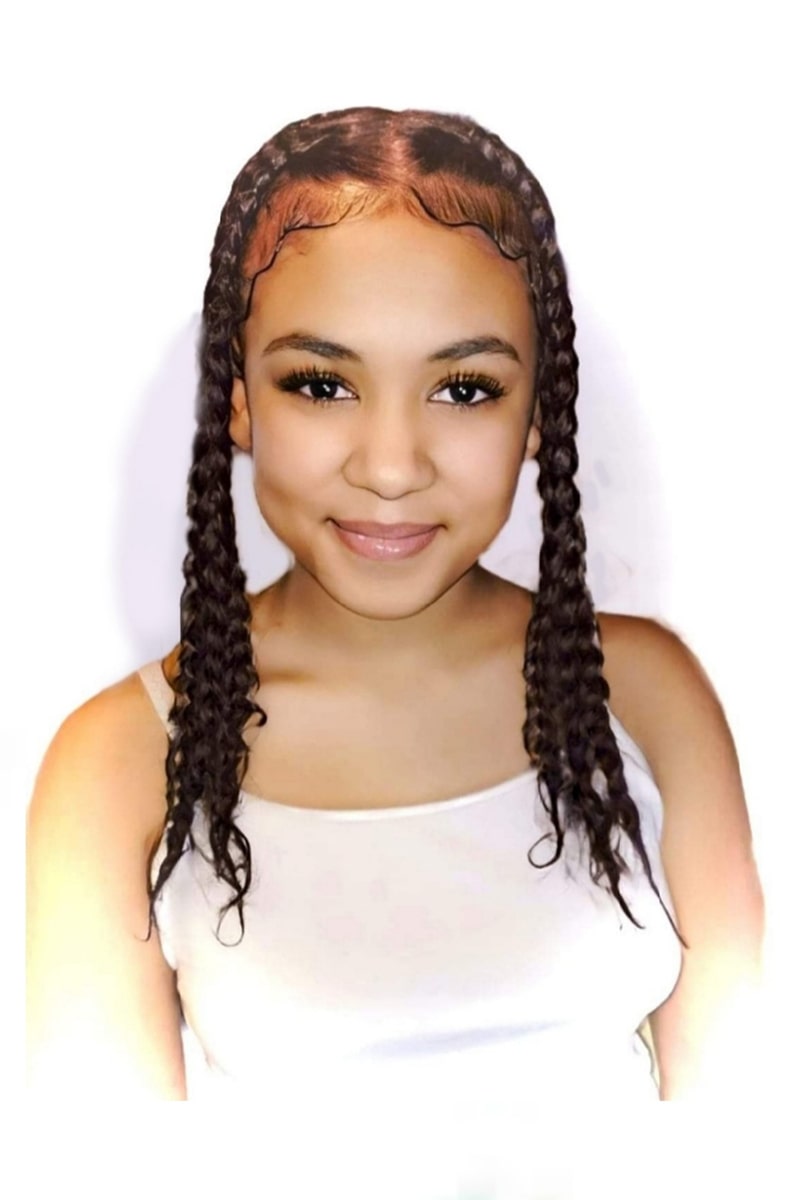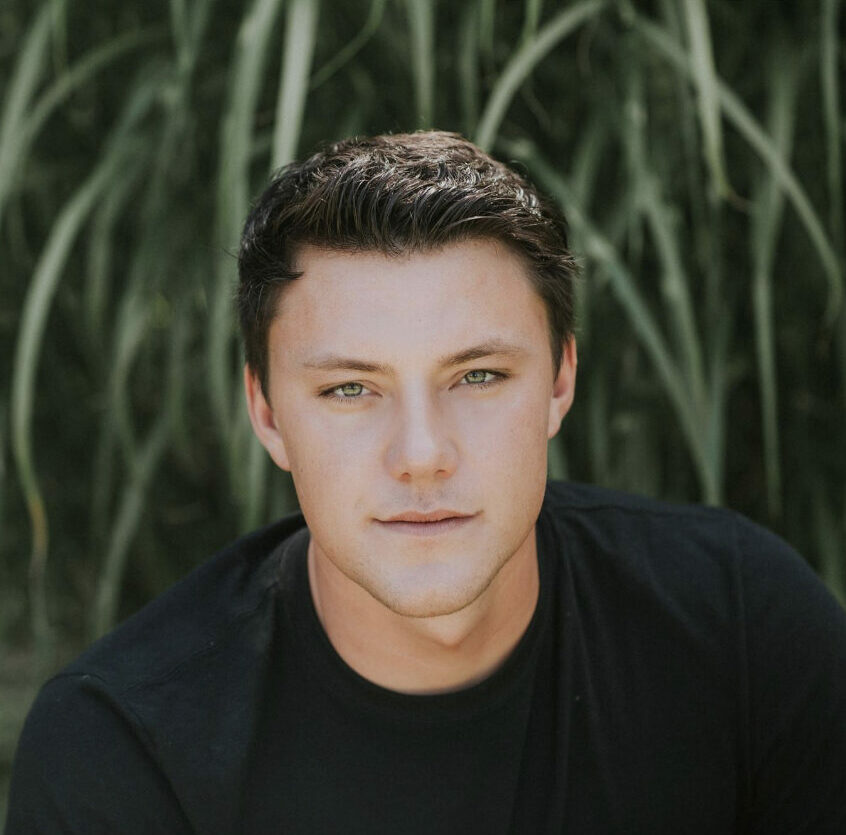 Devon Michael Cota
Age 23